Colorado Rockies Rumors: Exclusive Chat with Chris Cotillo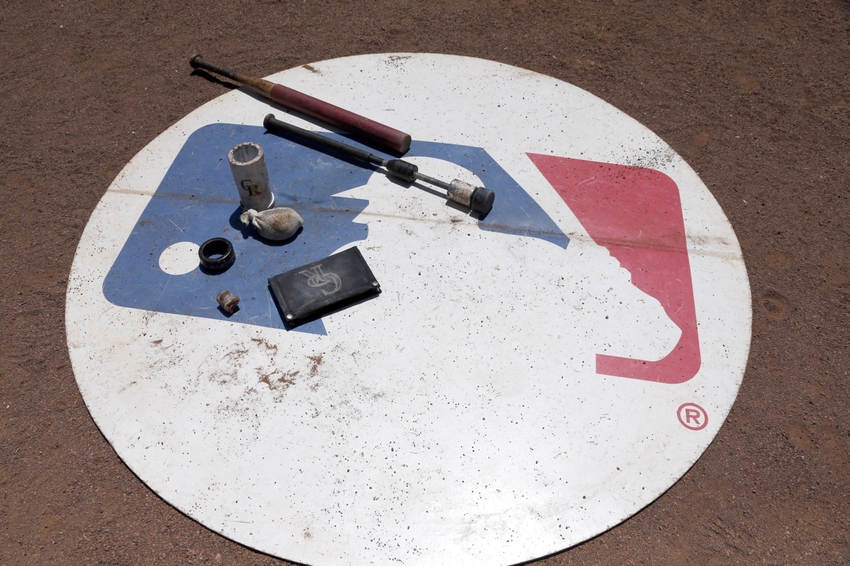 Cotillo has established himself as one of the go-to people when it comes to MLB breaking news and rumors. We have referenced him on several occasions, including recently when he tweeted out that the Rockies have expressed interest in a reunion with first baseman Mark Reynolds. You can see the article about that and Cotillo's tweet by clicking here.
First base is obviously one of the most discussed topics for the Rockies heading into the winter meetings. We have our own theories about four potential fits for Colorado at the position in this article. However, in our interview with Cotillo, we talk about not only the potential of Matt Holliday playing first base for the Rockies, but also what it means that the Milwaukee Brewers did not offer a contract to Chris Carter. That move allows Carter to be a free agent … and a potential fit for the Rockies as well.
We also discussed the options for the Colorado bullpen. Are the Rockies really in the mix for Mark Melancon or another coveted reliever? Cotillo weighs in on that, as well as if Colorado could see Melancon with the Los Angeles Dodgers or San Francisco Giants in 2017 instead.
Among our other topics of discussion included Carlos Gonzalez, who always seems to be a topic of conversation when the Rockies and potential trades are concerned. We also discussed whether the Rockies will be active at the winter meetings or be less of a headline-maker than the Seattle Mariners, Houston Astros and some of the other teams who have already made a splash this offseason.
To listen to our complete interview with Chris Cotillo, click here.
Here are some of the other rumors we've covered at Rox Pile recently…
Are the Cubs interested in Charlie Blackmon?
Could Brandon Morrow be a fit for the Colorado bullpen?
Could Mike Dunn be in the Colorado bullpen in 2017?
This article originally appeared on