A Red Sox prospect threw an astonishing 105-mph fastball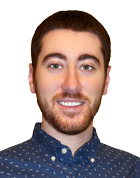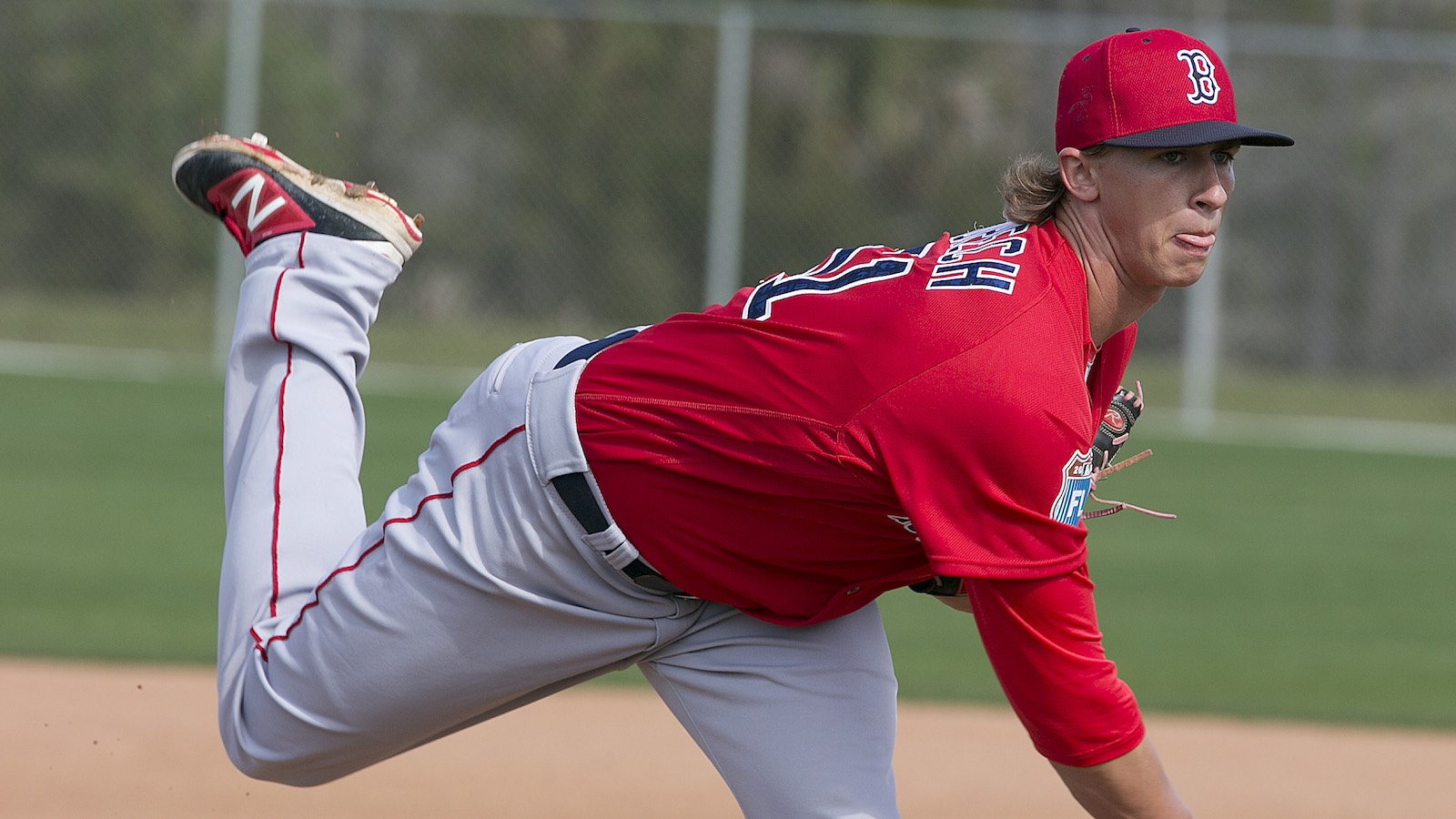 The hardest pitch in baseball this season wasn't thrown by Aroldis Chapman. It didn't come from the hand of Noah Syndergaard, either. It was thrown by Michael Kopech, a pitching prospect of the Boston Red Sox.
During Wednesday night's game for the Salem Red Sox, Kopech's fastball touched 105 mph. Salem manager Joe Oliver couldn't believe just how hard the pitch was thrown, despite the fact that he had touched 103 mph in the past.
"I've never seen it before," Oliver said via the Boston Globe. "When we were doing the reports last night, we had to double-check, but there was another gun that had that reading. You knew he was throwing firm. With the naked eye, you can't tell the difference between 100, 101, and 105. It's coming pretty quick."
Here's a look at just how hard he throws, though this doesn't show his 105-mph heater.
According to BaseballSavant.com, the hardest pitch thrown in the majors this year was 103.6 mph by Chapman. The fastest every recorded in the Trackman era was also by Chapman, touching 105.1 mph in September 2010. For a 20-year-old fireballer to do it, though, is fairly crazy.
Kopech wound up hurling five shutout innings, allowing just four hits and striking out eight. Oliver said he could have gone six innings, but he "didn't want to push it." When he's consistently topping 100 mph, it's easy to see why his manager would prefer to hold him back a bit.