Baltimore Orioles History: Cal Ripken Takes Himself Out of Lineup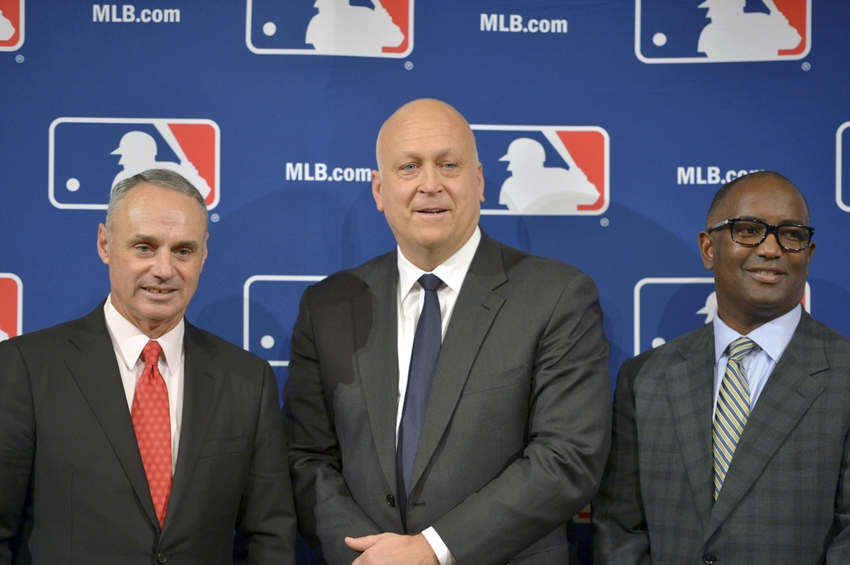 Not only did Cal Ripken break the previously considered unbreakable consecutive games played streak held by Lou Gehrig, but he shattered the mark by over 500 games. On this day in 1998, the Baltimore Orioles legend took himself out of the lineup, ending his streak.
After Baltimore Orioles shortstop Cal Ripken broke Lou Gehrig's consecutive games streak, one had to wonder how long he would keep playing. The games added up, as he continued to be in the lineup every day. He passed the 2500 consecutive game mark, and everyon began to wonder if the streak would last until he retired.
We received the answer to that question on this day in 1998. For the first time in over 16 years, Ripken sat a game out. Feeling that the time was right, his decision turned Ryan Minor, a former top prospect for the Orioles who ended up flaming out in the Majors, into the answer of a Jeopardy question.
It was certainly time. Ripken was no longer the same player he had been, as he posted a .271/.331/.389 batting line. His 14 home runs, 61 RBI and OPS+ of 89 were all the lowest marks of his career over the course of a full season, excluding the strike year of 1994. He needed to take a seat, and let the younger kids get in the lineup, and he knew that was the case.
More from Call to the Pen
It was also a chance for the Orioles, and their fans, to see the future of the franchise. Minor, regardless of how his career turned out, was a top prospect in the game, as Baseball America listed him as the 35th best prospect in the game before the 1998 season. It was a chance to get the future a taste of the Majors.
As it turned out, Minor may not have been ready for it. As the story goes, when Minor found out that he would be playing third while Ripken was on the bench, he asked whether or not the Baltimore Orioles great knew he was not playing. Minor, at the very least, had a decent day, going 1-4 with a strikeout while replacing the legend.
The last few years of Ripken's career were spent in a part time role. Battling injuries and his aging body, Ripken played in only 297 games in his final three seasons in the league. He made the All Star Game each year, and even hit a memorable home run off of Chan Ho Park in his final All Star appearance, but those appearances were based on his legacy and not his actual production. He was, at that point, a shadow of his former self.
Cal Ripken will forever be synonymous with his consecutive games streak. In sitting out, and with the insertion of Ryan Minor in the Baltimore Oriole lineup, Minor and Ripken will also be linked in history.
This article originally appeared on