Atlanta Braves News: The Morning Chop, Rome Braves Named BA's Team Of The Year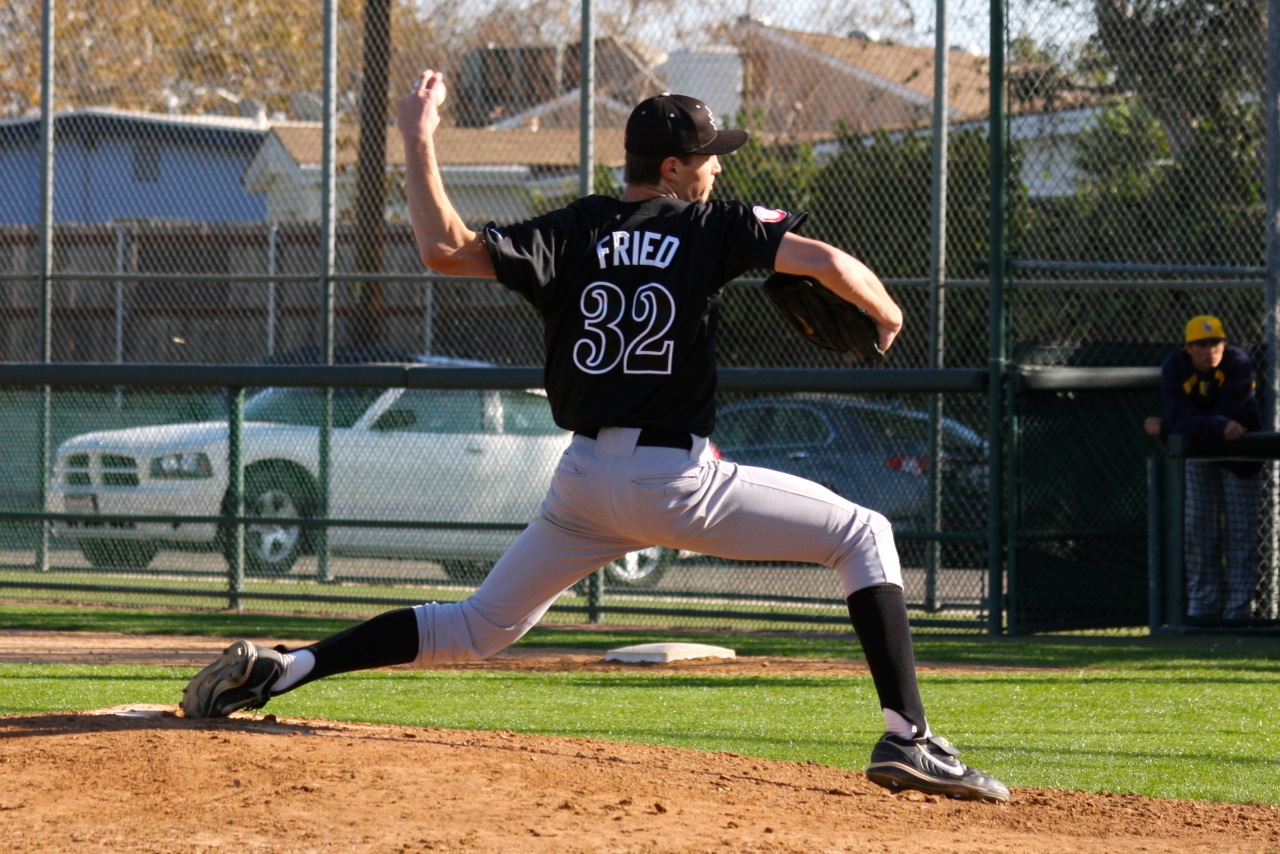 Braves finalize deal with utility player Sean Rodriguez
Tomahawk Take Editor's Note: It's official ladies and gentlemen…the Braves have signed Sean Rodriguez to a two-year deal worth $11.5 million.  The deal was finalized yesterday after Rodriguez passed his physical.  As you're probably aware, it seemed like this took a while to come complete…well, that's pretty accurate.  This deal was announced on Thanksgiving day (November 24), but it took six days to say he's a part of the Atlanta Braves.  This occurred because of the Braves 40-man roster situation.  After the Braves sent Rob Whalen and Max Povse to the Seattle Mariners, this cleared one space (Whalen's) off the 40-man roster.  After a physical, Rodriguez is now a part of your 2017 Atlanta Braves.
The team announced the deal Wednesday after Rodriguez passed a physical.

The 31-year-old provides depth with major league starts at every position except catcher. He hit .270 with 18 homers and 56 RBI — all career highs — forPittsburgh in 2016.

Rodriguez has his most career starts at second base but saw more time at first base with the Pirates last season. He has a .234 career batting average in nine seasons with the Los Angeles Angels, Tampa Bay and Pittsburgh.
Rome Braves named Baseball America's Minor League Team of the Year
Tomahawk Take Editor's Note: Congratulation to the 2016 Rome Braves on winning Baseball America's Minor League Team of the Year Award!  This is a huge deal for the Braves organization and for Rome.  No organization within the Braves affiliates have ever won this award (it's been around since 1993).  The Rome Braves started the year off slow — going 27-42 prior to the All-Star break — but caught fire after that.  When they got to the playoffs, no team had a shot.  The pitching was ridiculous…49.1 innings pitched, 0.73 ERA, 50 strikeouts and only eight walks.  Offensively, the team was lead by Austin Riley, outfielders Ronald Acuna and Ray-Patrick Didder and second baseman Luke Dykstra.  Pitching…Kolby Allard, Touki Toussaint, Patrick Weigel, Mike Soroka and Max Fried.  Remember these names Braves fans because this is our future!
All roads lead to Rome, and in the case of one Atlanta Braves minor-league affiliate, a team of the year award.

Baseball America named the Rome Braves its 2016 Minor League Team of the Year after the youngest South Atlantic League team in a decade rode a dominant rotation to the league title. The award typically goes to the team with the best combination of team success and high-end prospect talent.

"We're honored to receive this award from Baseball America as it recognizes the hard work of many people," says Rome Braves general manger Michael Dunn.
Congratulations to @TheRomeBraves, our Minor League Team of the Year. https://t.co/qUac7lHVA5 pic.twitter.com/AjLXXXWRaX

— Baseball America (@BaseballAmerica) November 30, 2016
Congratulations to @TheRomeBraves being named MILB team of the year. @Braves fans be ready!👏🏼 https://t.co/9MaCWLJmB4

— Ender Inciarte (@Enderdavid18) November 30, 2016
Proud to have been a part of such a special group of guys. Through the ups and downs, guys just got better every single day and it paid 🏆 https://t.co/4P77zlXbdJ

— Patrick Weigel (@Pwags42) November 30, 2016
Yeeeew boys 💍✊🏼 https://t.co/WnBXN0D6TQ

— Kolby Allard (@KolbyAllard) November 30, 2016
SQUAD!!!!💂🏾💯 https://t.co/hTrkdxlFSE

— Touki Toussaint™ (@_YoSoy_Touki) November 30, 2016
Congratulations @TheRomeBraves on being named @BaseballAmerica's 2016 Minor League Team of the Year! #ChopOn pic.twitter.com/D0WbXnNMqL

— Atlanta Braves (@Braves) November 30, 2016
Mel Tucker and his candidacy for the Georgia State job
Tomahawk Take Editor's Note: Can you believe it's already almost the 2017 season and the Braves will open the gates to the brand new SunTrust Park?  Man, days go by quickly.  Turner Field, home of the Atlanta Braves for 20 years, will now be the home of the Georgia State Panthers football squad.  Georgia State was looking to expand its main downtown campus, which is located about a mile north of Turner Field, and this will surely be a huge addition.  The 68-acre site was sold in August and the University will use 38 acres of it.  The remainder of the site is going to be sold and leased to Georgia State's development partner, Carter and Associates to build housing, retail space and corporate facilities around the stadium.  The Panthers are currently in the Sun Belt Conference.  
The Georgia State Foundation officially acquired Turner Field, the former home of the Atlanta Braves, in early November as an athletics complex to host football and other sports, which cost a total of $22.8 million. The Atlanta Journal-Constitution reported an additional $26 million could be spent on renovations.

The money spent on that project complicates matters when it comes to its coaching search, unless Georgia State athletics donors are willing to contribute additional funds to the program.

While Georgia State may not be a possibility for Tucker, there is a chance he is sought by other college programs or by NFL organizations.
This article originally appeared on