Atlanta Braves News: Afternoon Chop, Box Score, Mississippi Clinch Playoff Spot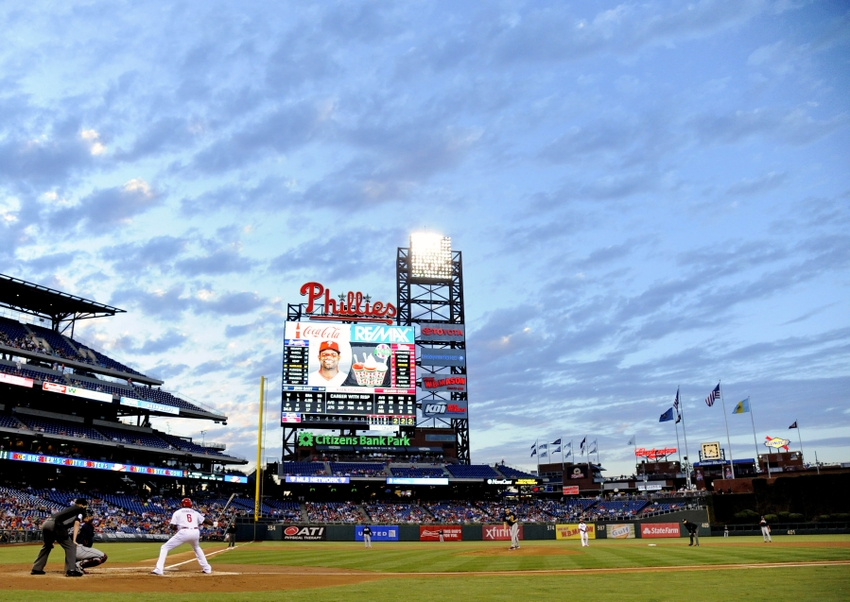 Tomahawk Take Editor's Note: The Atlanta Braves have now won five games in a row and have Julio Teheran on the mound on Sunday to try and sweep two straight series.  Adonis Garcia had a spectacular night on Saturday as he went 2-4 with a homer, three RBI, three runs scored and a walk.  Shae Simmons threw his second inning since returning to Atlanta and went 1-2-3.  Former Georgia Tech pitcher Jed Bradley picked up the victory on Saturday in his MLB debut.  For a full recap, check it out here.
Braves WIN 6-4
M-Braves clinch post-season
Tomahawk Take Editor's Note: The Braves Double-A affiliate has clinched a playoff birth after winning on Saturday.  They have now won five in a row and sit at 39-28 in the second half of 2016.  The MBraves clinched at least a wild card spot and a victory today against the Biloxi Shuckers clinches the South Division…or a Pensacola loss.  This is quite the roster that Mississippi has — Mallex Smith, Ozzie Albies and Dustin Peterson are 1-2-3 in the lineup.  Smith is rehabbing and will most likely stay in Mississippi until their season is complete.  Since joining the MBraves, he's 7-for-9, with four RBI, four runs scored and three stolen bases.  They have two more regal season games and then the playoff start September 9th.
The Mississippi Braves defeated the Biloxi Shuckers 6-2 at Trustmark Park Saturday night to clinch a spot in the Southern League Playoffs. The Braves are guaranteed to at least appear as the wild card team in the post-season. However, with one more victory or Pensacola Blue Wahoos loss Sunday or Monday, the M-Braves will secure the second half South Division title.

Mallex Smith, Carlos Franco and Johan Camargo each collected two-hit nights. Franco and Camargo also drove home two runs apiece. Mississippi (39-28, 73-63) scored six runs on eight hits while Biloxi (31-37, 70-67) plated just two runs on 11 hits.

The M-Braves send right-hander Max Povse (4-0, 2.64) to the hill against Biloxi righty Brandon Woodruff (9-8, 3.21) in game four of this five-game series. First pitch is slated for 5:00 PM. Gates open at 4:00 PM.
Braves show interest in Tim Tebow, who can make them a lot of money
Tomahawk Take Editor's Note: The flood gates are wide open with the Tebow to Atlanta rumors.  One thing is for sure, this one man can pack the stands full of people.  Tebow has so many fans in the southeast and guess where most of our affiliates are located.  Tebow's tryout last Tuesday in LA went okay, but the Braves saw something they liked.  After the workout, Atlanta was one of five teams that talked one-on-one with Tebow.  At first, I didn't think the Braves would even consider this, but the more I think about it, why wouldn't they do this?
Tebow, 29 and a budding outfielder, and the Braves met  after an open tryout in Los Angeles on Tuesday that drew 28 of 30 major league teams, Braves general manager John Coppolella told USA TODAY Sports.

"If we sign him,'' Coppolella said, "its because we think he has a chance to help us at some point.''

The real kicker: The Braves and their parent company, Liberty Media, own both of their rookie league clubs (the other is in Danville, Va.), their Class AA club and their AAA club. In short: No franchise would directly profit from Tebow's barnstorming tour through the minor leagues more than Atlanta.
This article originally appeared on