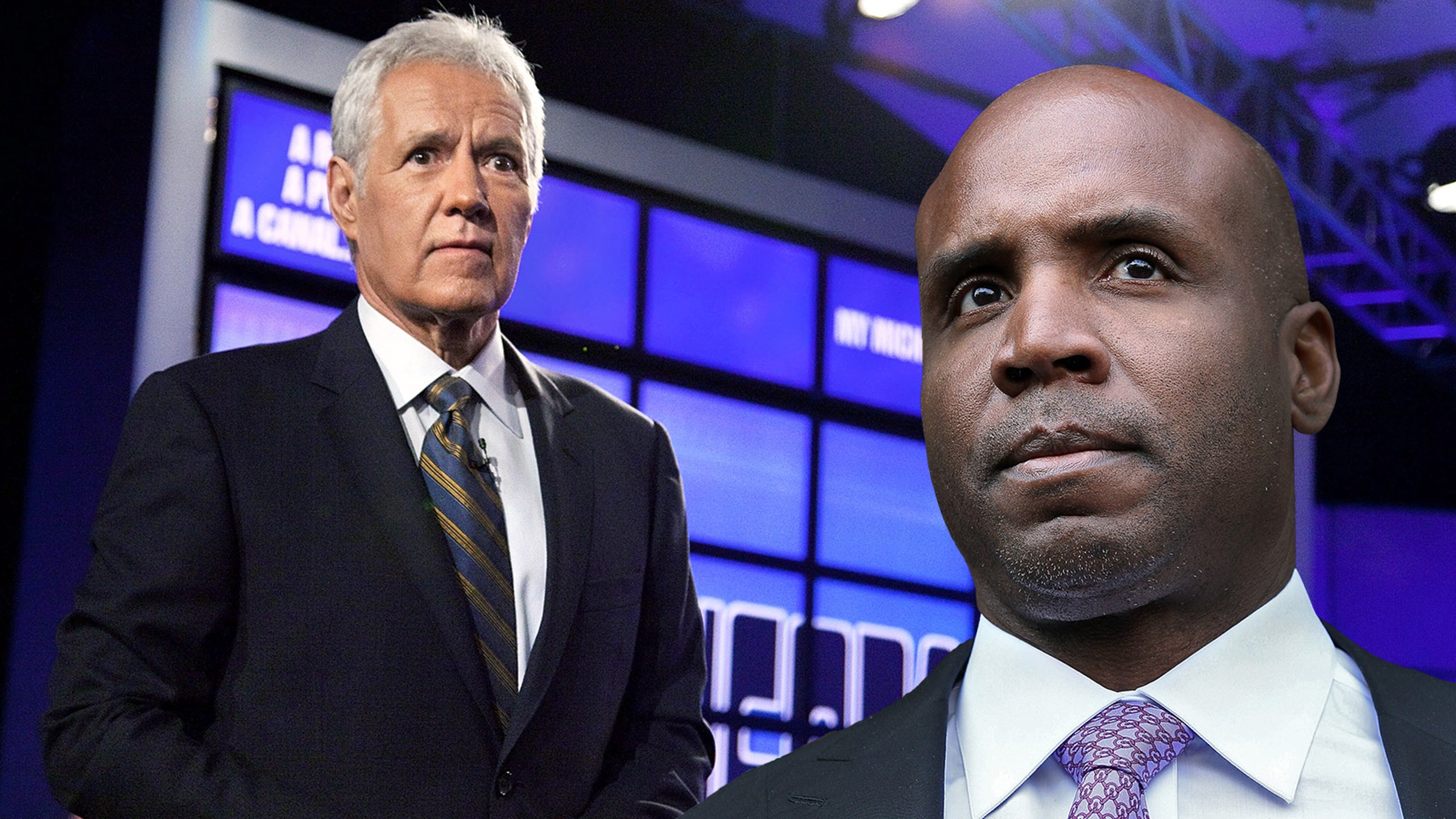 You, too, Trebek? Even 'Jeopardy!' can't resist poking fun at Barry Bonds
BY foxsports • December 12, 2013
The still-contentious debate about Barry Bonds' place in baseball history took another twist Wednesday night, but the latest voice to suggest that Bonds' home run records should include a disclaimer came from a curious source.
The game show 'Jeopardy!' used Bonds as one of its clues for the category "Pop Quiz," which was looking for answers related to fathers. The answer to the clue was Bobby Bonds, but it was the clue itself that was most interesting. The 'Jeopardy!' folks referred to the younger Bonds as a baseball "star," but replaced the word with an asterisk.
Bonds holds the record for the most home runs of all time (762) and in a single season (73 in 2001), but his career is considered tainted by many after he was accused of using performance-enhancing drugs. Some have suggested that an asterisk accompany his place in the record books, while others say it's baseball's fault for letting the steroid culture pervade.
Either way, it's a pretty dicey debate to bring into people's living rooms, and especially to show such an opinion for one side of the argument.
That'll be editorializing for $500. Check it out in the photo below.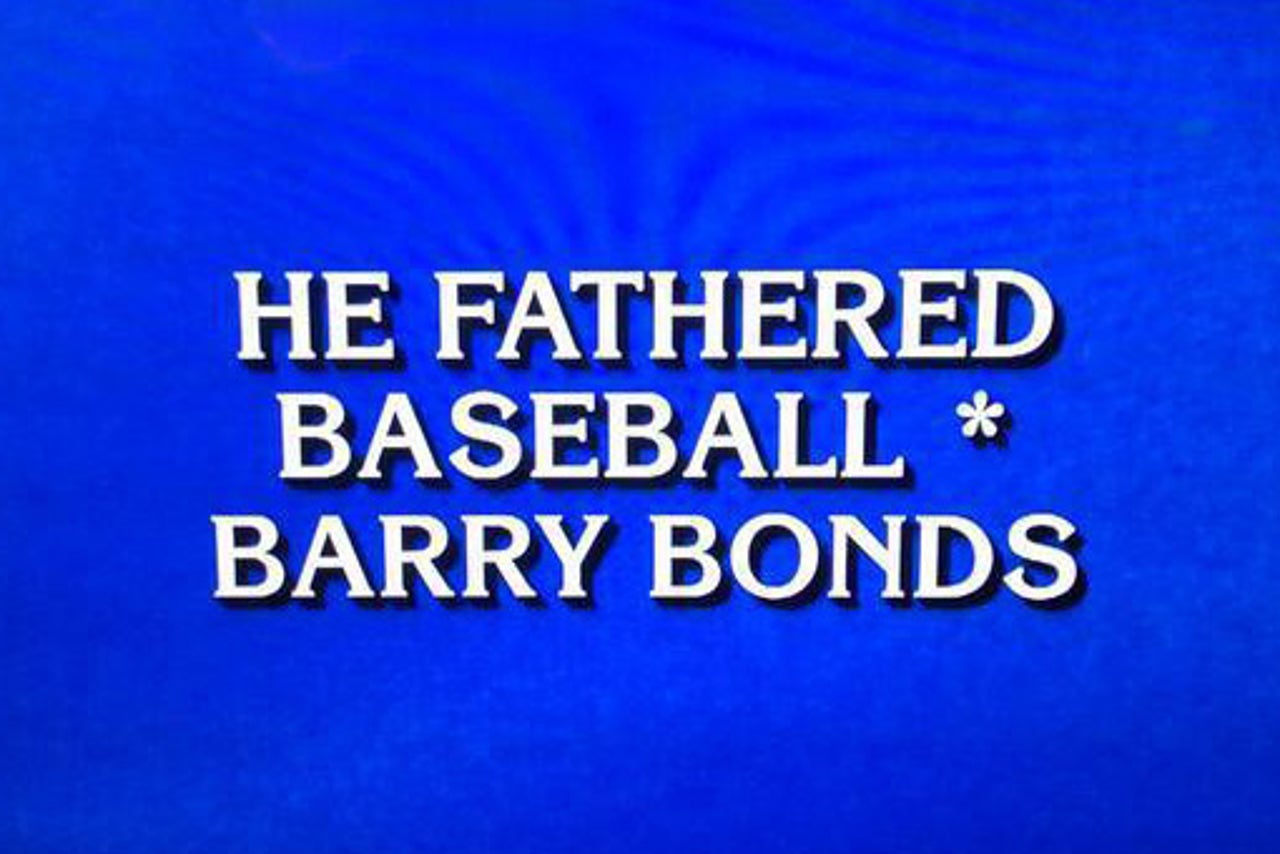 Read more here.
---
---