The Hall of Fame voters' war on steroids is crumbling
BY Ken Rosenthal • January 19, 2017
Shortly after the announcement of the Hall of Fame's Class of 2017, I received a text from a former major leaguer.

"Two of the three did steroids, so I don't understand this process," the former player said, referring to Jeff Bagwell and Ivan Rodriguez, whose use of performance-enhancing drugs is suspected by many, but not confirmed.

I replied that it became more difficult to exclude such players after the election a year ago of another suspected user, Mike Piazza.

"OK, then how are Bonds and Clemens not in there?" the former player replied. "Pudge gets in first ballot? Crazy?"



I can't argue.

Really, I can't find fault with anyone who sees inconsistency in the voting patterns of the Baseball Writers Association of America, anyone who grows frustrated by choices that sometimes come off as arbitrary.

They are not arbitrary — trust me, they are not. But each voter applies different standards, leading to curious voting patterns, prompting reasonable people to question what the heck is going on.

Heck, I'm bothered by my own inconsistency. I do not believe it is fair to withhold votes based on hearsay and suspicion. But now that such players are getting elected, I believe it also makes little sense to exclude others on whom there is more substantial evidence; where do you draw the line? Thus, I began voting for Clemens and Bonds last year, knowing that Piazza was on the verge of reaching Cooperstown.

Even those who say they refuse to vote for players connected to PEDs often follow contradictory patterns. No voter who draws such a line can rightly claim to be picking only "clean" players; none of us knows exactly who used and who did not.

One thing is clear: The PED wall is crumbling.

The election of Rodriguez on the first ballot — Rodriguez, who was named by Jose Canseco as a steroid user; Rodriguez, who responded, "only God knows" when asked if he appeared on a list of alleged users in 2004 — is one example.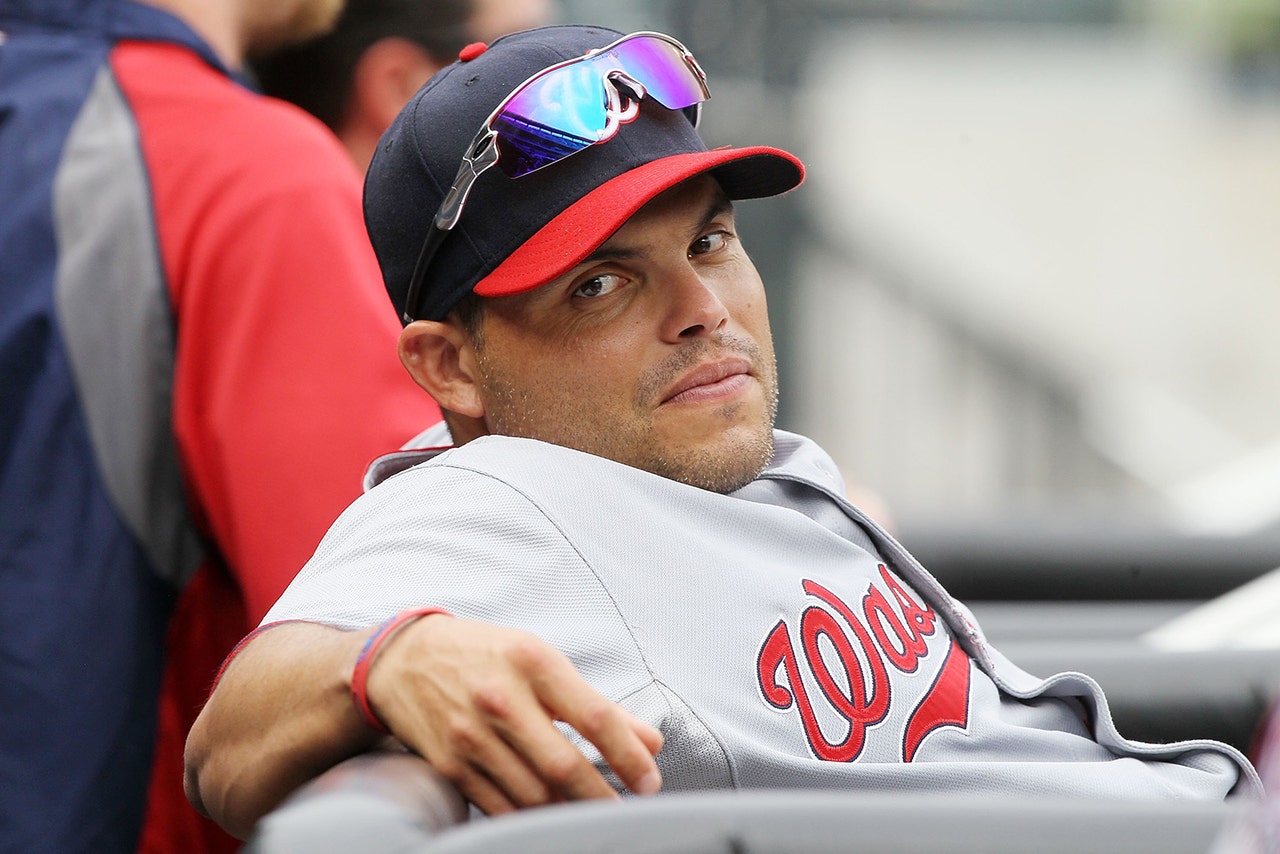 Ivan Rodriguez

The percentage jumps by Roger Clemens and Barry Bonds from the mid-40s to the mid-50s — 54.1 percent for Clemens, 53.8 percent for Bonds, with 75 percent required for induction — is another.

Clemens fell 93 votes shy of election, Bonds 94. Both are eligible to remain on the ballot five more years, so even if their gains are more incremental going forward — say, 5 percent a year instead of the 7 to 9 percent of the past two elections—– they should stand a decent chance.

The voting bloc is continuing to evolve; 10 years of BBWAA membership is required to earn a vote; 10 years without covering baseball causes a writer to lose one. The turnover alone should help Clemens and Bonds, considering that newer voters are more likely to endorse PED users. And the closer a player gets to 75 percent — as we've seen with Tim Raines and countless others — the momentum builds.

Starting next year, voters will be required to make their ballots public, but it's difficult to predict whether that will help Clemens and Bonds, hurt them or make little difference. My suspicion is that more voters will relent, reluctant to be identified as holdouts. But perhaps others will harden in their resistance, buoyed by those who remain opposed.

Next year's class likely will include at least four players — Trevor Hoffman, who missed election by five votes; Vladimir Guerrero, who missed by 15; plus first-timers Chipper Jones and Jim Thome. As the ballot clears, support could grow not only for other players linked to PEDs, but also for those who are not.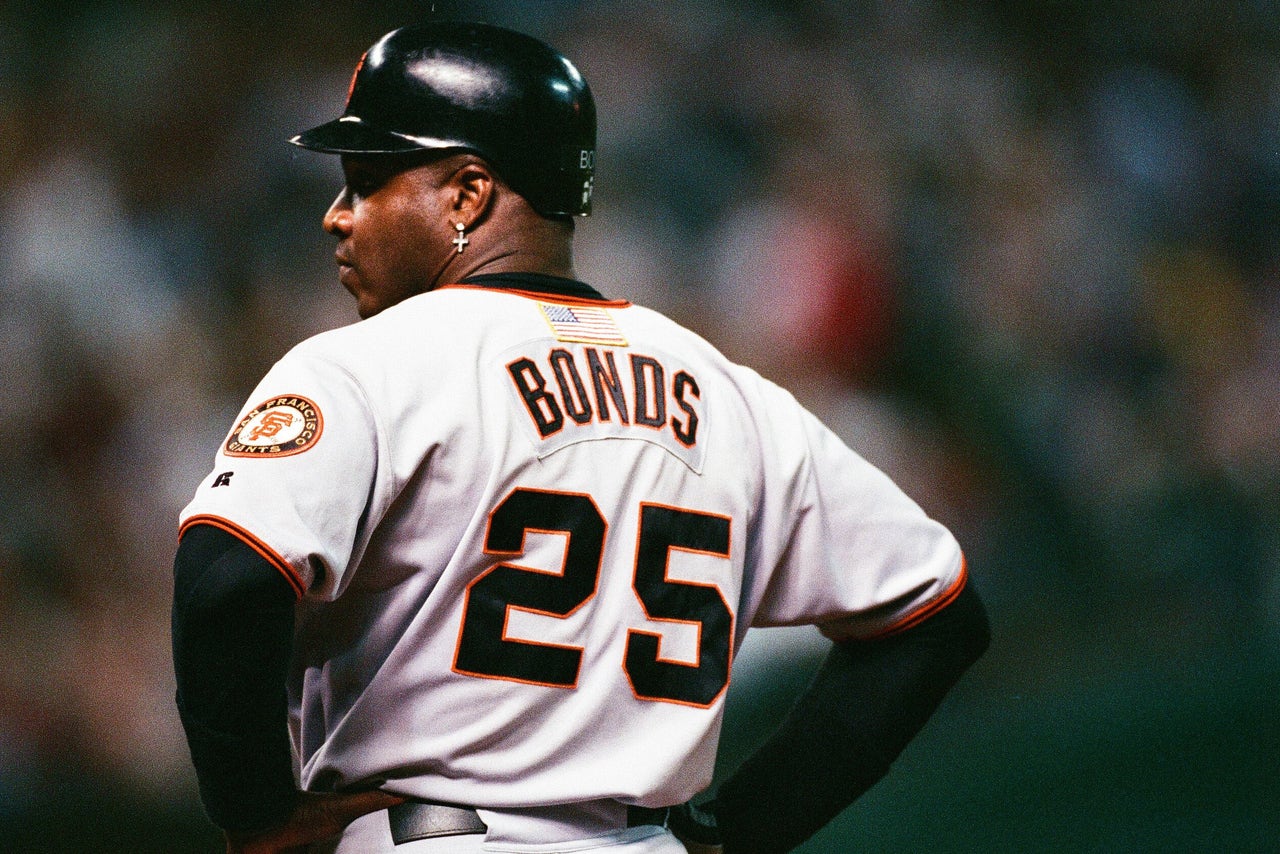 Barry Bonds

The process is messy. Democracy is messy. I can't blame anyone who is upset with the BBWAA.

Still, I trust that the 400-plus voters will remain diligent in trying to sort through a problem with no obvious solution.

Some other thoughts on the results:

— Edgar Martinez, who finished with only 25.2 percent of the vote in 2014 and 27 percent in '15, experienced a double-digit gain for the second straight year.

Martinez's latest increase, from 43.4 percent to 58.6 percent, was by far the largest of any candidate, but he will remain on the ballot only two more years.

Perhaps Martinez can draw encouragement from the ascent of Raines, who went from 55 percent in his eighth year to 69.8 percent in his ninth to 86 percent in his 10th.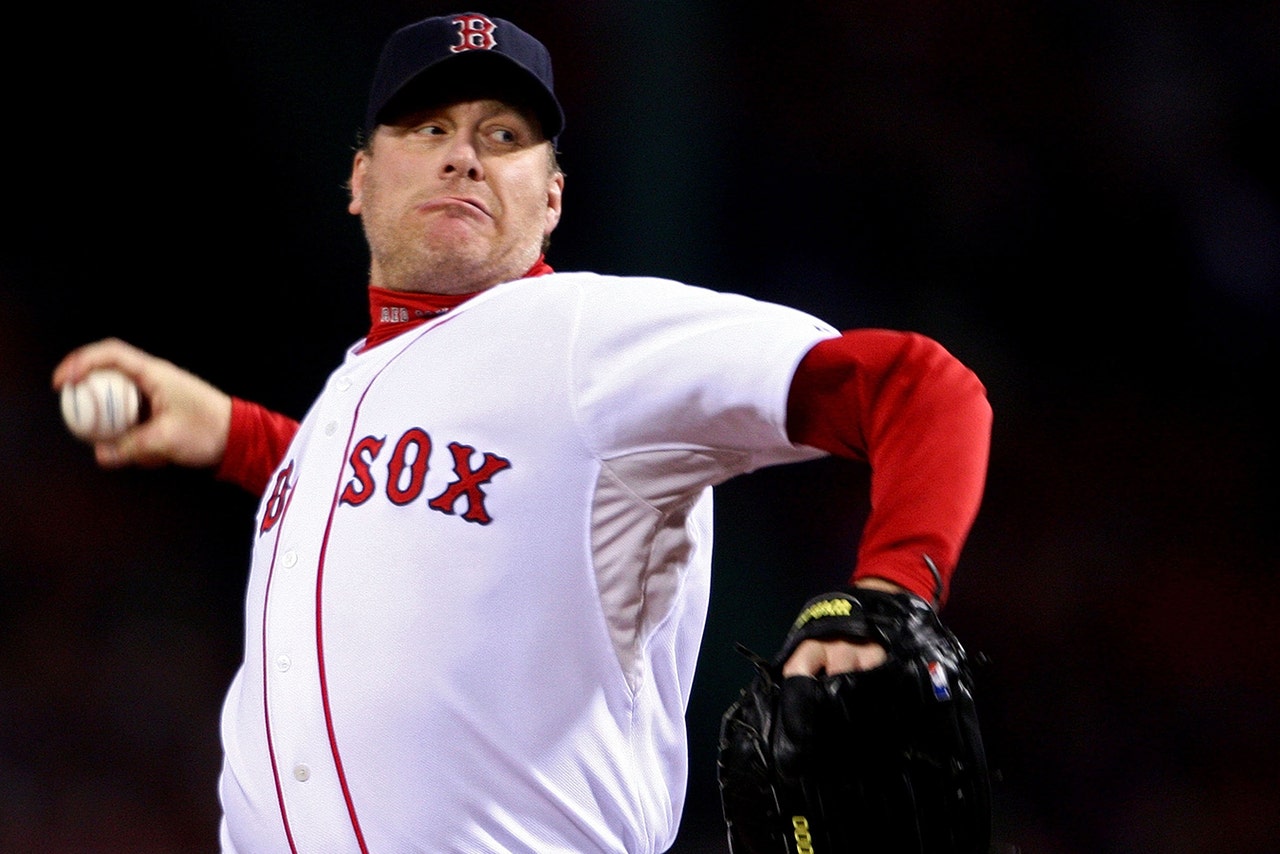 Curt Schilling

— As predicted, Curt Schilling lost votes, but not so many that anyone should believe his candidacy is doomed.

Schilling, thanks to a series of social-media controversies — including his seeming approval of a tweet that suggested lynching journalists — fell from 52.3 to 45 percent.

His net loss was about 30 votes, a margin that he can regain and build upon in his final five years on the ballot — though it probably would help if he would shut up.

— It pains me to see Fred McGriff, a player I've voted for in the past, at 21.7 percent in his eighth year. It also pains me to see two players I strongly will consider in the future, Larry Walker and Jeff Kent, at 21.9 and 16.7 percent in their eighth and fourth years, respectively.

At some point, the Veterans Committee (now known as the Eras Committee) must do a better job at its assigned task — correcting the oversights of the BBWAA.

It's inexcusable that the last living player elected by the various incarnations of the committee was Bill Mazeroski in 2001 (the only players elected since — Joe Gordon, Ron Santo and Deacon White — all had passed away at the time of their induction).

The committee will meet this fall to consider players who made their greatest contributions to the game from 1970 to '87. The following year it will consider players who greatest contributions were from 1988 to the present.

If multiple living Hall of Famers are not elected from each group, it will be fair to ask — again — why does the committee even bother?


---
---