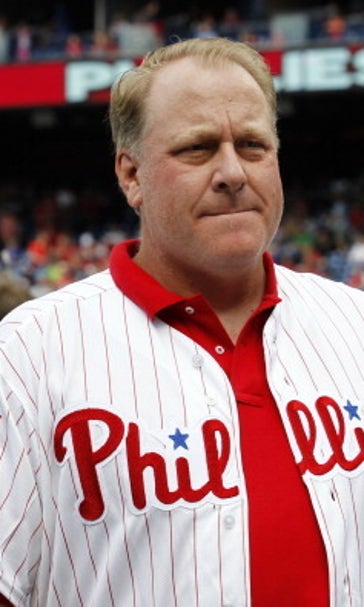 Schilling writes powerful letter about dangers of tobacco
April 12, 2015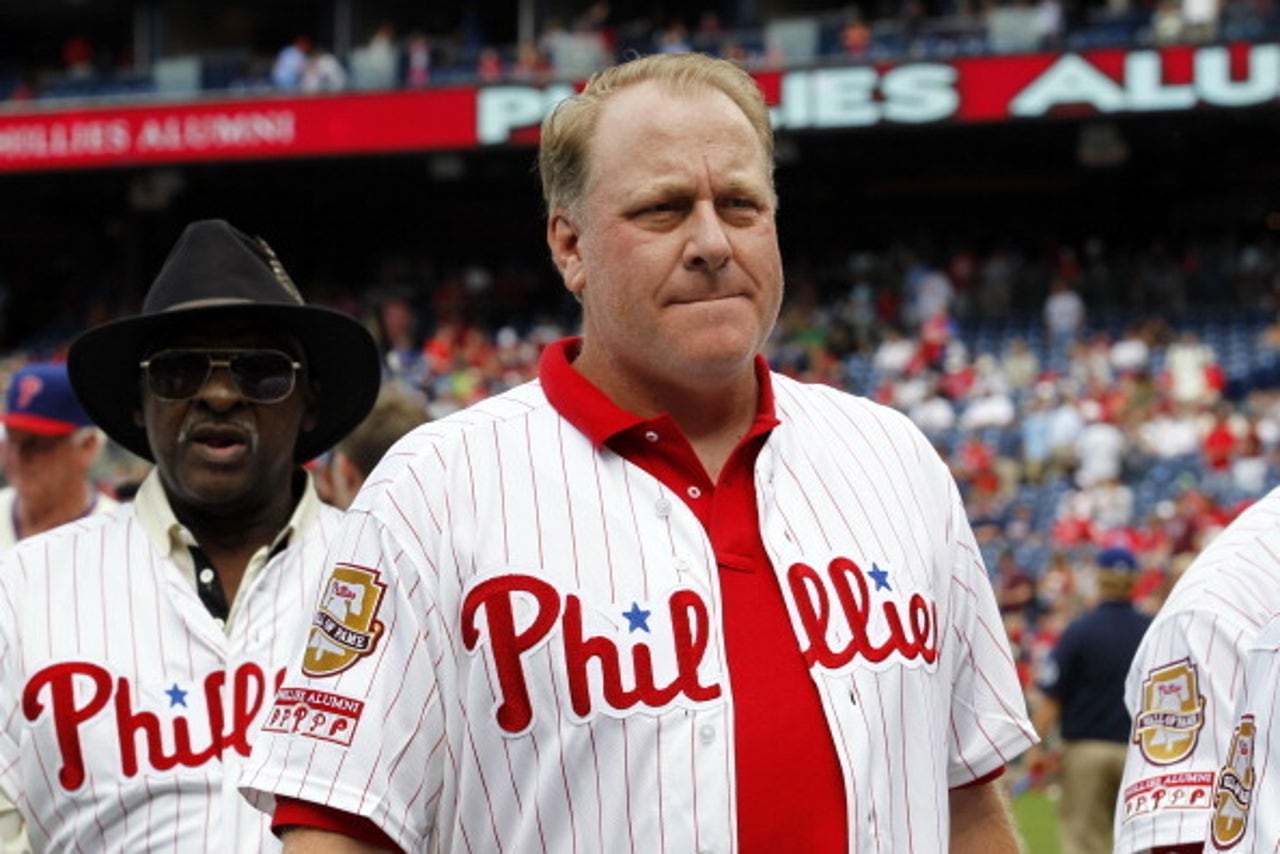 Curt Schilling now realizes a decision he made as a 16-year-old kid was one of the worst of his life.
Schilling's known for many things at this point in his life. He's known for being a bulldog of a pitcher, unafraid to take the ball in -- and usually win --- any big game. He's known as a proud father unafraid to defend his children, no matter the cost.
He's also known as someone who battled cancer.
Schilling went off the radar for a while to undergo cancer treatment, but it was unknown what exactly his condition was. He revealed last August he was suffering from mouth cancer, which he blamed on his use of smokeless tobacco for much of his life. On Saturday, Schilling wrote a letter on The Players' Tribune to the 16-year-old version of himself warning him about the dangers of dipping.
"Tomorrow at lunch," he writes, "a kid is going to dare you to take a dip of Copenhagen. If you say yes, like I did, you'll be addicted for the rest of your life. Well, the rest of your life up to the point when you are diagnosed with cancer."
Schilling writes in the letter that by doing so -- by dipping that first time and starting the nasty habit -- he's jeopardizing plenty of amazing life events.
"If you say yes tomorrow, you will begin to kill yourself from the inside out. It's difficult for you to understand in this current phase of your life, but by chewing tobacco, you are jeopardizing your participation in what will be some of your most important moments.
"…If cancer kills you, what are you leaving them with? What are you leaving them for?"
The entire letter is powerful and worth a read and certainly should further the case against smokeless tobacco.
More from NESN.com:
---
---