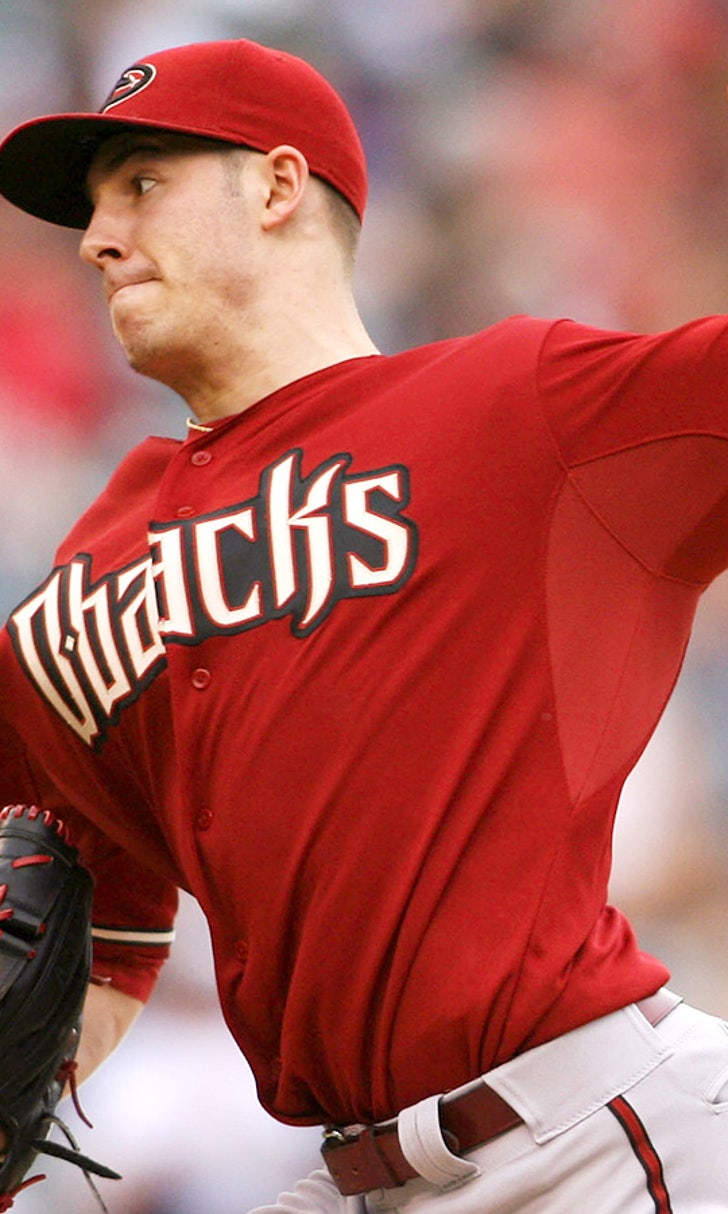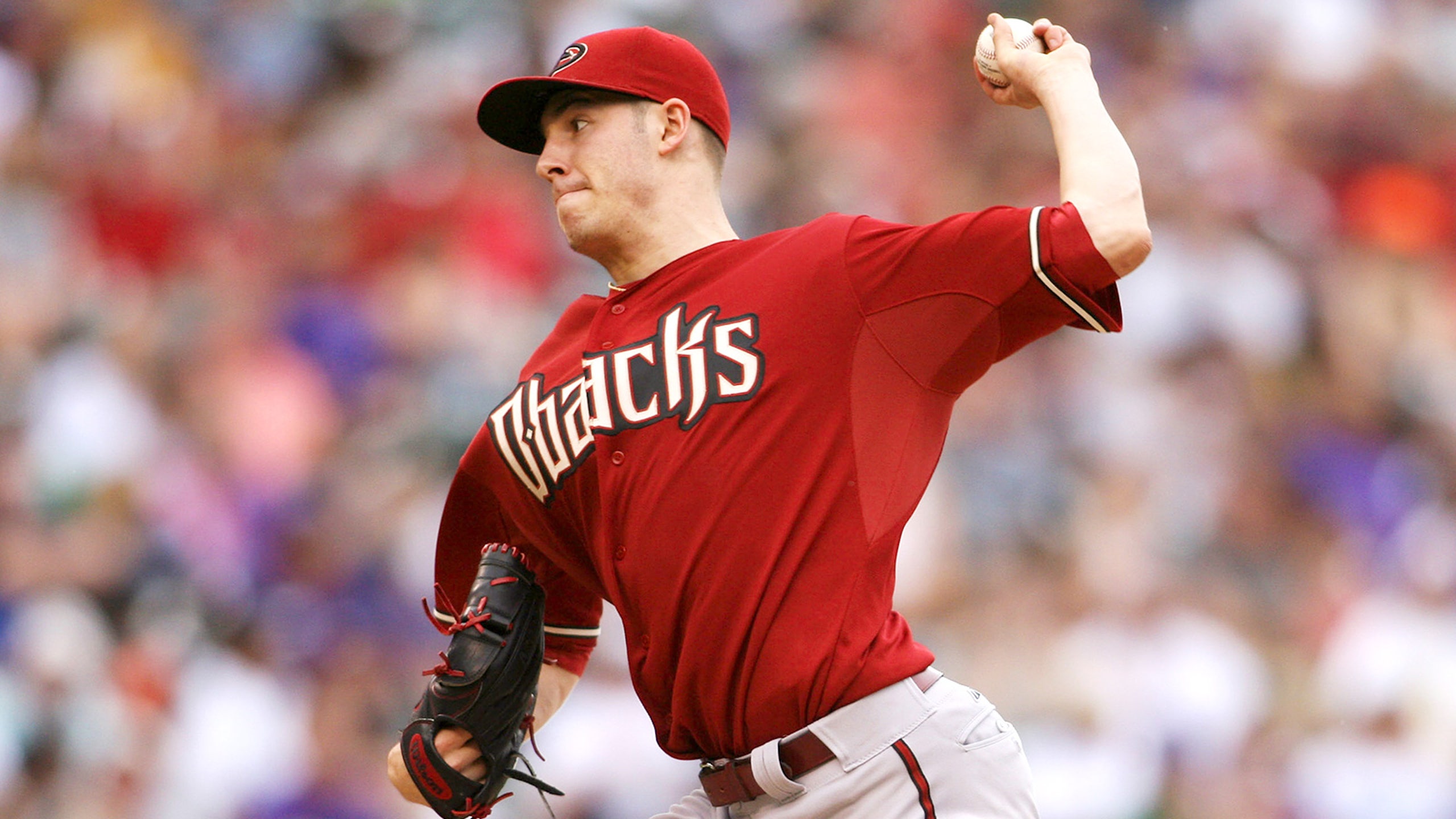 Rosenthal: Pitching injuries pile up
BY Ken Rosenthal • March 16, 2014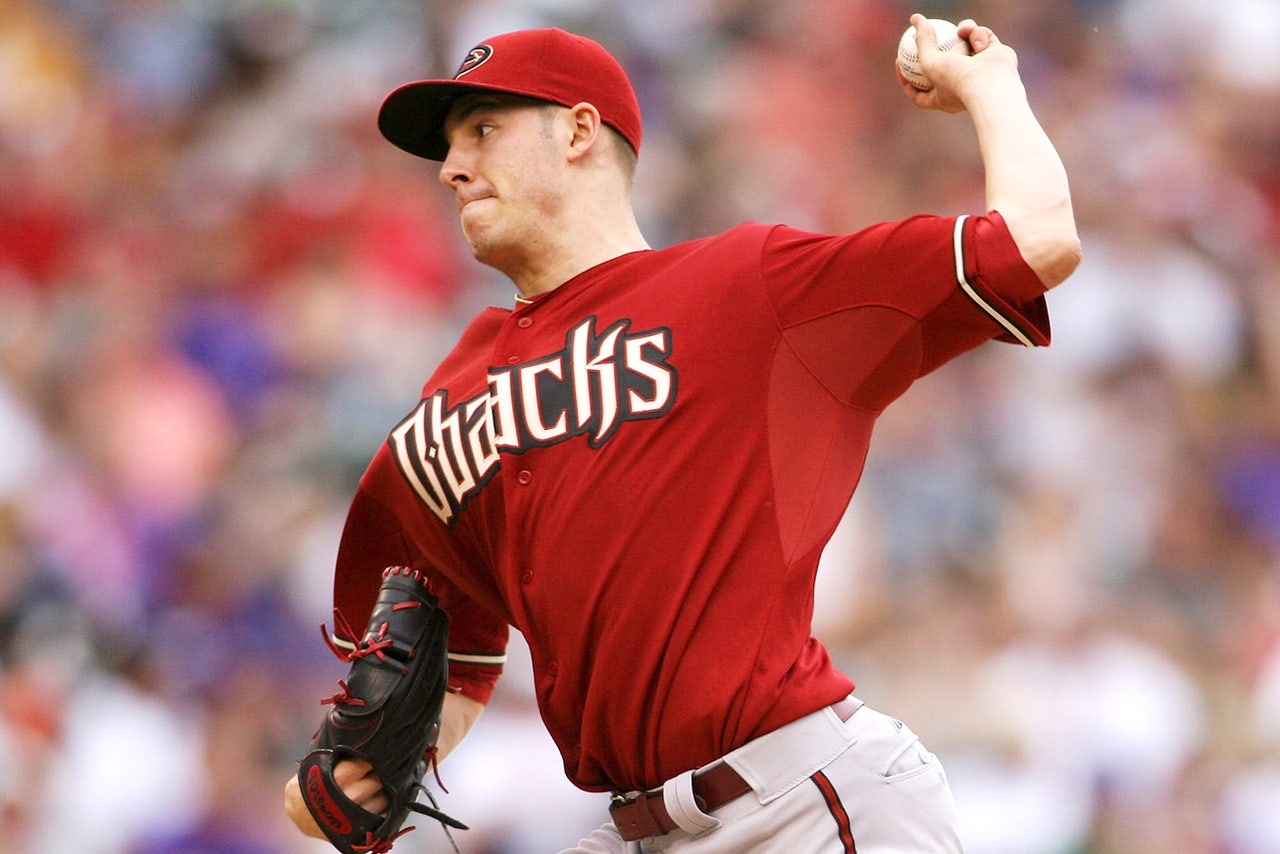 PHOENIX -- You wonder when it will stop. You wonder when teams will figure out better solutions. Every spring, every season, it'€™s one exasperating pitching injury after another.
In the past week alone, five talented starting pitchers have gone down -- the Braves' Kris Medlen, 28, and Brandon Beachy, 27; the Athletics' Jarrod Parker, 25; the Diamondbacks'€™ Patrick Corbin, 24; and the Mets' Jonathon Niese, 27.
Medlen will require a second Tommy John surgery. Beachy might need the same. Parker is about to get his elbow checked by Dr. James Andrews. Corbin also could require a Tommy John; the D-Backs announced Sunday that he has damage to his UCL and will get a second opinion this week. And Niese will undergo an MRI exam on Monday.
Teams hold pitchers to pitch counts and innings limits. Doctors keep making advances in sports medicine. Statistical analysts measure virtually everything in the sport.
Yet, the basic problem remains:
Throwing a baseball is an unnatural act.
Data from "€œPitchf/x"€™ -- a two-camera tracking system installed in every major-league ballpark -- helps teams analyze release point and velocity, among other details. Biomechanical data helps assess a pitcher's mechanics. But to this point, the data offers only so much information.
The analysts who develop a model for preventing injuries, if such a thing is even possible, will do for baseball what Nate Silver did for election forecasting: Revolutionize a faulty system.
Nothing against the analysts, but I'm not holding my breath that they will succeed.
"Injuries in baseball are going up," Dodgers trainer Stan Conte said Thursday at the SABR Analytics Conference in Phoenix, according to J.P. Hoornstra of the Los Angeles News Group.
"They are not going down and they are not staying level. The last two years have been the highest amount of lost time in Major League Baseball ever."
* * *
A few years back, when John Farrell was pitching coach of the Red Sox, I used to bait him on the subject of pitching injuries, saying, "If pitch counts, innings limits, etc., are so great, how come pitchers keep getting hurt?"
Farrell would look at me a bit incredulously, pointing out that without the restrictions, there would be even more injuries. He probably was right. Babying pitchers probably does help. But at this point, how can anyone be sure?
I don't know the answer; I'm just posing the question -- a question that a $9 billion industry needs to pose in a more systematic fashion.
MLB executive Chris Marinak said at the SABR Conference that baseball is helping teams with medical research on players' health and safety, and noted that many clubs now employ medical officials in baseball operations.
Whatever is being done, it's not enough.
The injury to Medlen prompted a debate on Twitter and in the media about the respective handlings of Medlen and the Nationals'€™ Stephen Strasburg in 2012, when both were coming off Tommy John surgery.
Medlen began that season in the bullpen and pitched into the postseason. Strasburg started in the rotation, then was shut down after a prescribed number of innings.
Which team was right? Which team was wrong? Who knows?
Strasburg worked a career-high 183 innings last season, but underwent surgery to remove bone chips from his elbow in October. Medlen worked a career-high 197 innings, and blew out again this spring.
All that talk about how pitchers should just undergo Tommy John surgery in high school and get it over with? Put it to rest. The surgery obviously is not a cure-all for every pitcher.
No, the elbow often is still vulnerable -- and the second surgery, psychologically, usually is more difficult than the first.
Rehabilitation generally takes about 12 months. It is a grind, not something any pitcher wants to experience once, let alone twice.
* * *
Strasburg was 22 when he had his Tommy John. The Mets' Matt Harvey was 24. When such phenomenal talents are injured at such a young age, the entire sport mourns.
And now, I fear for Corbin.
One of my favorite things about being a baseball writer is watching certain players develop from quiet youngsters to confident veterans. They literally grow up before your eyes, and it's so cool to see.
Corbin was one of those reserved kids, a left-hander from the unlikely baseball locale of Syracuse, N.Y., who did not start pitching until he was in 11th grade. He made his second major-league appearance on May 5, 2012, during an MLB on Fox broadcast from New York'€™s Citi Field.
I interviewed his parents, Patty and Dan, in the stands. They were just as you might imagine, both overwhelmed and overjoyed.
Patrick went on to become an All-Star last season and lead the D-backs' starters with a 3.41 ERA. Manager Kirk Gibson named him to pitch the team's first game in Australia, another significant milestone.
When I saw Patrick early this week, he spoke with me and another reporter about how excited he was for the trip. He had visited Australia with first baseman Paul Goldschmidt during a promotional tour in November, and couldn't wait to go back. He was so much more animated than the first time I had met him, practically a man in full.
And now he may be injured, like so many others before him.
When will it stop?
When will teams figure out better solutions?
---
---