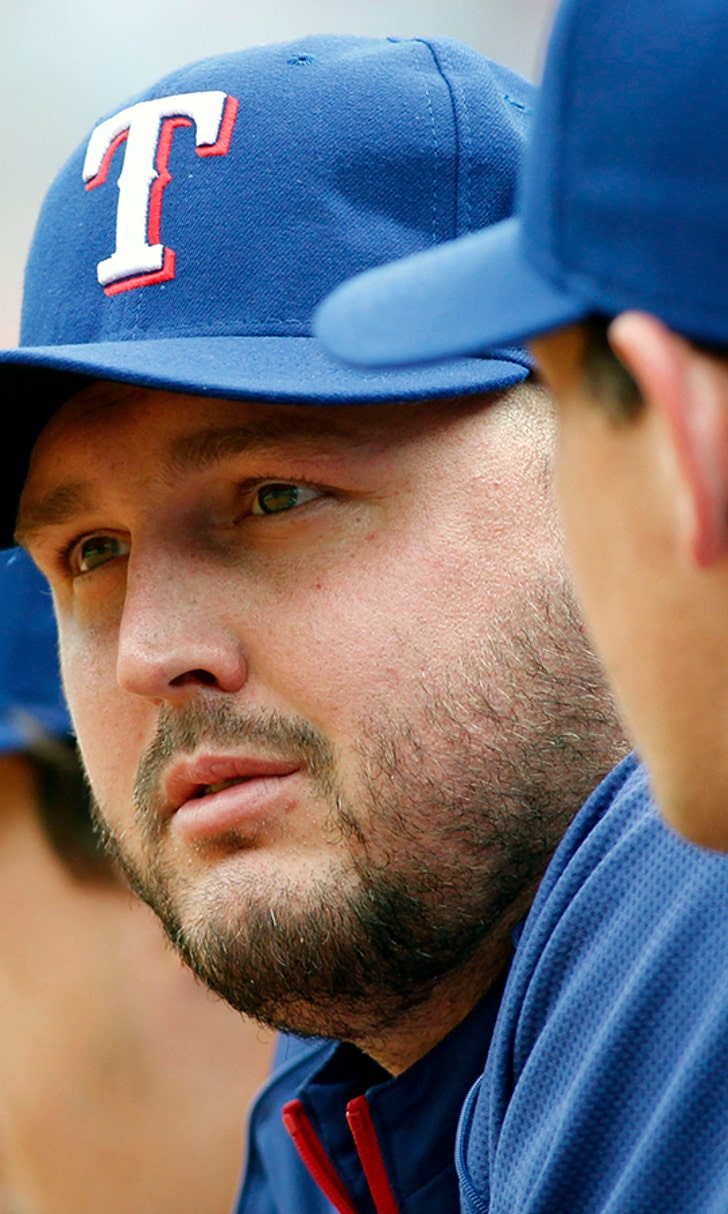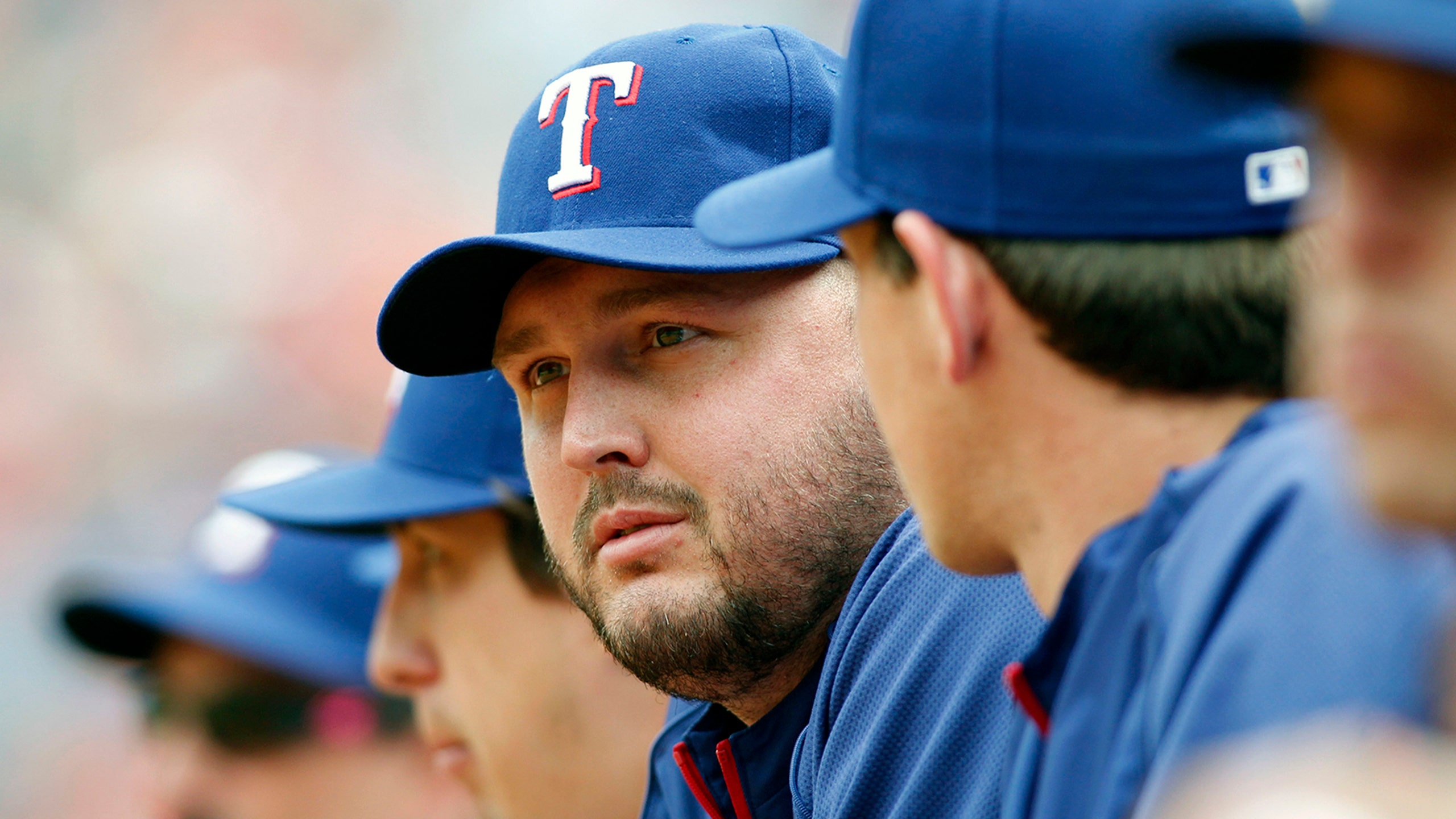 Rangers LHP Harrison to have MRI after having back stiffness
BY foxsports • February 20, 2014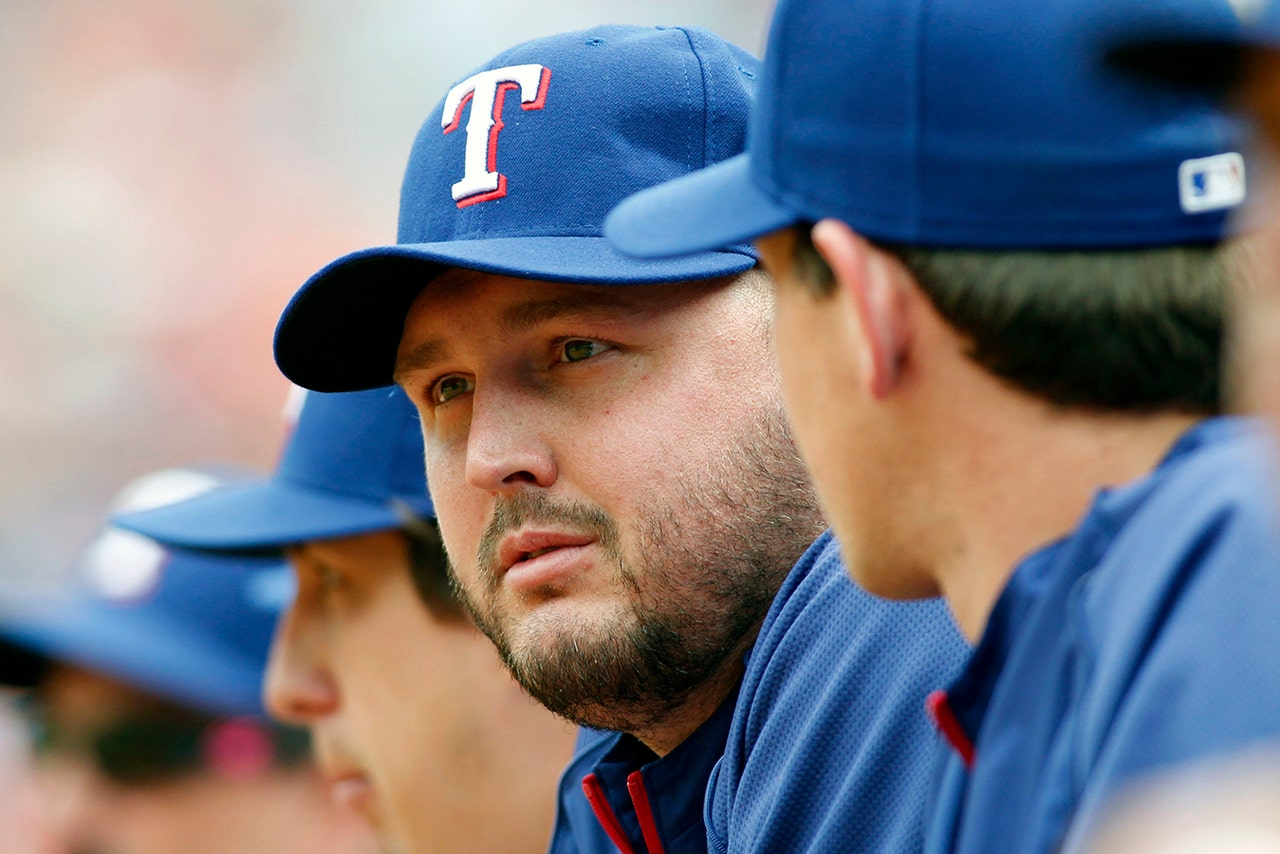 SURPRISE, Ariz. -- Matt Harrison had been throwing for a couple of months with no problems when he got to spring training, ready to come back after making only two starts for the Texas Rangers last season.
On the first day of full-squad workouts Thursday, the former All-Star left-hander had back stiffness that prevented him from throwing batting practice.
The Rangers planned an MRI for Harrison. The pitcher is also expected to return to Texas for an examination by the doctor who did two operations on his back last year when he was the team's opening day starter.
''There's obviously some concern there from what happened last year,'' Harrison said. ''I just hope that it's not a serious issue and something I can take a few days down and stay on top of my core program and get right back out there, and hopefully that's the case. But it's not fair to say that I'm not worried about it, because I've had a lot of issues recently.''
Harrison had also been scheduled to throw live BP on Tuesday, but the Rangers held him out of that as a precaution because of neck stiffness even though he still wanted to throw. He first felt the discomfort in his back a day later, and it was worse when he woke up Thursday.
''I'm not going to argue with them this time, especially because I know how it ended up last year, having surgery,'' he said. ''I may have pushed it too far last year. So we're still in spring training, and get it taken care of now.''
General manager Jon Daniels said Harrison ''won't be doing any baseball activities,'' but can still do his core program and back strengthening work.
Harrison was examined Thursday at camp by team physician Dr. Keith Meister, and is expected to go home to see Dr. Drew Dossett on Monday.
''Obviously you hope for the best, but after what he went through last year, there's a level of concern. I feel terrible for him,'' Daniels said. ''Hopefully, this is just some kind of irritation involved with getting going, and he can push through it, prescribe some sort of medication or something like that and get him going.''
The Rangers are already without lefty starter Derek Holland, who hasn't even made it to camp yet because he is still at home on crutches. Holland, who had a team-high 33 starts and career-high 213 innings last season, could miss more than half of this season after microfracture surgery on the left knee injured when he was tripped by his dog on the stairs at his home.
Harrison got a $55 million, five-year contract after winning 18 games for Texas and being an All-Star in 2012. He had never had any back issues before last spring, when he first felt something wrong while running. But he kept pushing through, and symptoms got worse.
Despite lower back soreness, Harrison made his first two starts. He lost both games, then got two epidural injections and a second opinion when he went on the disabled list before two operations in a matter of weeks.
The tightness Harrison is feeling this time is in the right side of his back.
''It's the first time I've felt it, since I had all the issues with the other side,'' he said.
Harrison said he's not sure if something just got irritated when he got to spring training and started going through fielding drills and other things that are part of spring training. But he said he felt nothing wrong on the field while going through any of those exercises.
''I felt 100 percent coming in here, but it's a little bit different,'' he said. ''When you get out there and you start doing everything 100 percent, your adrenaline going, and so I really don't know what happened.''
---
---