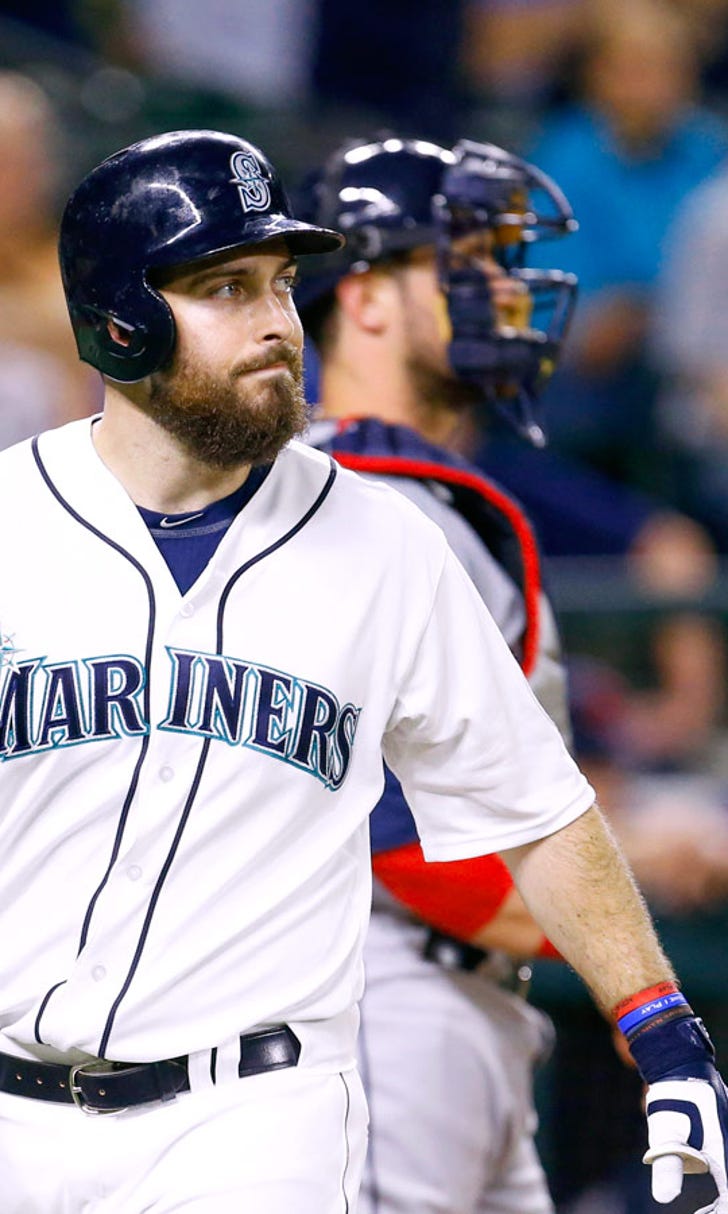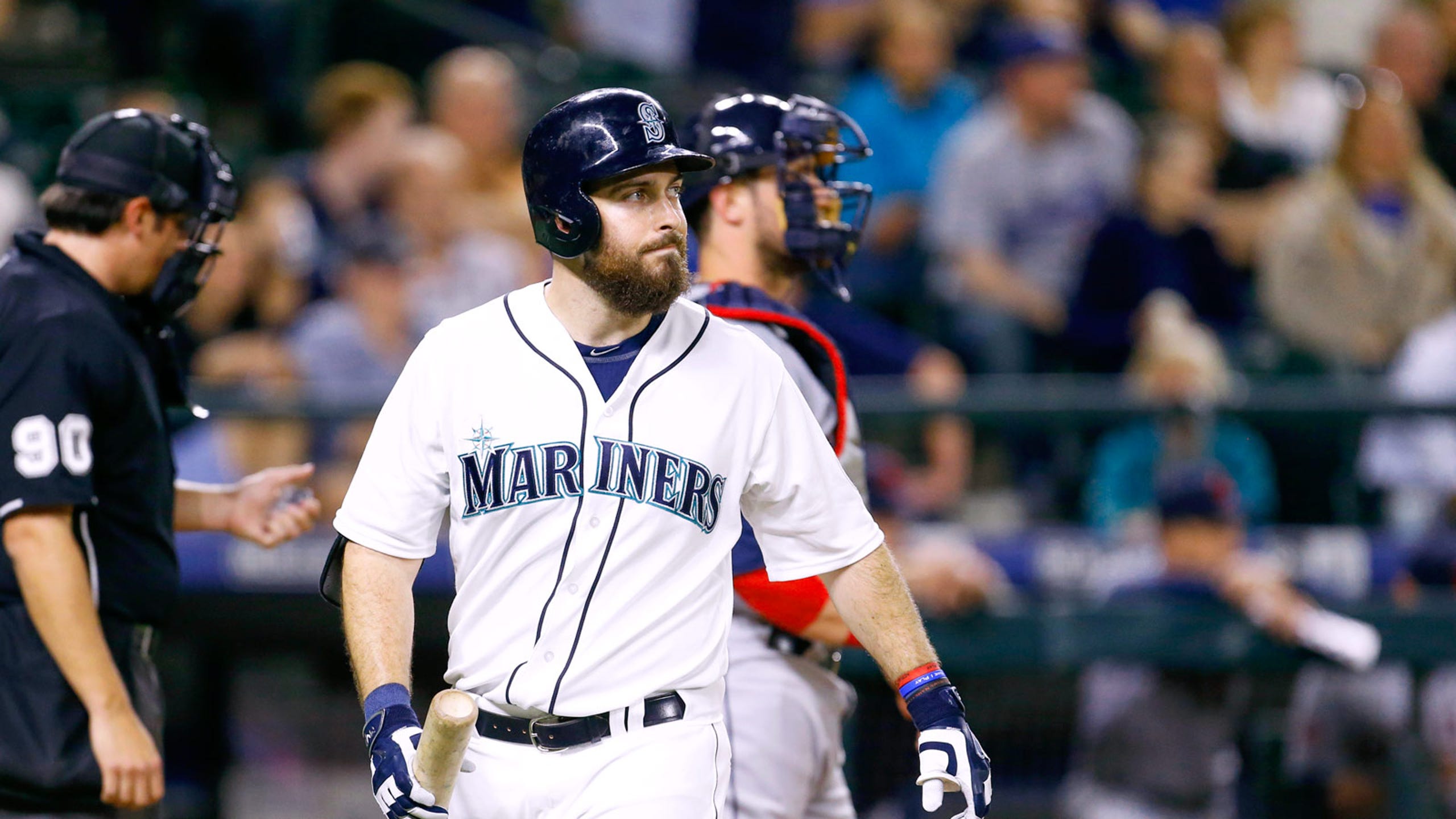 New York Yankees OF Dustin Ackley has shaved his beard
BY foxsports • July 30, 2015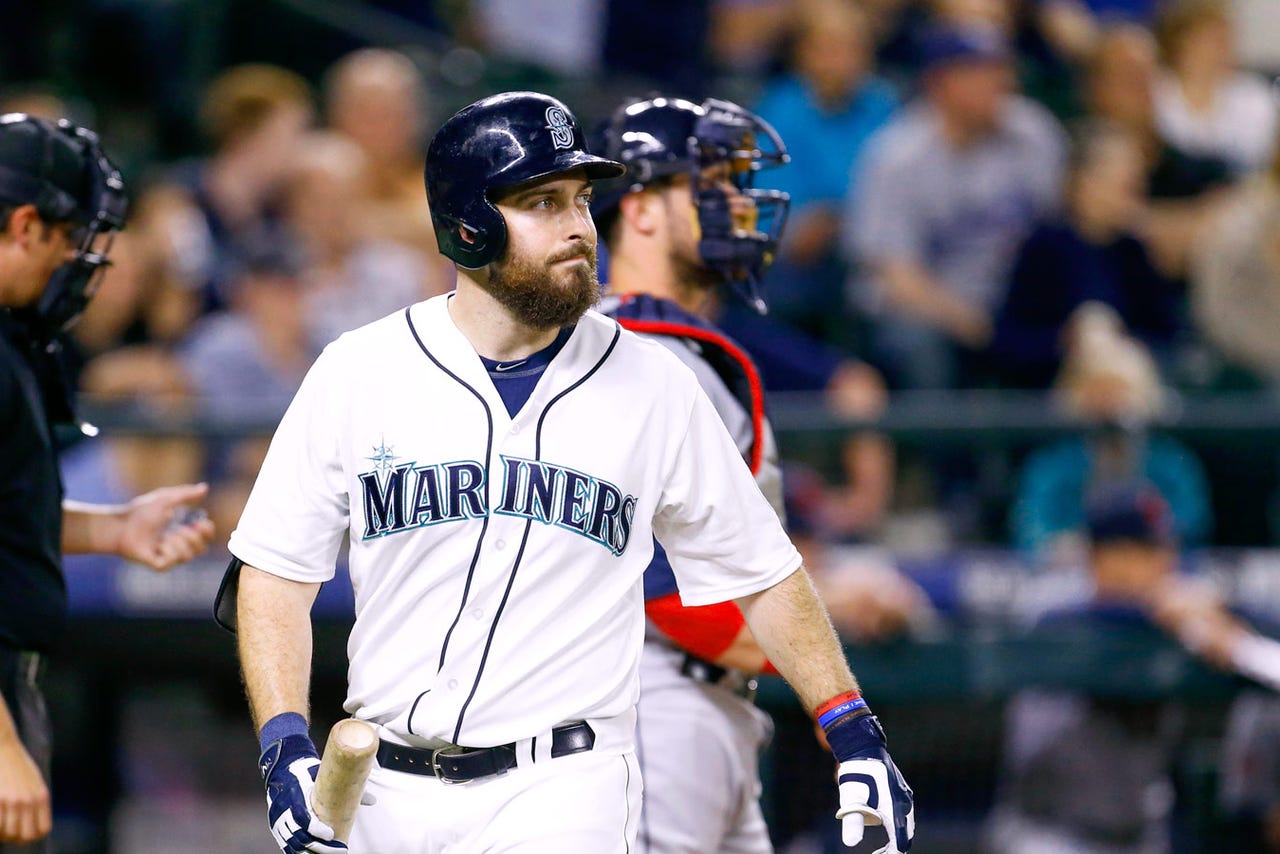 It's the end of an era.
Dustin Ackley, traded from the Seattle Mariners to the New York Yankees on Thursday, has played in Seattle since 2011 with a beard that just wouldn't quit.
However, new team, new rules.
The New York Yankees famously have a rule that players aren't allowed to play with facial hair (just mustaches). As such, Ackley was forced to shave.
Here's a look at the new Dustin Ackley:
---
---