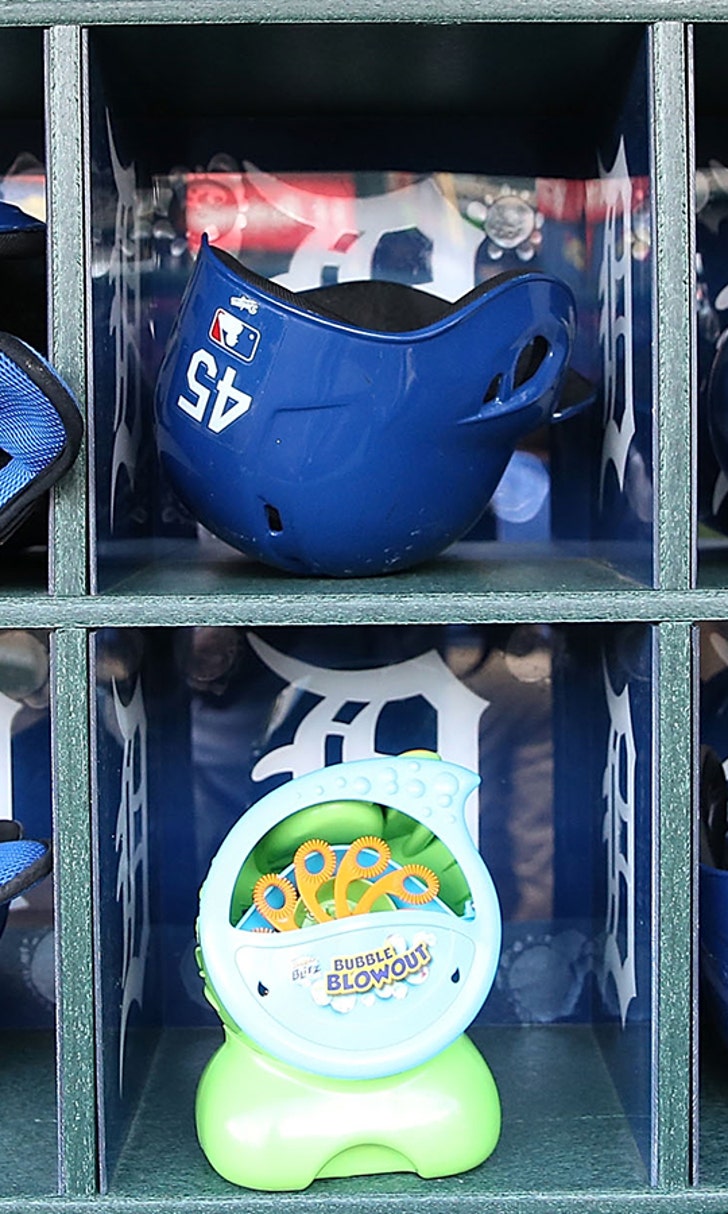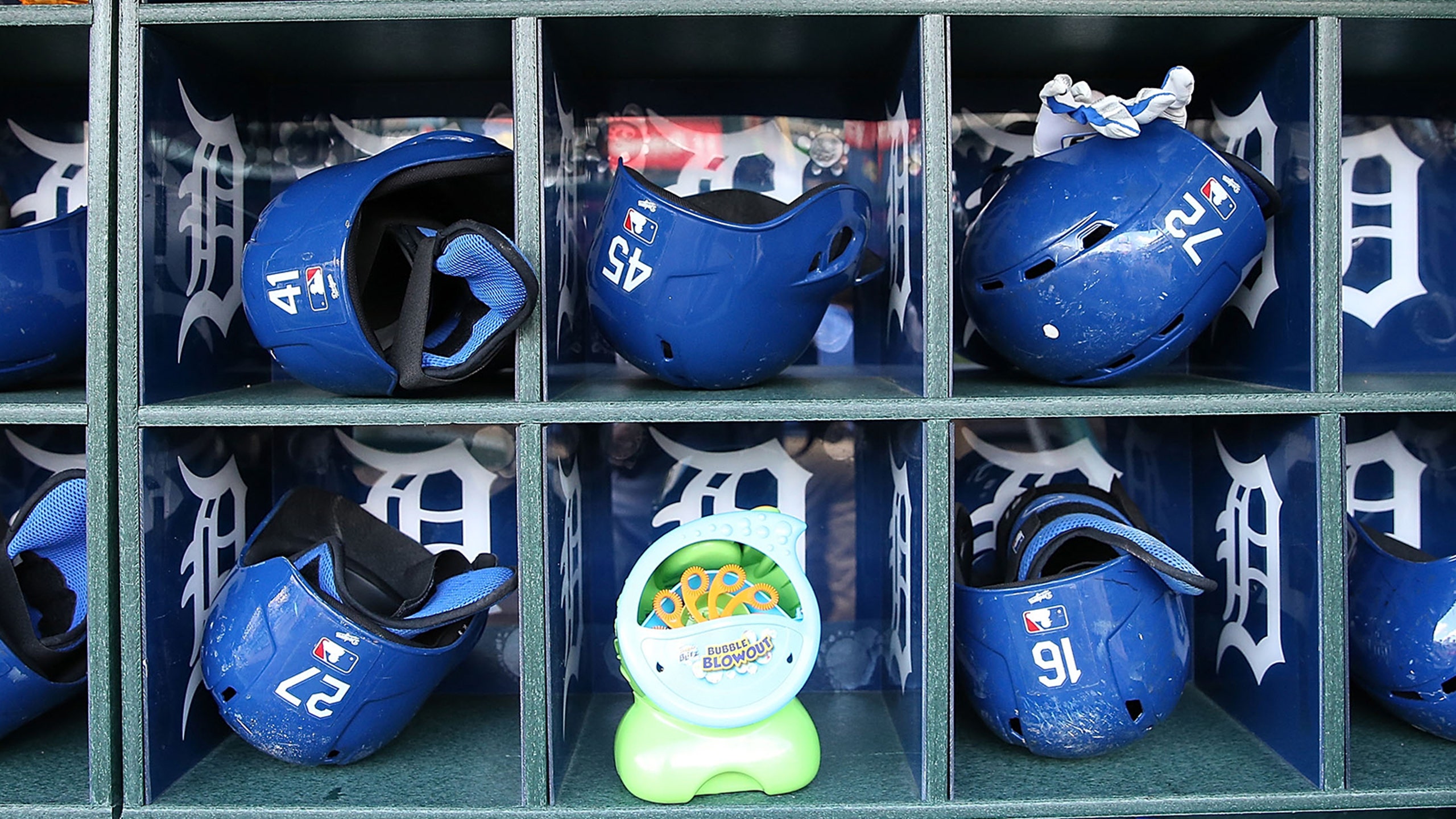 'Mist' message? Dodgers blow off Torre's edict on bubble machine
BY foxsports • August 9, 2014
The Los Angeles Dodgers have their own special way of celebrating home runs: Bubbles.
Up to this point, when a Dodgers player hits a homer, a machine that spits out bubbles is turned on in the dugout. Yasiel Puig received the bubble treatment earlier this season, as you might remember. Clayton Kershaw even bent the rules a bit, getting the bubble machine after his no-hitter.
Now, Major League Baseball wants that to stop. Joe Torre, executive vice president of MLB, stopped by Dodger Stadium before Tuesday's game to advise the team to stop using the machine, according to Bill Shaikin of the Los Angeles Times.
Not everyone received the message.
When Juan Uribe homered in the second inning Tuesday, the scoreboard at Dodger Stadium flashed the words "Bubble Machine." But no bubbles were dispensed in the dugout, much to the Dodgers' disappointment.
Then, when Matt Kemp belted a home run Wednesday, the bubble machine again was seen in the dugout. The Dodgers had it up and running, letting bubbles flow through the air, according to Shaikin.
"We're just having a good time with it," Andre Ethier said. "If it's not hurting anyone, other than bubble soap getting in someone's eyes, it shouldn't be a big deal."
Torre and MLB haven't commented on the situation. Regardless, are bubbles really baseball's biggest problem?
More from NESN:
Yasiel Puig breaks his bat on a check swing
Dodgers shower Puig in bubbles after home run
Chrissy Teigen's first pitch at Dodgers game was impressive
---
---