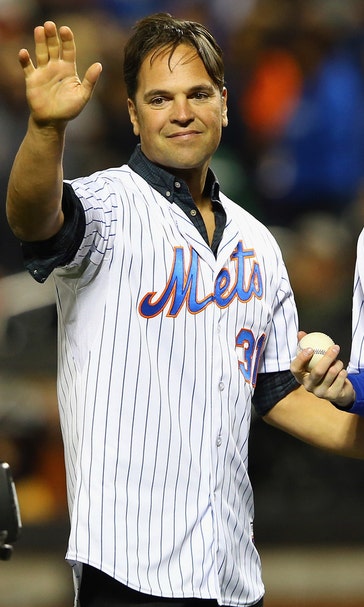 Mike Piazza's 9/11 jersey sells for a record price in private sale
BY Nunzio Ingrassia • April 14, 2016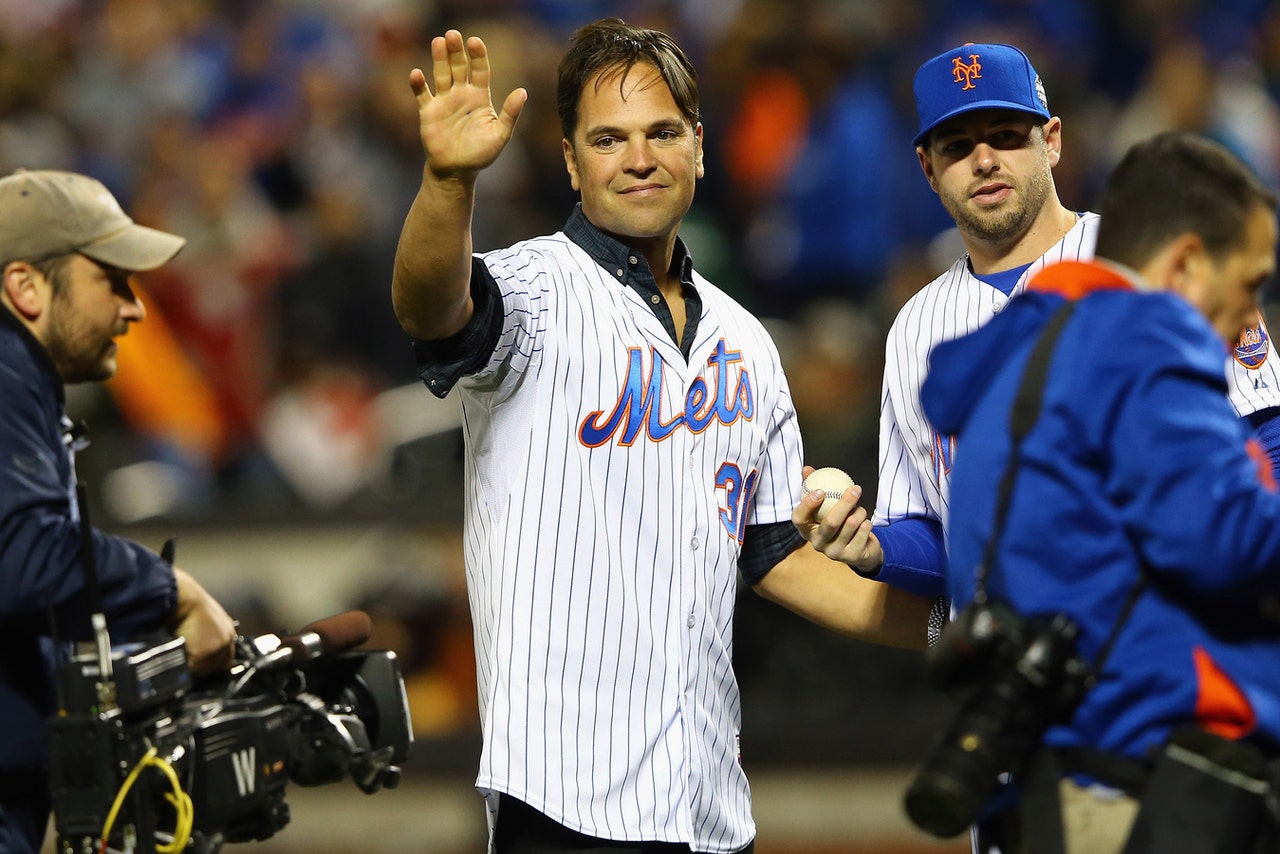 The New York Mets made amends for their mistake in the Mike Piazza 9/11 jersey controversy. Three of the team's minority partners paid a record $365,000 in a private sale, Ken Goldin, president of Goldin Auctions told ESPN on Thursday.
Goldin told the outlet that the auction house decided not to have a public auction for the jersey, which has become a subject of controversy. The jersey will be on long-term loan to museums, including the Baseball Hall of Fame, as part of the deal, according to Goldin.
One of the men who helped purchase the jersey spoke to the New York Post.
"We had too many friends die in those buildings to let that jersey go anywhere else,'' Anthony Scaramucci, founder of Skybridge Capital, told The Post. "Tony (Lauto) and I wanted to make sure that jersey stays in New York.
"We talked to Mike, he's happy. We talked to [Mike's father] Vince [Piazza], he's happy.''
Piazza, who will be inducted into the Baseball Hall of Fame this summer, sent his appreciation to Scaramucci and Lauto over Twitter.
The jersey Kirk Gibson wore in Game 1 of the 1988 World Series, in which he hit a dramatic walk-off homer off Dennis Eckersley, held the previous record for a modern-day jersey. That sold for $303,277 in 2010.
Piazza expressed his displeasure earlier this month when he discovered that the jersey he wore the first day the Mets took the field after the terrorist attacks of Sept. 11, 2001, was up for auction.
"I've expressed my feelings to (owner) Jeff (Wilpon) and the Mets," Piazza said at the time. "And while it never should have left Citi Field, they have assured me that contact with the seller has been made and they are making a concerted effort to get the jersey back. I'm hopeful that an agreement can be reached and we can give back to the fans and all New Yorkers a piece of that evening that was more than just a game.''
In that game, Piazza hit a two-run homer in the eighth inning with the Mets down one to the Braves, bringing the crowd to its feet as the fans chanted "U-S-A! U-S-A!"
---
---