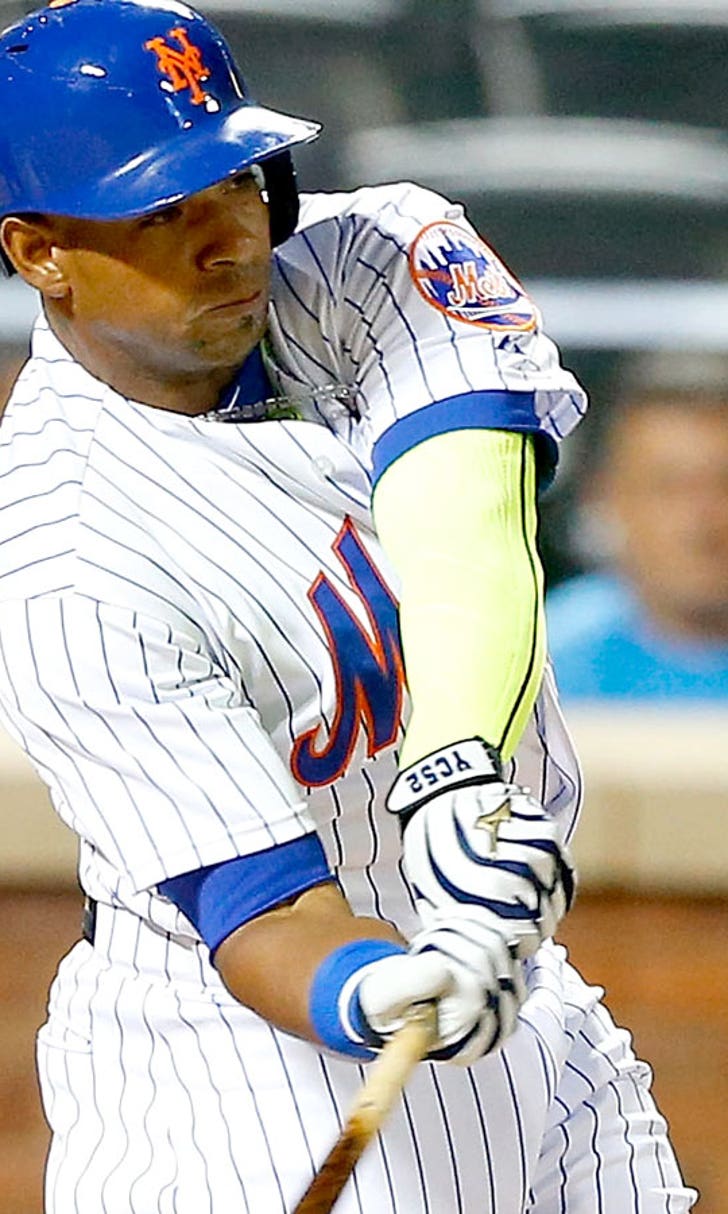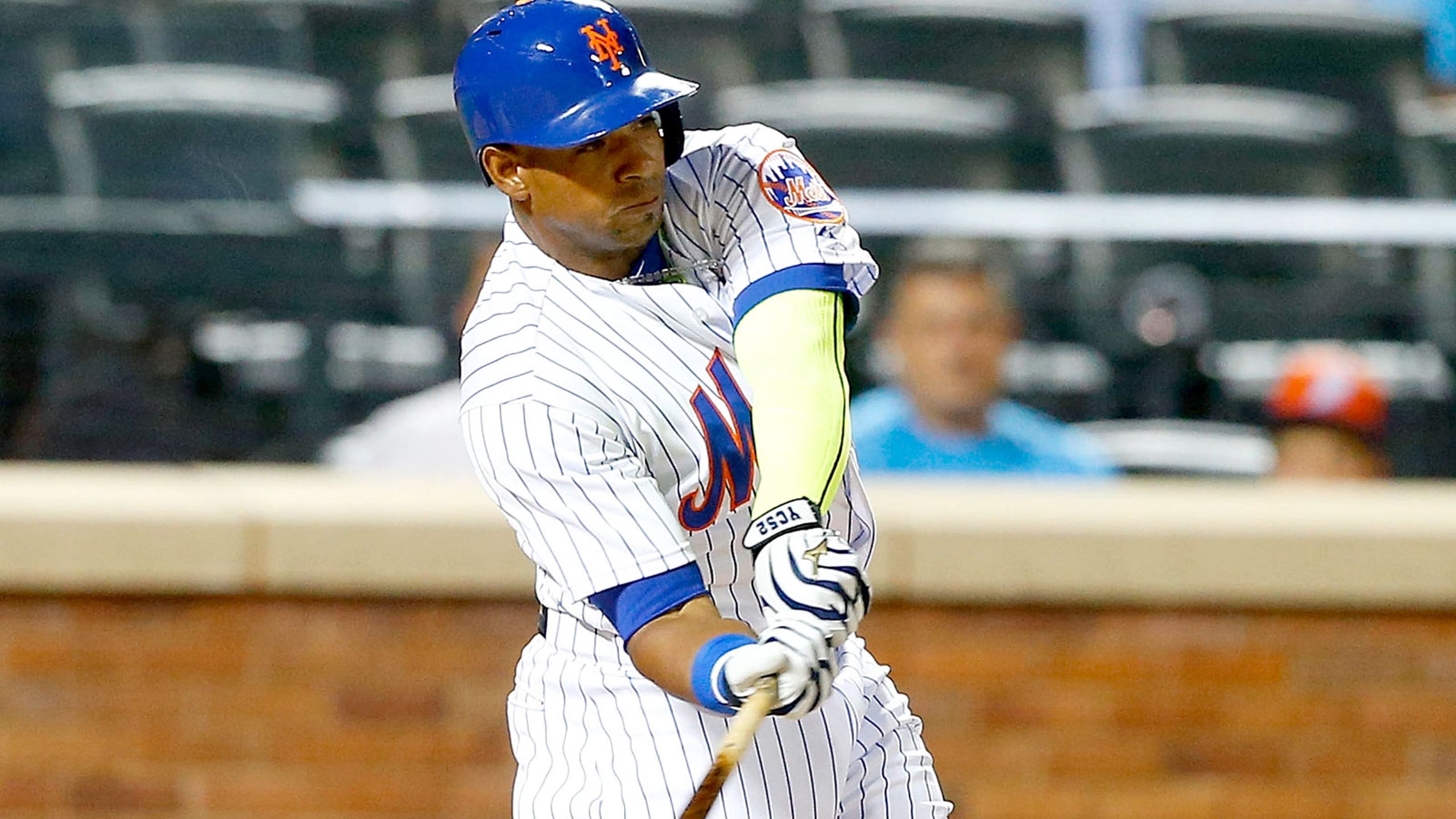 Mets' Cespedes: Neon yellow sleeve is nod to 'Rally Parakeet'
BY foxsports • August 13, 2015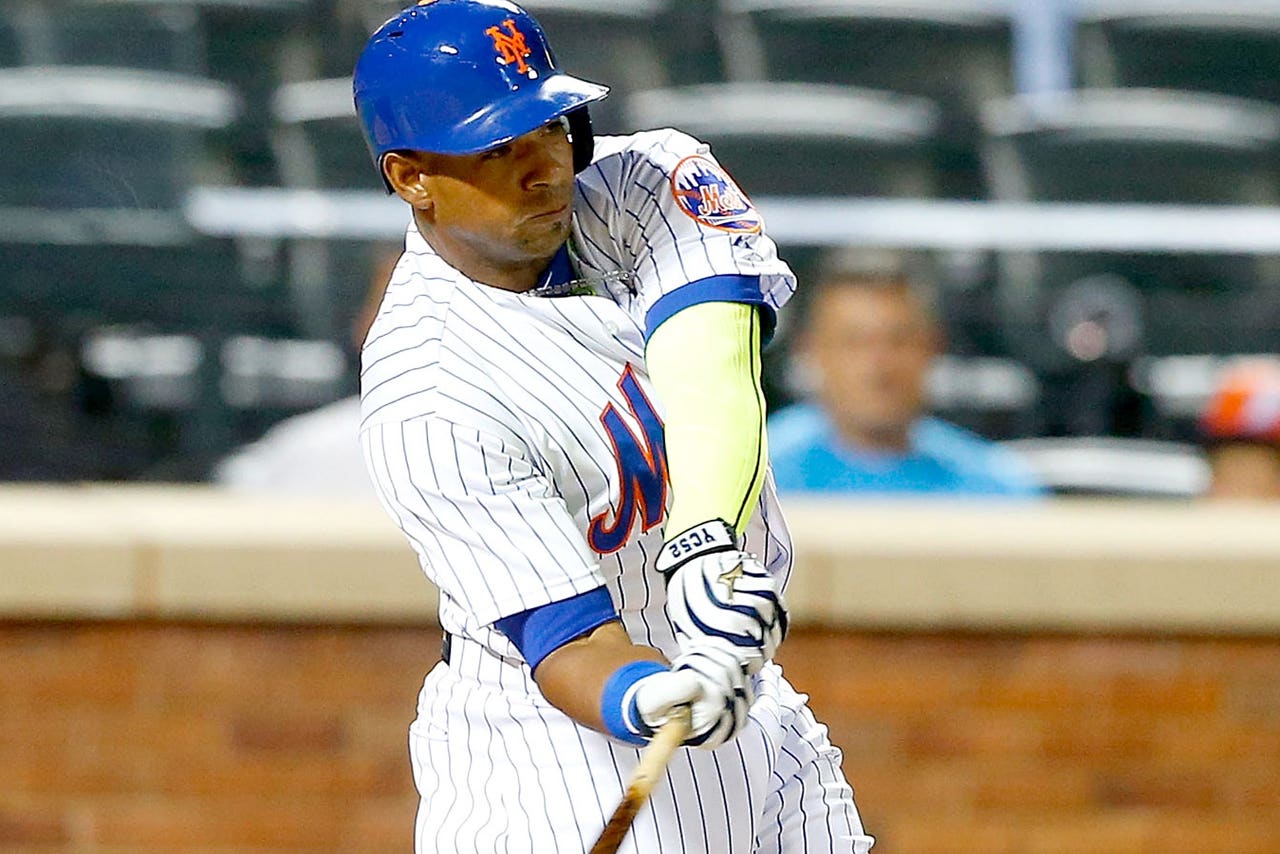 The New York Mets have been on an absolute tear of late, and their hot streak was further bolstered on Wednesday night when new acquisition Yoenis Cespedes bashed his first home run with his new team.
And the Mets might have to thank a new denizen of Citi Field for him getting off the snide after 43 at-bats: the "Rally Parakeet."
Cespedes' round-tripper, coming in the eighth inning in the Mets' 3-0 win over the Colorado Rockies, came with the slugger rocking a neon sleeve on his left arm, which just so happened to match the color of said "Rally Parakeet."
Cespedes jokingly acknowledged that the bird was the inspiration for the color of his arm sleeve.
"I just use it because I know there was a bird at the field and I just want to look like the bird and hope it gives me some luck," he said through translator Ricky Bones, per the New York Daily News.
The wisenheimers producing the Mets broadcast even busted out a "Who Wore It Better?" bit regarding the similarly colored sleeve and plumage.
Talk of the "Rally Parakeet" and neon arm sleeves aside, Cespedes admitted it was nice to hit his first round-tripper with the Mets.
"It felt good," he said. "I feel happy to get it off my chest, off my back, to get the first homer out of the way. I feel like I am helping the team. Not only because it's the first home run. It was the first hit in the last five days. It kind of helped and made me feel better I am helping the team win."
Perhaps he can discuss everything going on, from the "Rally Parakeet" to the red-hot Mets during his possible meet-and-greet with Jerry Seinfeld while noshing on Cuban sandwiches. It could happen.
More from Sportress of Blogitude:
---
---