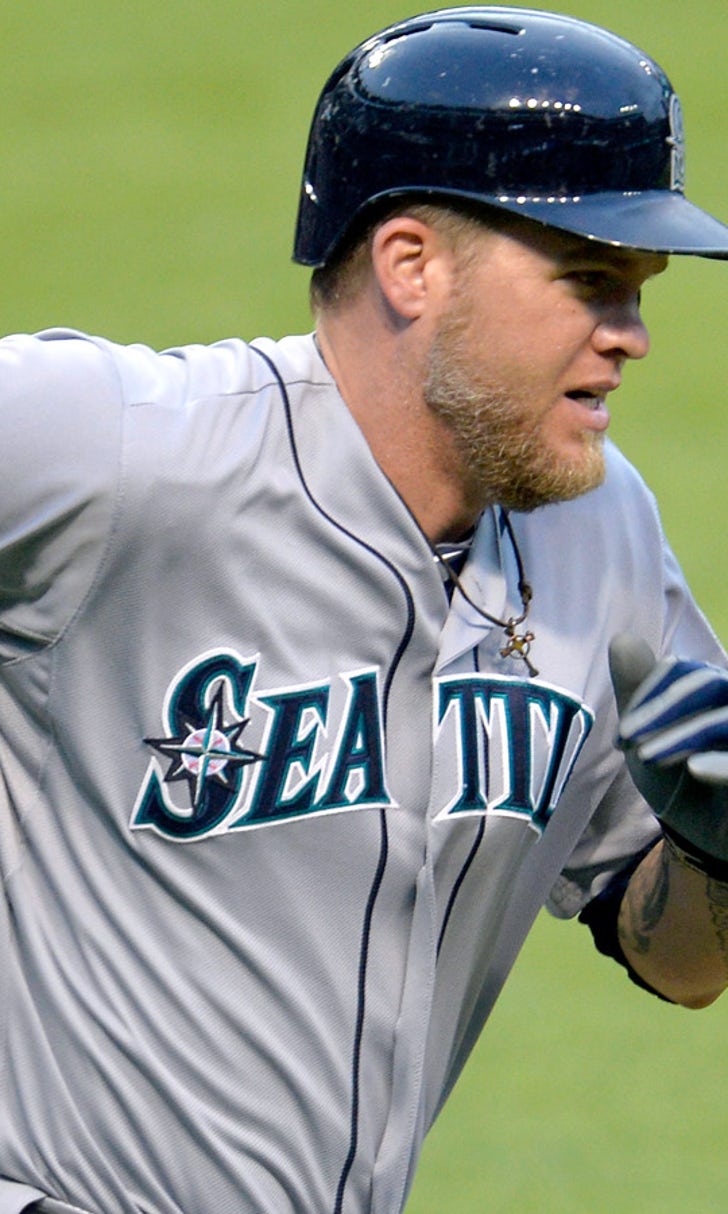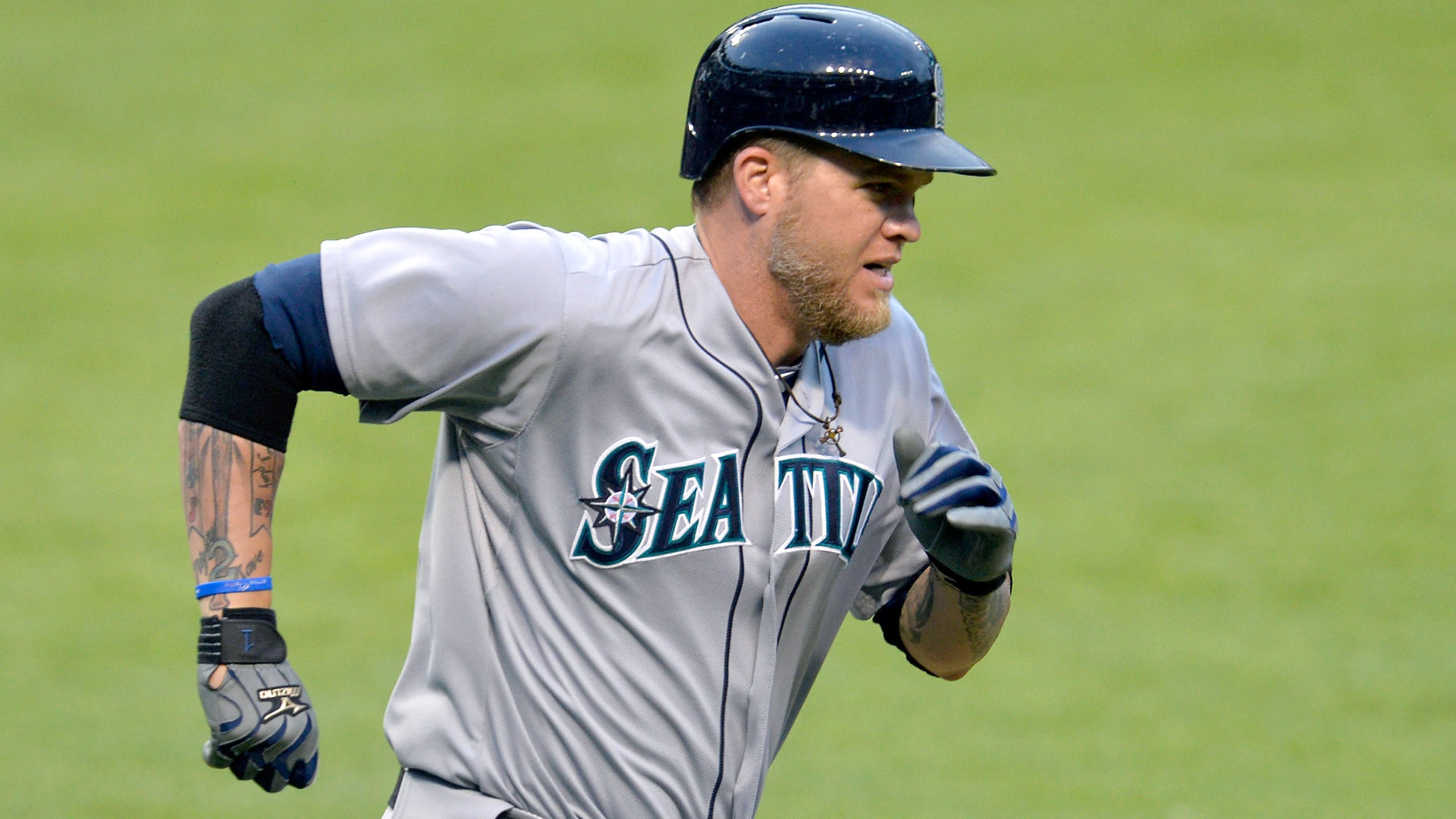 Mariners place DH Hart on disabled list, activate LHP Paxton
BY foxsports • August 2, 2014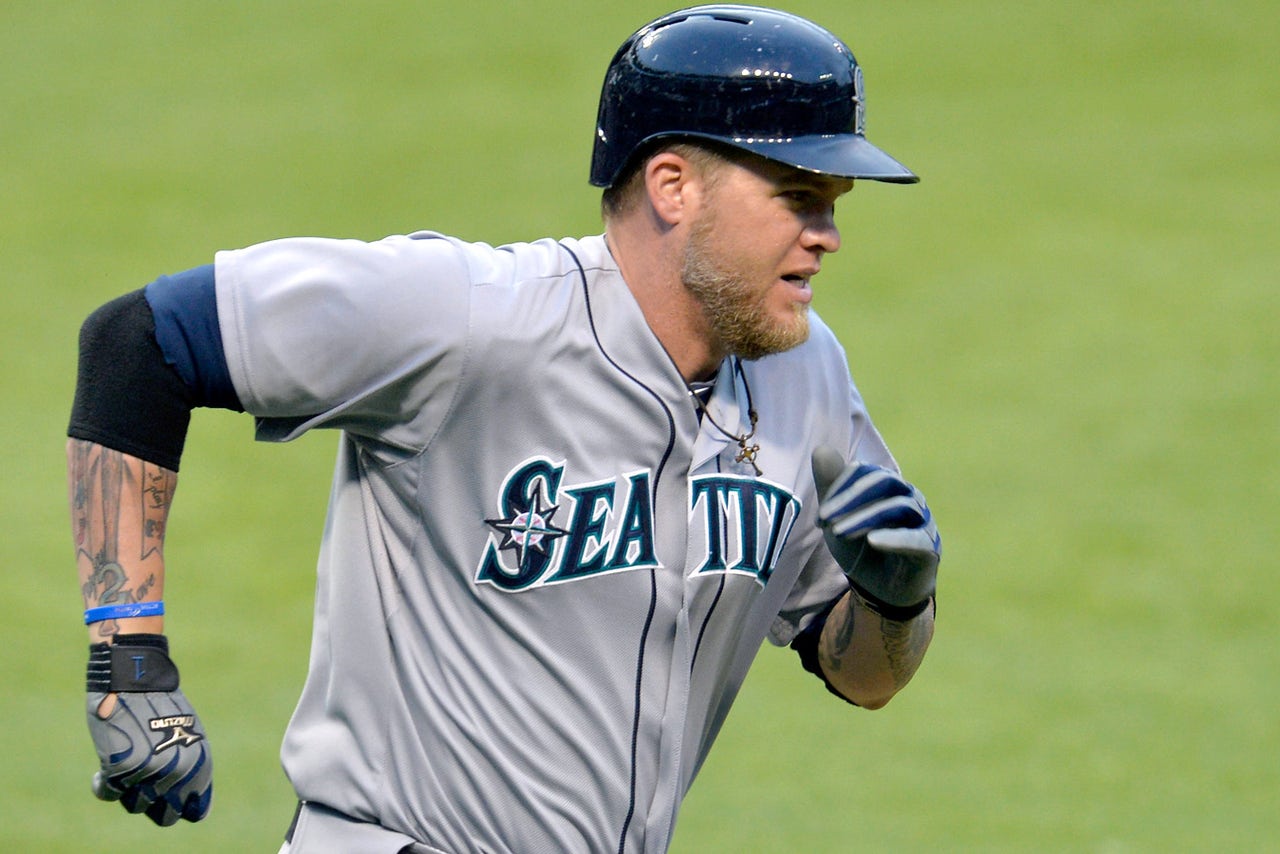 Seattle Mariners designated hitter Corey Hart is back on the disabled list, this time with a bruised right knee.
Hart was placed on the 15-day DL Saturday at the same time Seattle activated left-hander James Paxton from the 60-day DL. Paxton was slated to start against the Baltimore Orioles on Saturday night.
Hart hurt his knee earlier in the week against Cleveland but played against the Orioles on Friday night. He's batting .203 with five homers in 58 games this year.
"I think it's been going on for a little bit," Hart said Saturday. "My leg, when I play the field, the next day is really rough. It got to the point where I was tired of hitting balls and going nowhere because I don't have the legs."
Hart reluctantly told manager Lloyd McClendon as much after Friday night's game.
"He's a proud guy and he probably figured that he just couldn't go any further," McClendon said Saturday.
The 32-year-old Hart missed the entire 2013 season after undergoing offseason surgery on his right knee. After being signed as a free agent by Seattle in December, Hart saw regular action until a strained left hamstring put him on the DL from May 19-July 3.
When he comes back the next time, Hart wants to be close to 100 percent.
"It's nice to obviously be back and be part of a competitive team. I love the group," he said. "But I think (I was) trying to give myself false hope. My legs were never there, so it's time to get my legs back. And hopefully they get back sooner than later."
If he has to wait until Sept. 1, when rosters expand to 40 players, then so be it.
"I know we've only got two months left, so I would love to make sure I get back and be competitive for the last month," he said. "But I don't want to be back and be doing what I've been doing."
Paxton returns after spending time on the DL with a strained muscle in his left side following an appearance on April 8. He is 2-0 in two starts this season.
To make room on the 40-man roster, right-hander Blake Beavan was outrighted to Triple-A Tacoma.
---
---