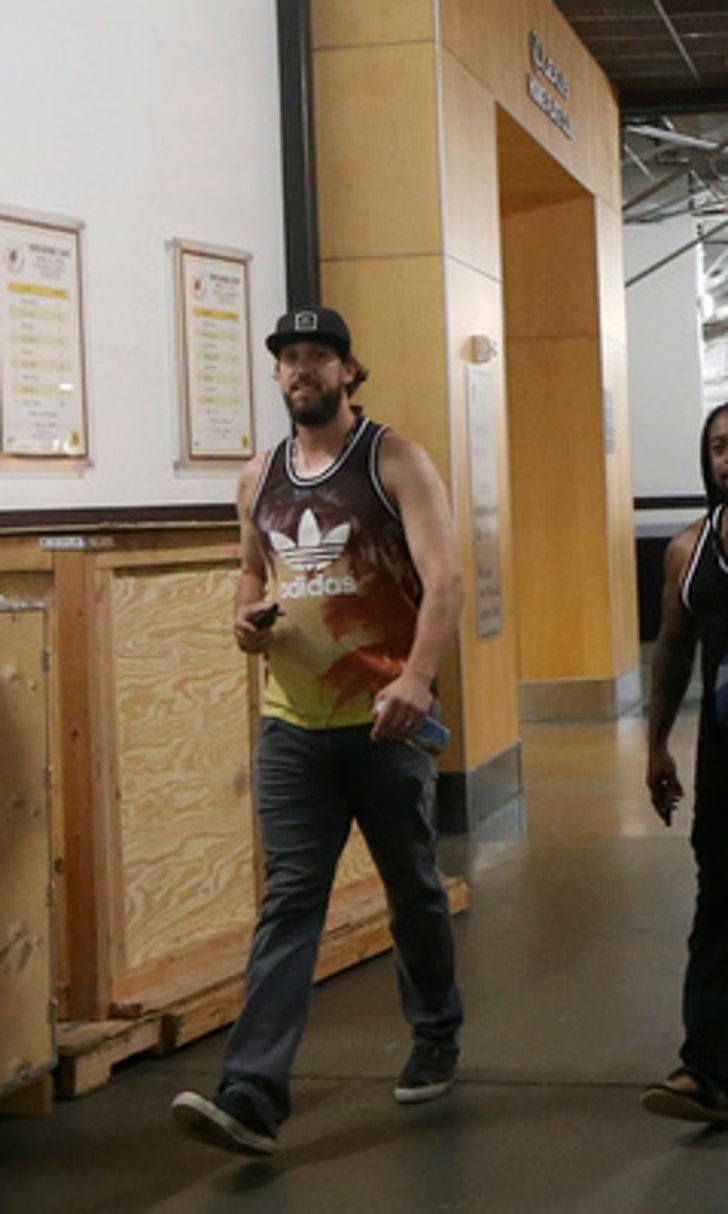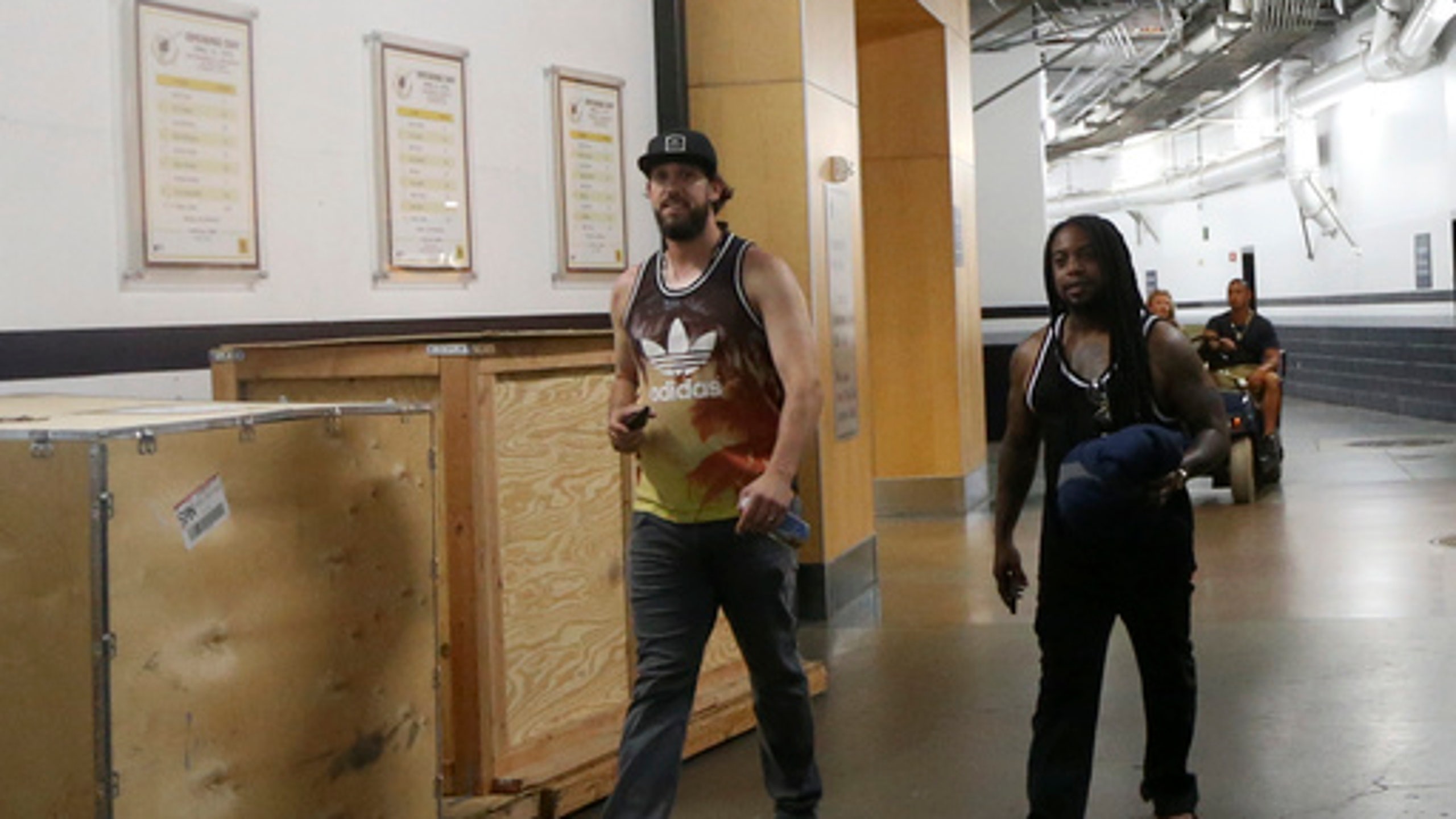 LEADING OFF: Price vs Bumgarner, Shields starts with Sox
BY foxsports • June 8, 2016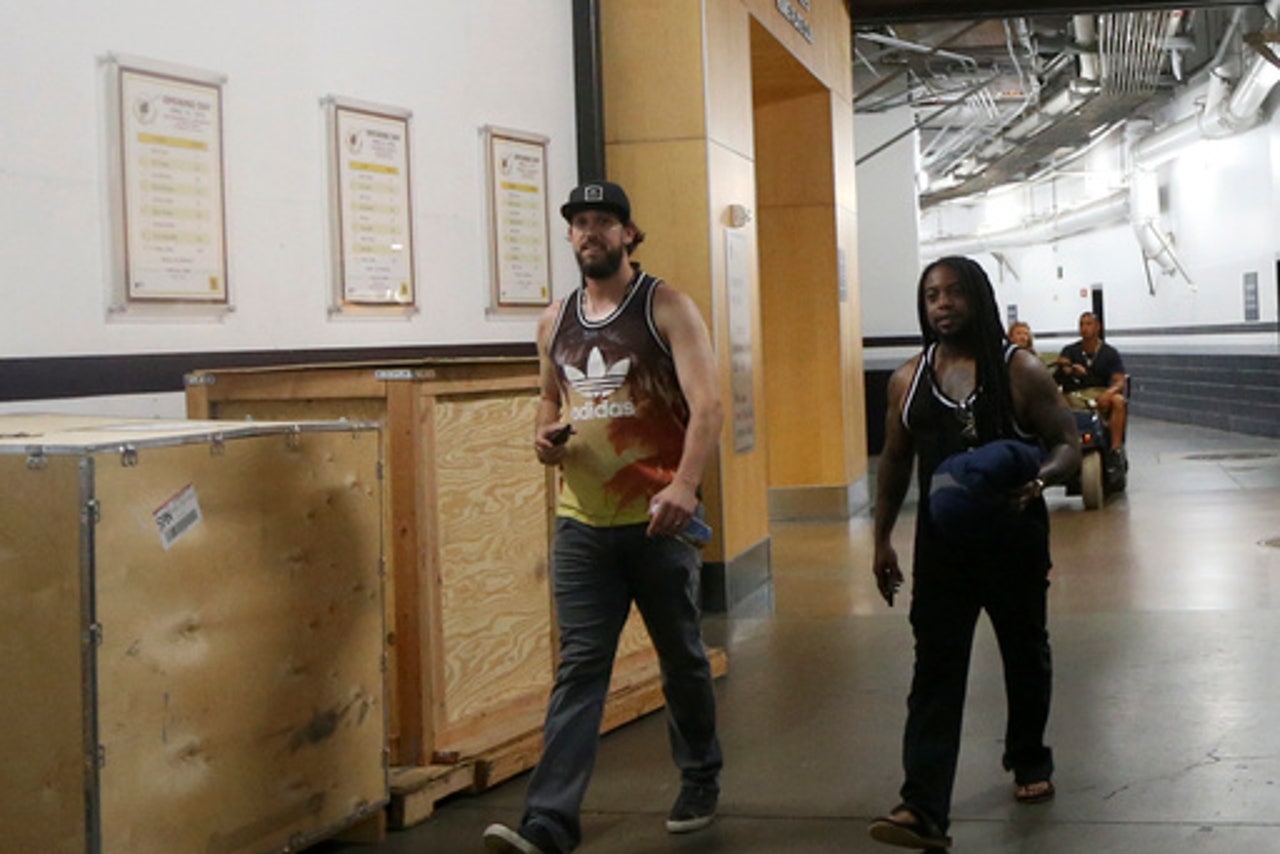 A look at what's happening all around the majors today:
---
LEFTY SHOWDOWN
Red Sox left-hander David Price (7-2, 4.88) can't recall facing a pitcher who hits home runs, but that will change when he goes against Giants ace Madison Bumgarner (7-2, 1.91), who wants to be in the All-Star Home Run Derby next month. Price and Bumgarner will pitch in an interleague matchup at AT&T Park featuring two of baseball's best left-handers. ''Those games are always fun, but I definitely don't put more significance on any other game, especially right now,'' Price said. ''He's throwing the ball extremely well. I want to go out there and throw better.''
SHIELDS UP
James Shields makes his first start with the White Sox since a trade from San Diego. The durable right-hander was 2-7 in 11 starts with the Padres and traded shortly after being called out by San Diego executive chairman Ron Fowler following one of the poorest starts of his career. ''Obviously the frustrations that he had with our team, you definitely don't blame him,'' Shields said . ''As a competitor, I felt the same way, I was frustrated with losing games over there. But obviously to single me out, I don't know if that was the right move or not. But here I am.'' Shields faces Nationals right-hander Max Scherzer (6-4, 3.87).
GREEN BUC
Heralded prospect Jameson Taillon makes his major league debut for the Pirates against the Mets. Taillon had Tommy John surgery in 2014 and returned this season to Triple-A, where he has a 2.04 ERA and a 61-to-6 strikeout-to-walk ratio. Manager Clint Hurdle says he isn't sure if Taillon will remain with the team beyond this outing. ''Some of it is in his control and some of it isn't,'' Hurdle said. ''We'll see what happens.'' Taillon shares the mound with Noah Syndergaard (6-2, 1.91) in his debut.
FORGOT HOW TO LOSE
Orioles right-hander Chris Tillman is unbeaten in nine starts since April 14 and faces the Royals in the finale of a three-game series. The unquestioned ace of Baltimore's starting rotation, Tillman is 7-1 with a 3.33 ERA after going 11-11 with a 4.99 ERA last year. The defending World Series champion Royals will start right-hander Edinson Volquez (5-5, 4.03), who has a 6.67 ERA on the road this season.
LOOKING FOR 11
Cardinals left-hander Jaime Garcia (4-5, 3.48) is 10-4 career against the Reds, matching Oliver Perez for the most wins over Cincinnati by an active pitcher. He'll get a chance to break the tie in his first appearance against the Reds this season. Garcia held the Reds to one run in seven innings in his last start against them in 2015.
---
---