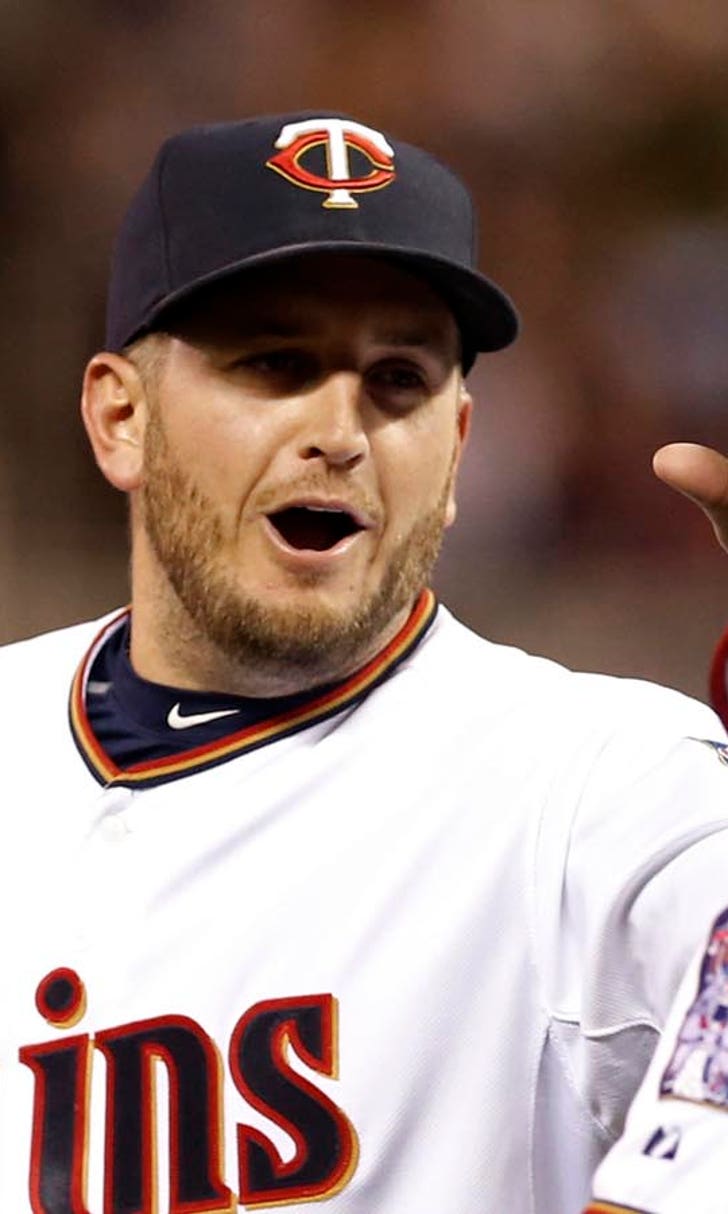 GM Ryan: Twins in the market for more bullpen help
BY foxsports • November 17, 2015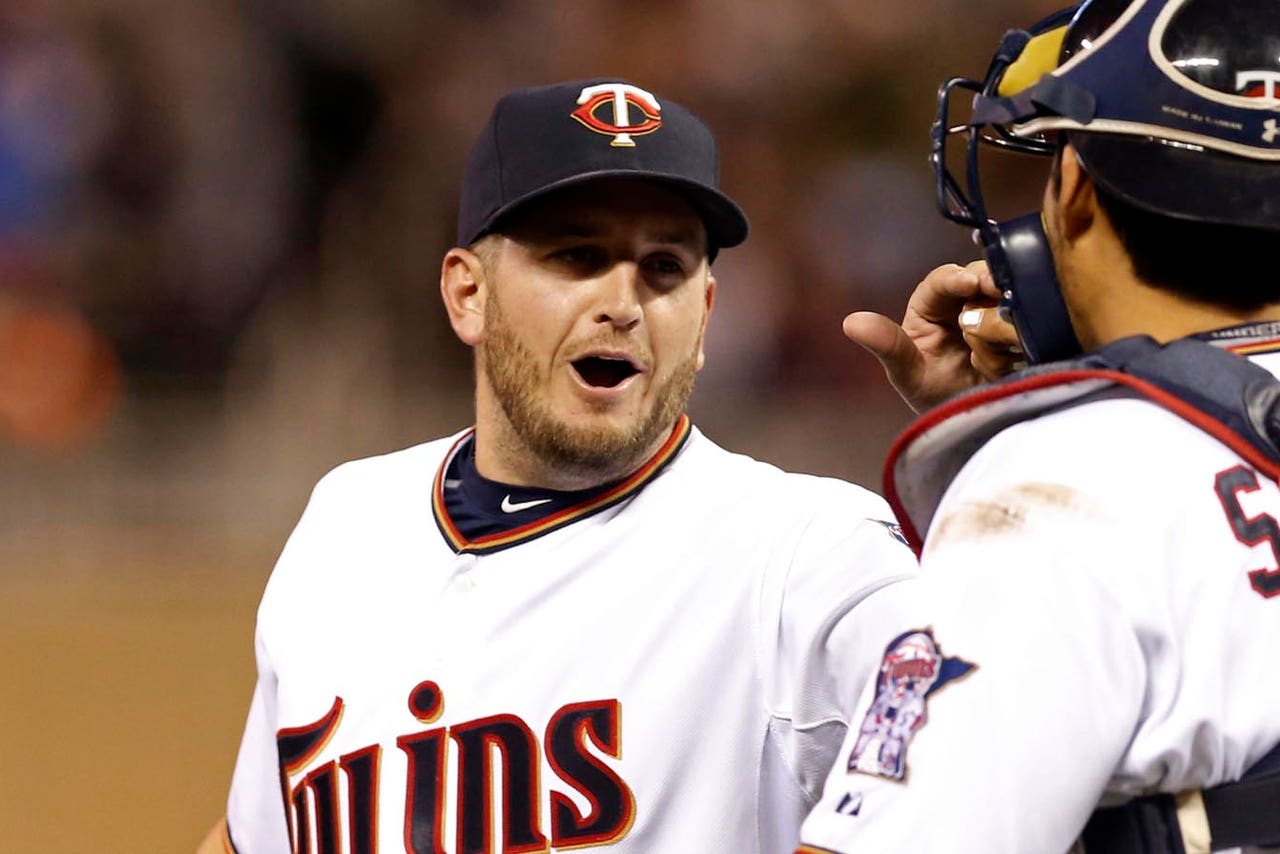 The Minnesota Twins have a reliable one-two punch at the back end of their bullpen in closer Glen Perkins (three straight All-Star appearances and 32 saves in 2015) and right-hander Kevin Jepsen (1.61 ERA in 28 innings in 2015) - but it isn't enough. Ater all, recent history has shown that 'too much bullpen depth' isn't a thing. 
As evidenced by teams like the Kansas City Royals, you can't ever have enough reliable, hard-throwing relievers on your staff. Remember, the Royals more or less won a World Series with an average to below-average starting rotation and an elite 'pen. 
GM Terry Ryan knows this, and that's partly why he expressed an interest in improving the Twins' relief corps in the coming months ahead of Opening Day 2016. 
Of course, the price tag on some established relief pitchers may be 'too high' for most clubs...but Ryan expressed his viewpoint on that while speaking with MLB.com's Rhett Bollinger:
"Everybody's trying to accumulate talented people on a pitching staff," Ryan said. "It's up to you what you want to spend. If you don't like it, don't spend it. If you do, go get it. That's about how anybody would approach it."
And while admitting that his club is in 'good shape' with Perkins and Jepsen, Ryan conceded that he'd ideally like to add more stable arms around them: 
"We have a pretty good situation there because we have a guy in Perkins that has shown over the last couple years he is an All-Star type closer," Ryan said. "We added Jepsen who took over for him last year, which was a situation that was desperately needed at the time. … But I don't know if there's too much surplus there. I think you better be careful about putting that statement together, especially at the back end of the bullpen. I don't know if anybody has too much of that."
Bollinger name-drops left-handed relievers Tony Sipp and Antonio Bastardo as potential free agent options if the Twins want to look outside the organization for additional help. 
---
---