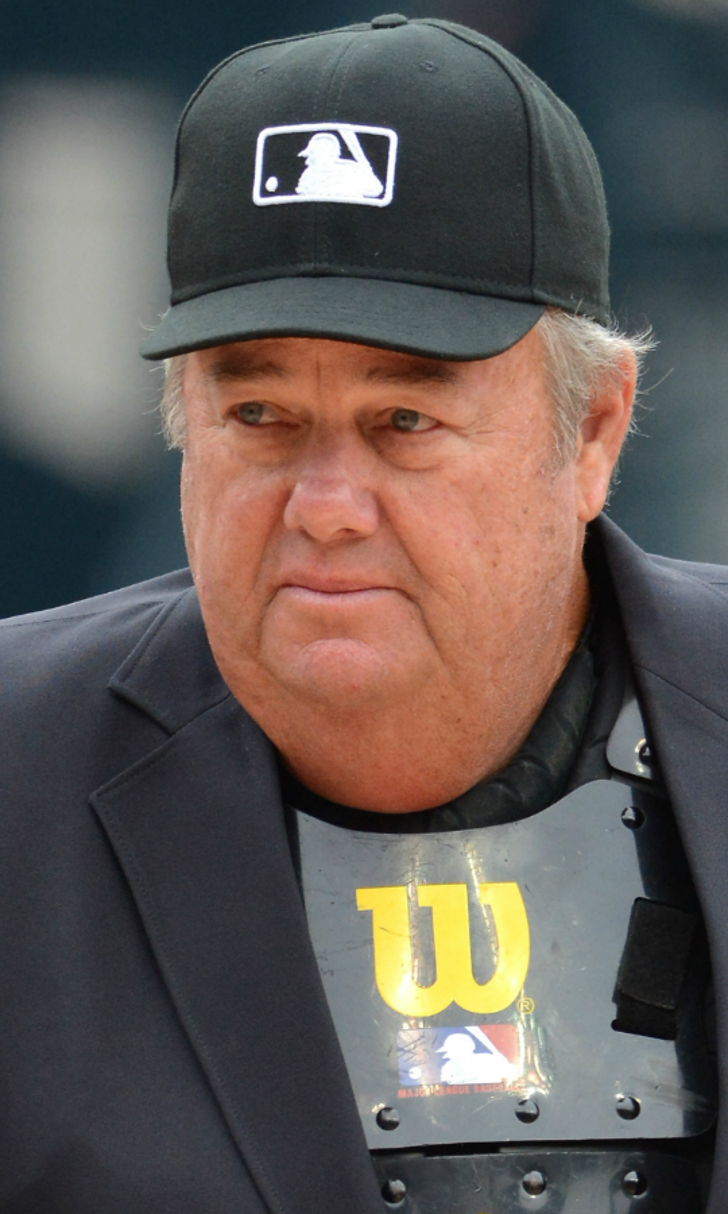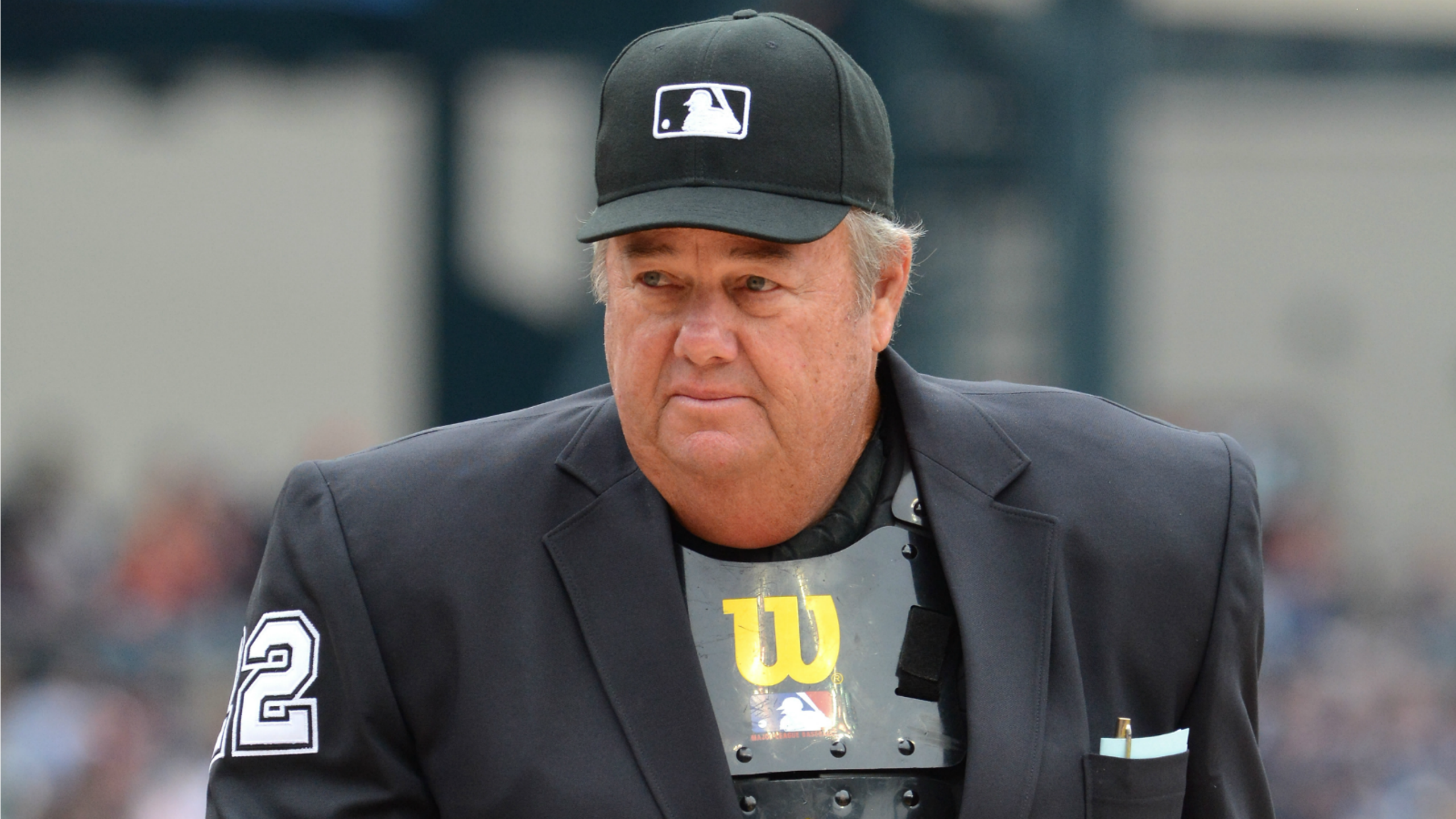 Dodgers use umpire's old country songs as walk-up music
BY foxsports • June 6, 2016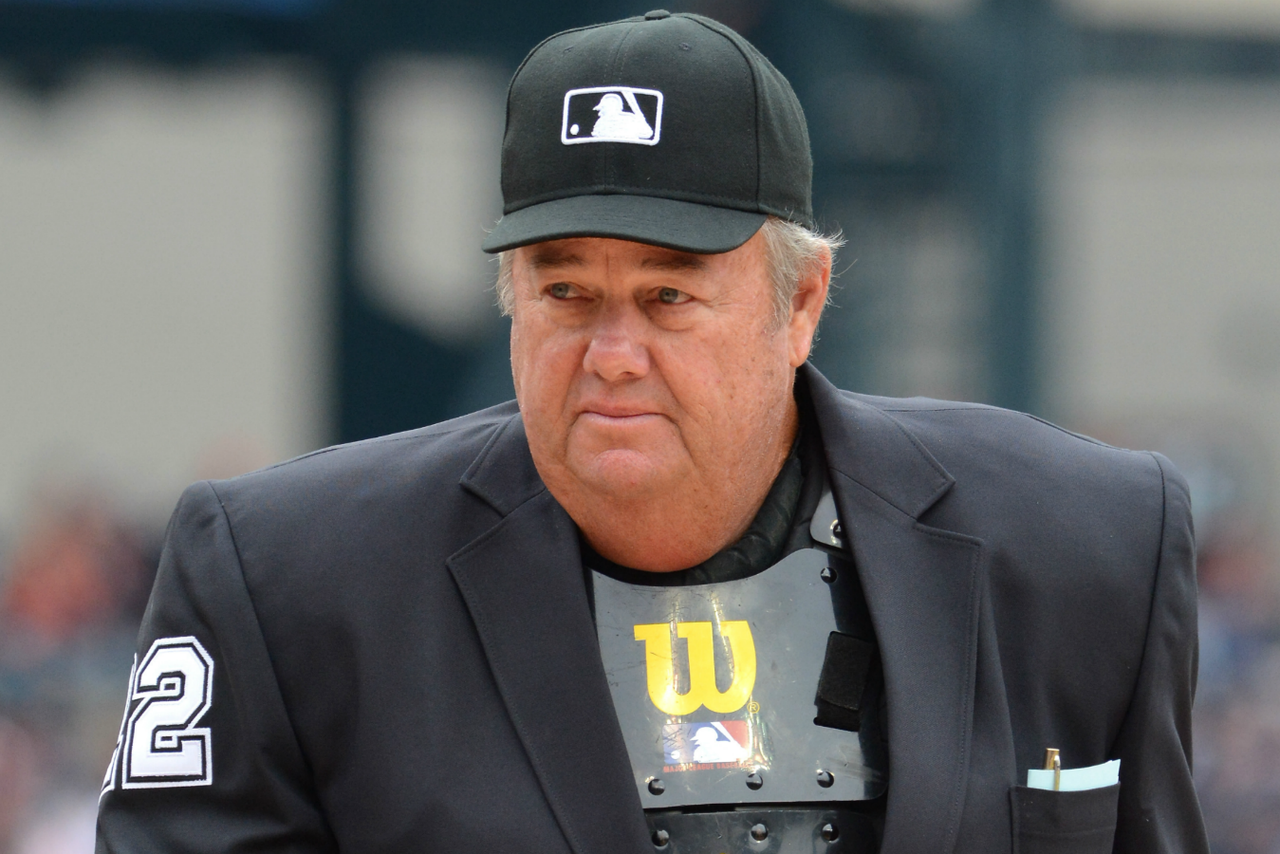 Veteran MLB umpire Joe West was behind the plate in Dodger Stadium for Sunday's game between Atlanta and Los Angeles, and the Dodgers paid tribute to West by using songs from West's country music albums as their walk-up songs the first time through the order. According to MLB, West has released two albums: Blue Cowboy in 1987 and Diamond Dreams in 2008. 
Dodgers manager Dave Roberts said that Chase Utley hatched the plan, but the Dodgers went on to score 13 runs and didn't exactly need a more favorable strike zone anyway.  
Via ESPN:
"You noticed that? That was a little ode to the cowboy. That was Chase [Utley]'s idea. We could only find six songs, though, so we had to kind of loop them. I think Joe enjoyed that."
---
---