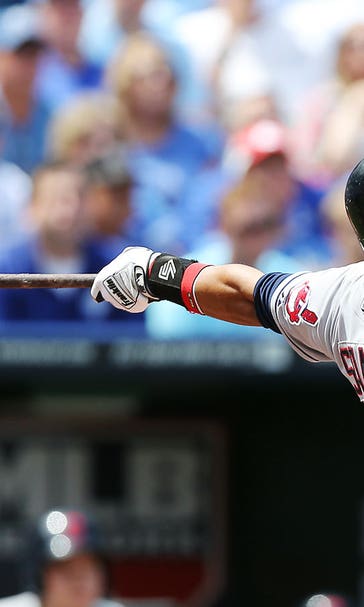 Carlos Santana hits home run milestone
April 20, 2015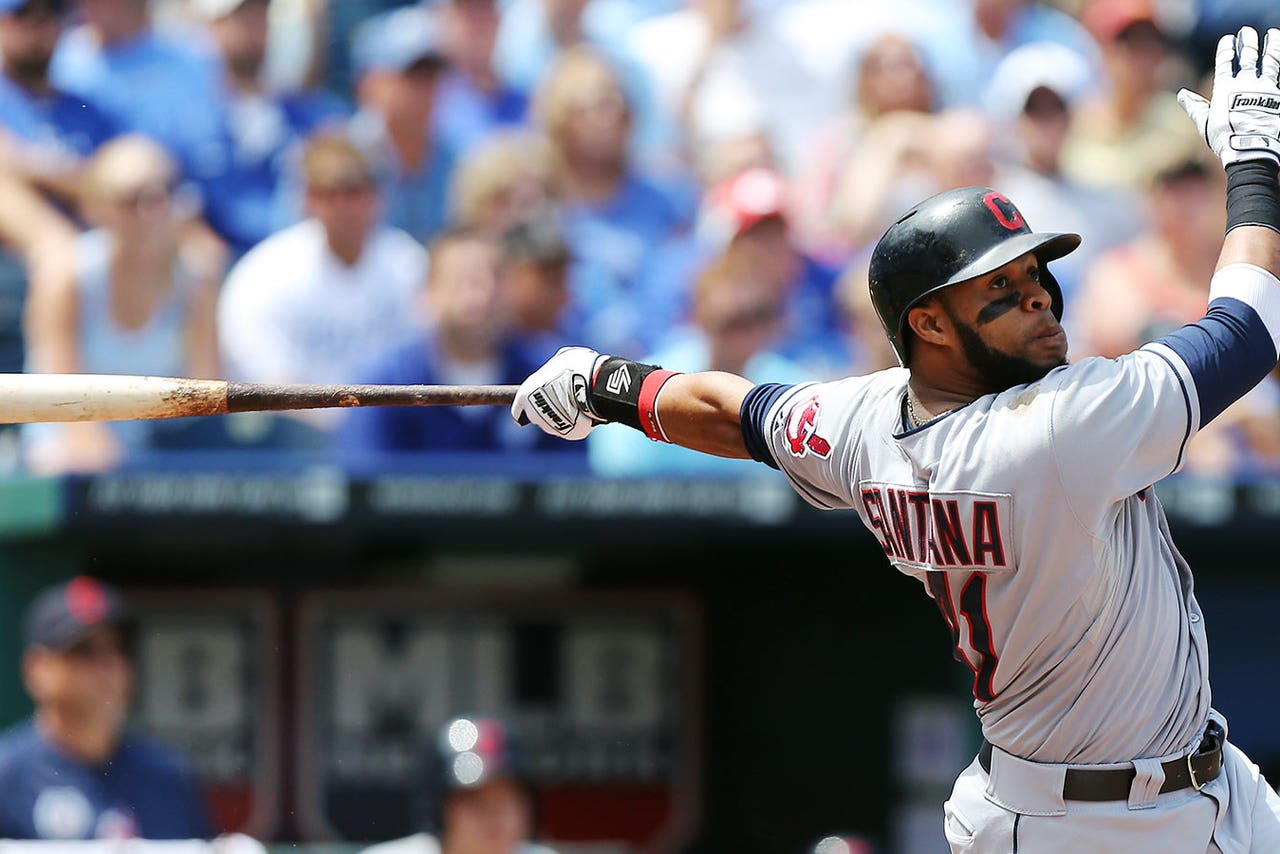 Milestones are a big part of baseball, for both players and fans. And while the circumstances aren't always ideal, reaching those career milestones can often provide silver lining to an otherwise lousy day at the ballpark.
That was the case for Carlos Santana on Sunday. The Indians first baseman hit his 100th career homer in a 7-2 loss to the Minnesota Twins at Target Field.
Sure, the game didn't work out in Cleveland's favor -- Santana said himself that he would've loved for home run number 100 to have been a ninth-inning game-winner -- but the milestone made the loss a little more tolerable.
"I'm happy," Santana told reporters after the game. "I was a long wait for me. I was trying too hard, but I'm excited to hit the 100th home run of my career."
Santana has hit more home runs, 16, off the Twins than any other team. He has the most success against divisional opponents, as he's hit the second-most home runs against the Royals (15) and third-most against the Tigers (13).
As for his next goal?
"My next step is 200. You never know," said Santana, who has hit all 100 with the Indians.
(h/t Northeast Ohio Media Group)
---
---