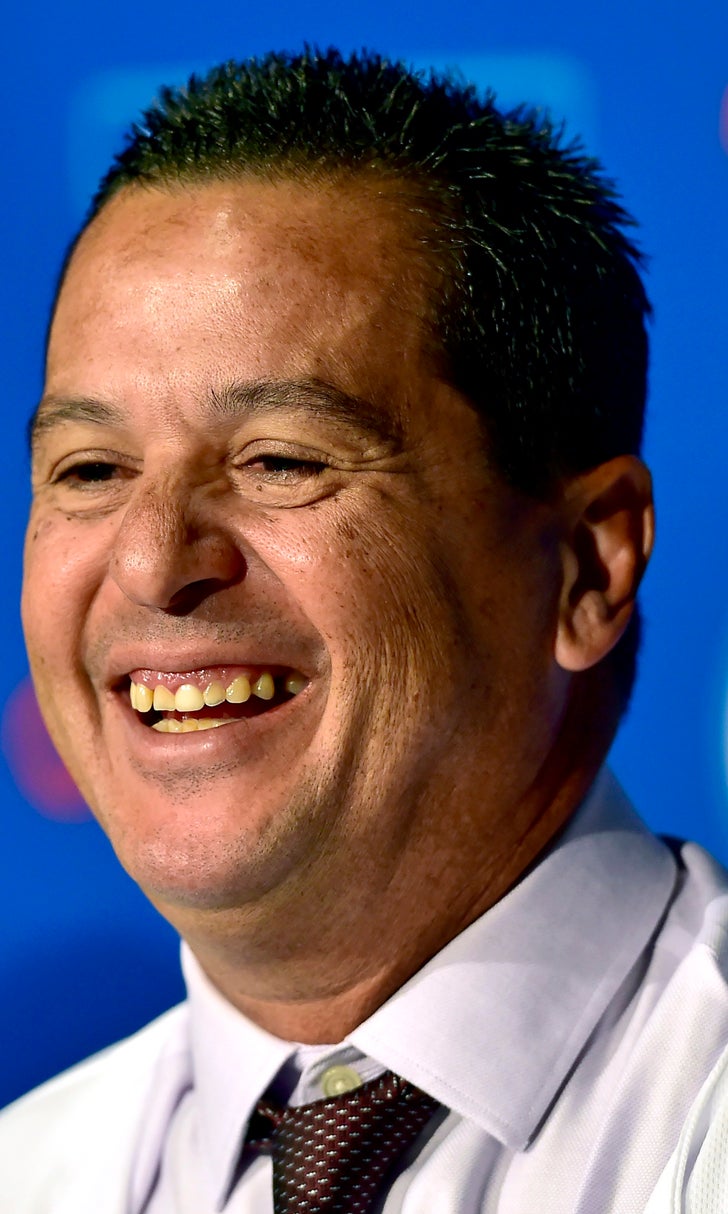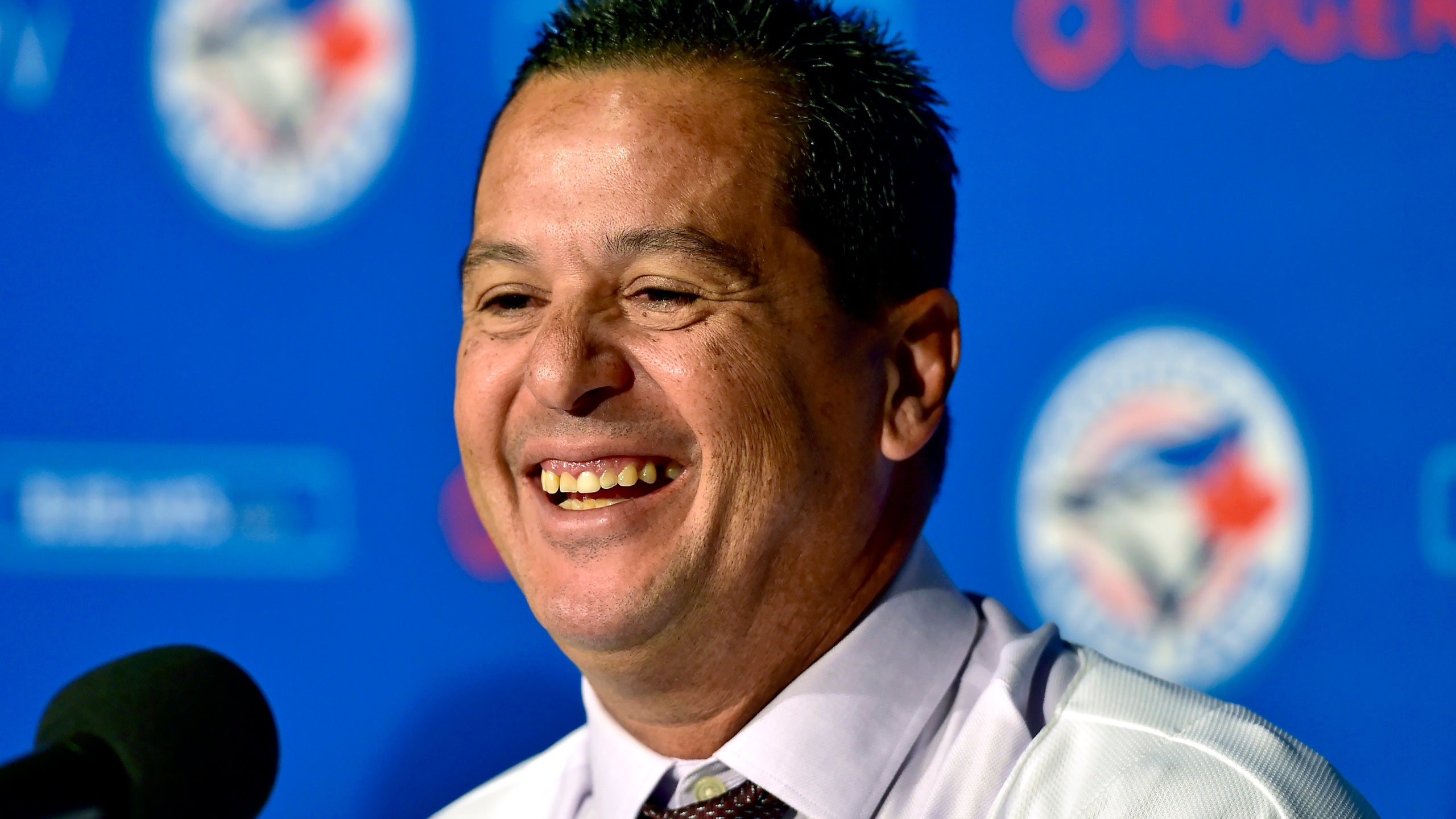 Blue Jays introduce Montoyo as 13th manager in team history
October 29, 2018
TORONTO (AP) — Late in the season, as rumors of potential managerial openings swirled around baseball, Charlie Montoyo and fellow Tampa Bay Rays coaches Rocco Baldelli and Matt Quatraro started playing a game. When word of an expected vacancy surfaced, one member of the trio would slip that team's media guide into the others' locker. The suggestion: If someone comes calling you in the offseason, you'd better have done your homework.
As it turned out, no one ever put a Blue Jays media guide in Montoyo's locker, even though he saw Toronto as an enticing opportunity.
"We were saying, that's going to be a good job," Montoyo said Monday in his first public appearance as the 13th manager in Blue Jays history. "This is an exciting team right here, for sure."
By the time Montoyo found out Toronto wanted to talk to him, there was no time to prepare.
"I couldn't," he said. "It happened that fast."
Montoyo might not have known the Blue Jays organization inside out, but that didn't stop him from becoming Toronto GM Ross Atkins' preferred candidate. A week ago Sunday, about an hour after Rays GM Erik Neander told Montoyo the Blue Jays were interested in him, Atkins was calling to chat. Two days later, Montoyo was in Toronto to interview. By Thursday, the job was his.
"He really fit our criteria the best before he ever set foot in our building," Atkins said. "Excitement would be putting it lightly. I'm elated."
The Blue Jays had consecutive losing seasons under John Gibbons after making back-to-back AL Championship Series appearances in 2015 and 2016, but Montoyo said he sees plenty to look forward to.
"It almost reminds me of the team we had in Tampa," Montoyo said. "A lot of younger kids, there's going to have to be a lot of player development. It's going to be a fun team to manage."
Montoyo, whose only big league playing experience was a four-game stint with Montreal in 1993, was later a minor league teammate of Expos great Vladimir Guerrero. In Toronto, his top prospect will be the Hall of Famer's son, Vladimir Guerrero Jr., who hit .381 with 20 homers at Double-A and Triple-A this past season.
"To tell you the truth, I've never seen him play, but I'm looking forward to it," Montoyo said.
Montoyo served as bench coach for Rays manager Kevin Cash last season, moving back into the dugout after three years as Tampa Bay's third base coach. Before that, he spent 18 seasons as a minor league manager in the Rays system, winning seven International League South Division titles and two Governors' Cup championships (2009, 2013) with Triple-A Durham. He also worked with the Puerto Rican team at the 2009 World Baseball Classic.
Acknowledging he has yet to discuss specifics with Atkins and team president Mark Shapiro, Montoyo said fans shouldn't expect him to copy Tampa Bay's use of opening pitchers and four-man outfield alignments.
"Just because I come from Tampa Bay doesn't mean we're going to do everything they did over there," Montoyo said. "We're a different team and we're going to adjust to what we have."
One thing he will try to bring, however, is the goal of defying expectations for a young, unheralded team. Tampa Bay won 90 games this season, making a push for a wild-card berth in the final weeks of September. Previously, Shapiro and Atkins both suggested it could take two to four years for Toronto's rebuild to bear fruit.
"From the first game of spring training, we're going to play to win," Montoyo said.
Montoyo said he was proud to put on a Blue Jays jersey for the first time Monday, one day after fellow Puerto Rican Alex Cora led the Boston Red Sox to the World Series title.
"There's a lot of happiness in Puerto Rico now and I'm proud of that," he said.
---
---