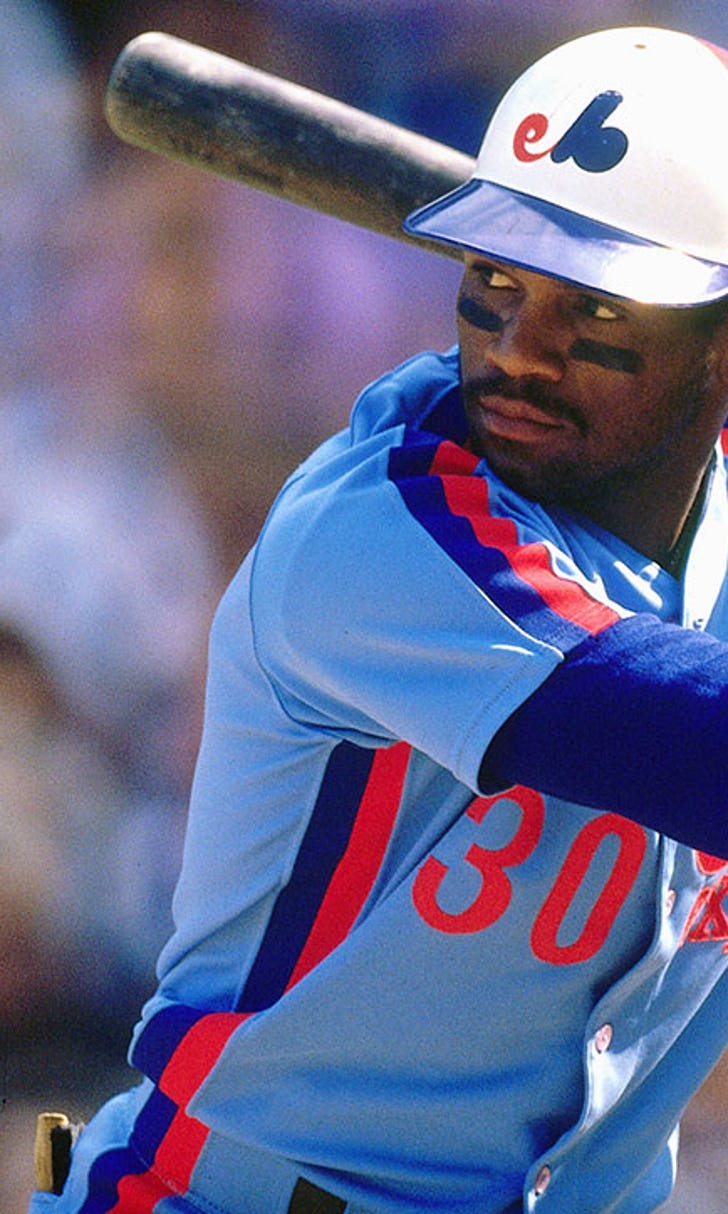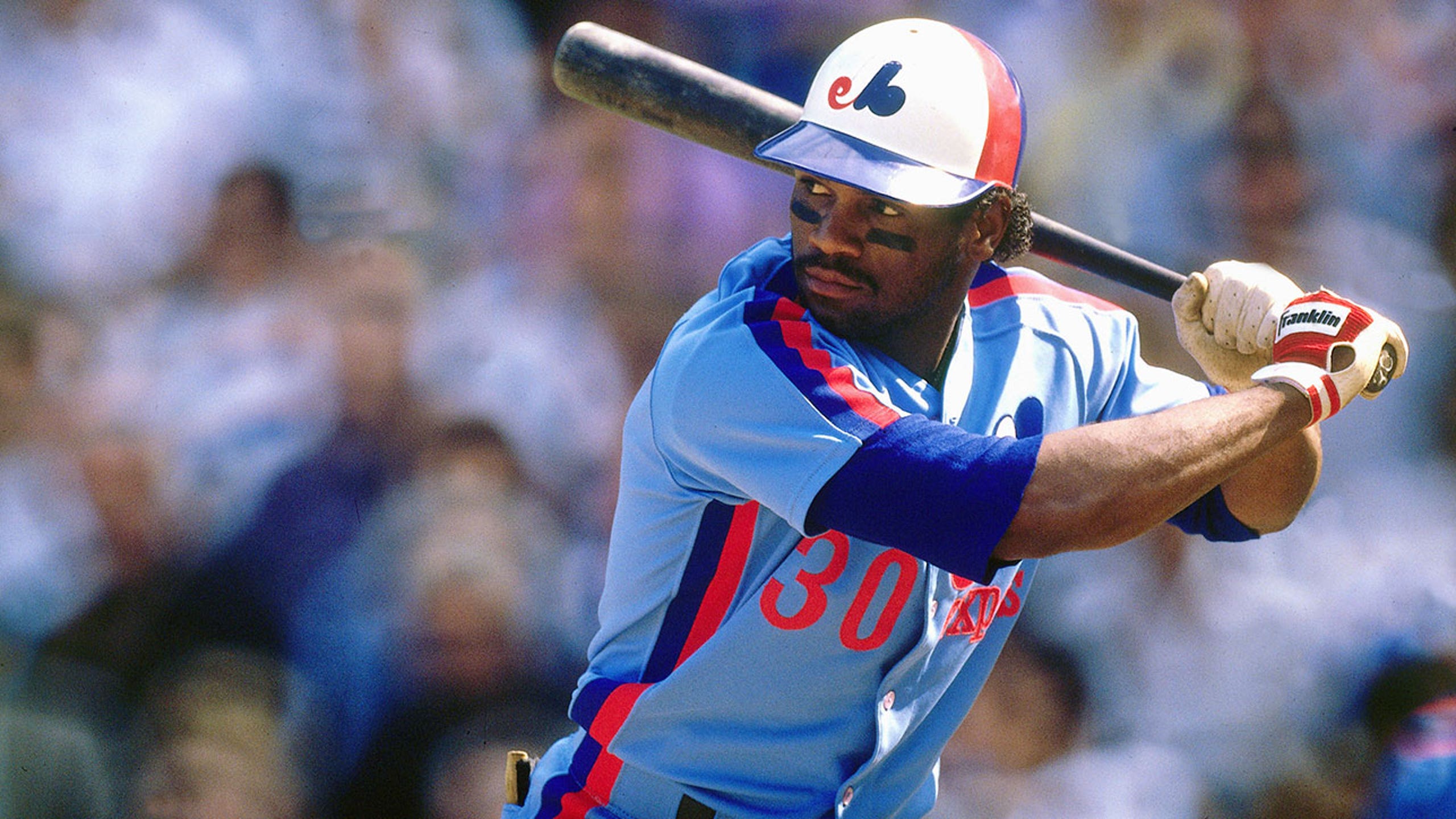 Baseball's Hall of Fame welcomes 3 new members to Cooperstown
BY Chris Bahr • January 18, 2017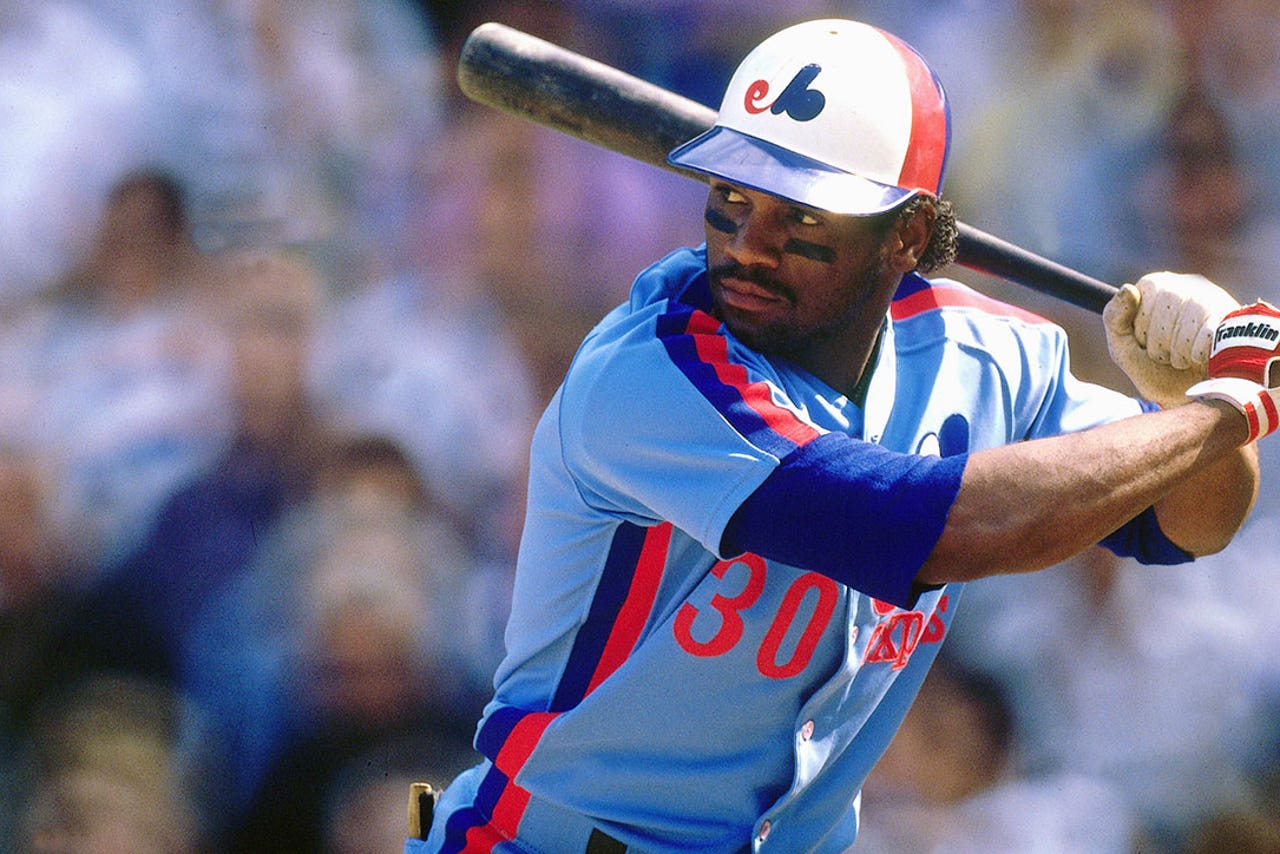 Tim Raines, Jeff Bagwell and Ivan Rodriguez are baseball's newest Hall of Famers.

They each received more than the required 75 percent of the vote from the Baseball Writers' Association of America when the results were announced Wednesday evening. The vote totals: Bagwell (86.2 percent), Raines (86.0 percent),, Rodriguez (76.0 percent).

Falling just short of induction: Trevor Hoffman (74.0 percent -- five votes short) and Vladimir Guerrero (71.7 percent -- 15 votes short). And the wait continues for Roger Clemens (54.1 percent), Barry Bonds (53.8 percent) and Curt Schilling (45.0 percent), among others.




Raines, a seven-time All-Star and one of the sport's all-time great leadoff men, finished his career with 2,605 hits and 808 stolen bases (the fifth-highest total in baseball history). He led the National League in steals four straight seasons (1981-84) and had at least 70 steals in six consecutive seasons. He hit .294/.385/.425 during his career and finished in the top 1o in NL MVP voting three times.

Raines spent 13 of his 23 major-league seasons with the Montreal Expos and also played for the Chicago White Sox, Oakland Athletics, Florida Marlins, Baltimore Orioles and New York Yankees, with whom he won two World Series championships (1996, 1998). This was his 10th and final season on the ballot; Raines received 69.8 percent of the votes in 2016.

https://twitter.com/TimRaines30/status/821855896565321730

Bagwell, who received 71.6 percent of the vote last season, was the unanimous NL MVP in the 1994 season and a four-time All-Star during his 15-season major-league career – spent entirely with the Houston Astros. He was a .297/.408/.540 career hitter with 449 homers and 1,529 RBI. The 1991 NL Rookie of the Year also won a Gold Glove at first base in 1994 and finished in the top 10 in NL MVP voting five times (in addition to his MVP season).

https://twitter.com/Pudge_Rodriguez/status/821858997431107584

Rodriguez, who won 13 Gold Gloves and seven Silver Slugger Awards at catcher during his 21 seasons in the majors, was a 14-time All-Star and the 1999 AL MVP. He spent the first 13 seasons of his career with the Texas Rangers and also played for the Detroit Tigers, Washington Nationals, New York Yankees, Houston Astros and Florida Marlins. His 2,427 games at catcher are the most in major-league history. Pudge, who won a World Series with the Marlins in 2003, hit .296/.334/.464 with 311 homers and 1,332 RBI in his career. This was his first year on the Hall of Fame ballot.

The 2017 Hall of Fame enshrinement ceremony will be July 30 in Cooperstown, with former commissioner Bud Selig and longtime Braves executive John Schuerholz joining Bagwell, Raines and Rodriguez in the Hall.



 

 

 
---
---