Montero returns to Phoenix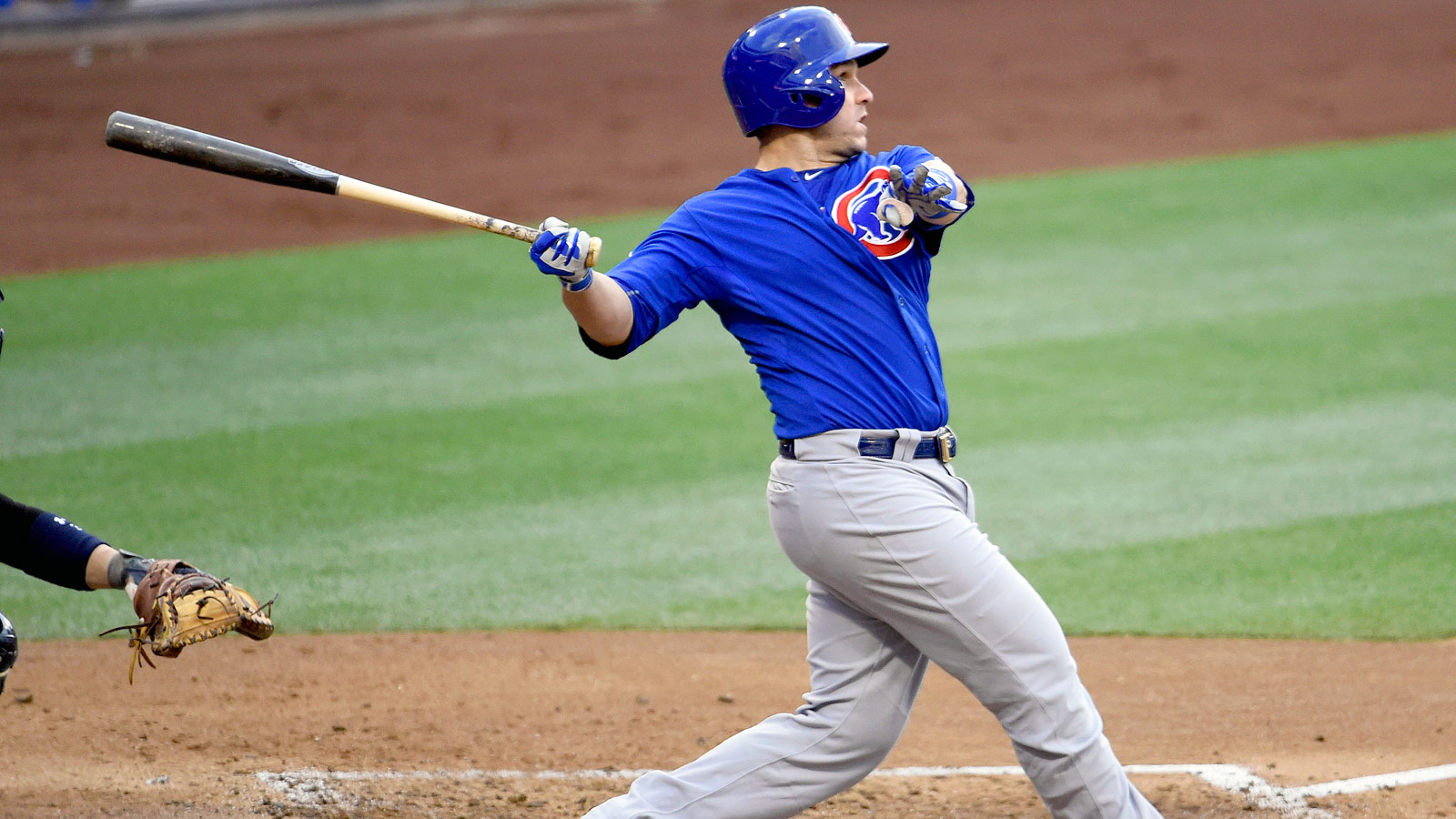 Miguel Montero spent part of eight seasons with the Arizona Diamondbacks, but on Friday night , when he arrived to the ballpark, he went to the visitor's clubhouse.
"It definitely feels different walking in," Montero told MLB.com.
The Diamondbacks traded Montero to the Cubs in the off season and although Montero was a fan favorite and loved his time in Arizona, he understood the move.
"It was time for me to get a fresh start somewhere else," Montero said. "That being said it's not that I wanted to go anywhere, because the Diamondbacks always treated me right and I loved the time being with the Diamondbacks organization. Looking back I think it was the best thing that could have happened for me at this time."
Montero did not start Friday's game, but came in late during the extra-inning contest.
(h/t MLB.com)
Photo Credit: Denis Poroy/Getty Images