MLB: When the Postseason Arrives, Everything Goes Out the Window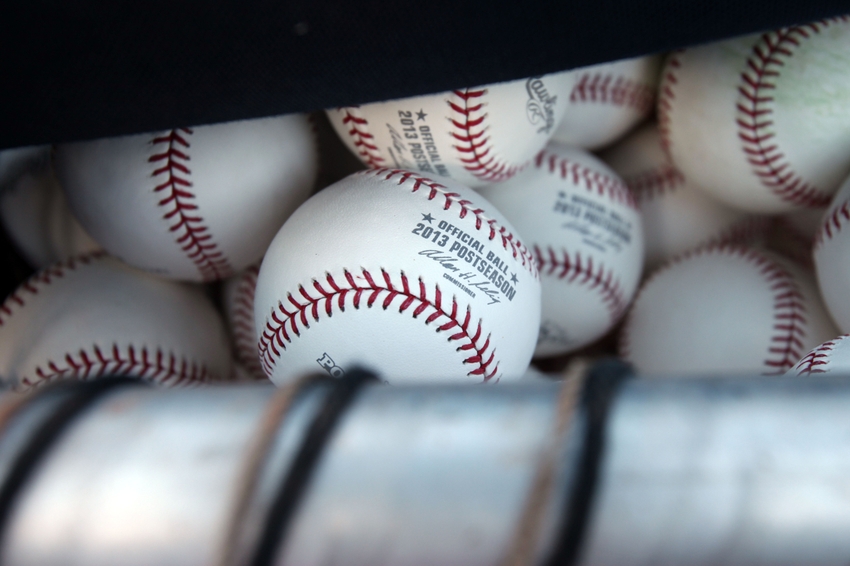 It's become almost a cliche now to say that the MLB postseason is different. But how different is another question, and if this postseason is proving anything, it's that the postseason is unlike anything in baseball and way more different than anyone could have imagined.
Whether you are playing, managing, or even a fan – we all have a sense that something about baseball is different when October rolls around. Fans who have been rooting for their favorite team suddenly find that team not playing anymore and they have to choose a different team because they simply love baseball.
And for the players, the grind of a 162-game season stretched out over six months with the tedium of travel spread between a few games and series that "are crucial" suddenly becomes a do-or-die game that means exactly that. You lose it and you go home.
The Pressure Rests with the Manager
But for all of this, it's the manager who undergoes the biggest transformation when the postseason arrives. That player, for instance, that you were trying to cultivate during the season now becomes an afterthought because you are interested in only one thing. And that's who can I put on the field tonight to give us the best chance to win?
And if one of your most trusted players is not doing the job at the (key word) moment, he sits in favor of someone who is hitting, or maybe even someone who you have a "hunch" might hit. This is something the Blue Jays are struggling with now in Russell Martin, who is clearly better than he has been with the bat, but who appears lost at the moment with no time to spare.
More from Call to the Pen
Managers are more apt to be quick with a hook on their starting pitchers, too. And it's usually not about pitch counts as it is in the regular season. If you don't have it, you ain't pitchin' and it's as simple as that. Managers don't care about egos and they don't care about the fact that Commissioner Manfred has a stopwatch handy and is excruciatingly timing the pitching changes you insist on making.
And maybe that's why it took longer than an hour to play the final inning of the Dodgers and Nationals game the other night when the least likeliest of heroes, starting pitcher Clayton Kershaw, was called on to pitch the final inning sending the Nationals home to another winter of misery.
There Is No Tomorrow – Only Today
There's no tomorrow. How many times do we hear that? Except for one thing – it's true! There's no looking down the road as there is in the regular season when you see a division rival on the schedule while you are beating up on the last place team in another division. Instead, the only series that counts for any of the teams playing in their league championship series is the one we'll be watching tonight.
It's high stakes drama and if we think we've seen the last of it, think again, because the fun is just beginning.
This article originally appeared on