Jenrry Mejia claims lifetime ban is result of an MLB 'conspiracy'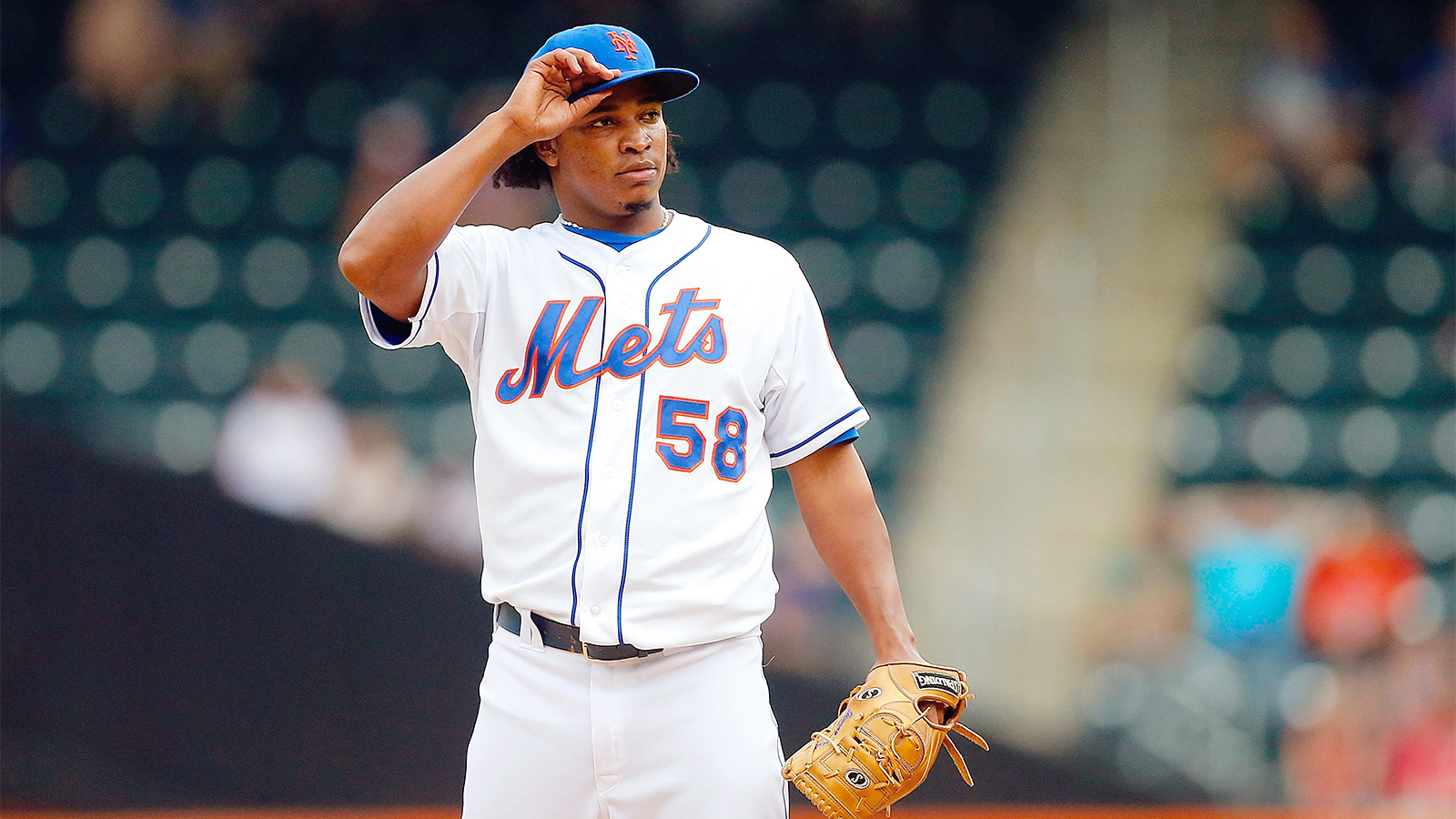 Mets relief pitcher Jenrry Mejia, who received a lifetime ban from MLB after testing postitive for a PED for the third time, claims he was the victim of a league witch hunt that conspired to bring him down.
The 26-year-old right-hander told the New York Times' Ben Berkon that he was pressured by MLB officials to reveal information about his doping connections after a second test, "which he said was somehow inaccurate," came back positive and that the league orchestrated his downfall:
According to the Times, a MLB league spokesman denied making any threats regarding any of these drug violations, and the players' union declined immediate comment.
Under baseball's current antidoping protocols, Mejia can apply for reinstatement in 2017 but would not be eligible to play again until 2018, as the minimum penalty in a lifetime ban is two years.
Mejia had a 3.68 ERA and 28 saves during his five seasons with the Mets.