Dodgers History: Fernando Valenzuela First Rookie to Win Cy Young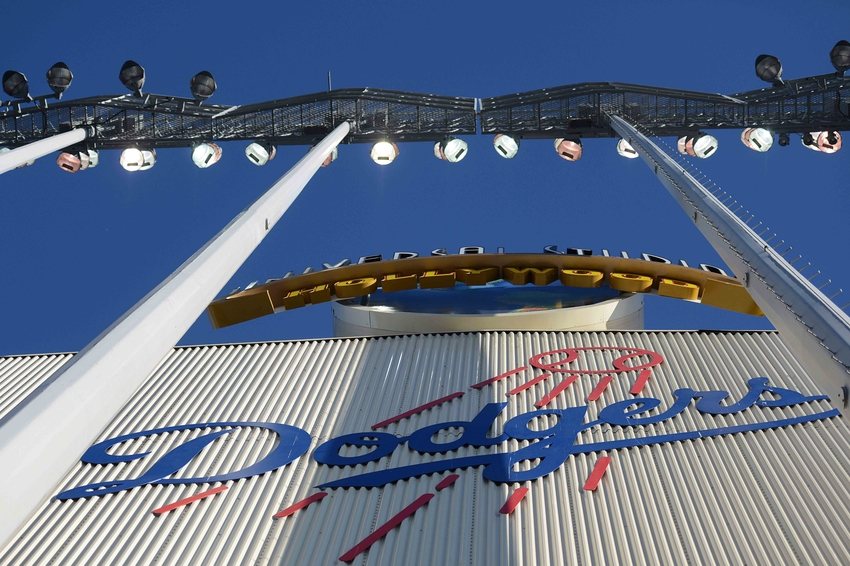 Until this day in 1981, there had yet to be a rookie that won the Cy Young award. Well, Los Angeles Dodgers starter Fernando Valenzuela changed that with his impressive freshman campaign.
The Cy Young award had been in place since 1956, when it was created in honor of its namesake, Hall of Fame pitcher Cy Young. The all time Major League wins leader had died the year before in 1955, created by Commissioner Ford Frick to celebrate one of baseball's legends.
While only one award was originally given out across the game, it was expanded to give an award to the top pitcher in each league in 1967. In those first 25 years, we saw pitchers win the award multiple times, and Gaylord Perry won the award in each league. A reliever, Mike Marshall, took home the award in 1974. However, in the first 25 years of the award's history, a rookie had not come home with the coveted prize.
That changed with Los Angeles Dodgers pitcher Fernando Valenzuela. He captured the attention of the baseball world at the beginning of the year, going 7-0 with five complete games and four shutouts in his first eight starts. Overall in 1981, Valenzuela went 13-7 with a 2.48 ERA and a 1.048 WHiP. He led the league with 180 strikeouts, 11 complete games, and right shutouts. A star had been born.
More from Call to the Pen
Understandably, the Dodgers phenom walked away with the Rookie of the Year award. While Tim Raines had a great rookie campaign in his own right, there was never a question as to who would take home that award in the National League. However, the Cy Young award was a different story.
On this day in 1981, it was announced that Valenzuela would take home the Cy Young award as well. He edged out Tom Seaver by three points, 70 to 67, while Steve Carlton finished third with 50 points. Nolan Ryan, who finished fourth, also received first place votes in what was a highly contested battle. In the end, while Valenzuela and Seaver tied with eight first place votes, Valenzuela earned an additional second place vote, and was named on one more ballot.
This also marked the first time that a rookie had taken home the honor. While there had been some impressive rookie campaigns, they had all fallen short. Even Valenzuela's stellar year was not enough to make his victory a certainty.
The Legend of Fernando Valenzuela continued to grow on this day in 1981, as the Los Angeles Dodgers pitcher became the first rookie to win the Cy Young award.
This article originally appeared on