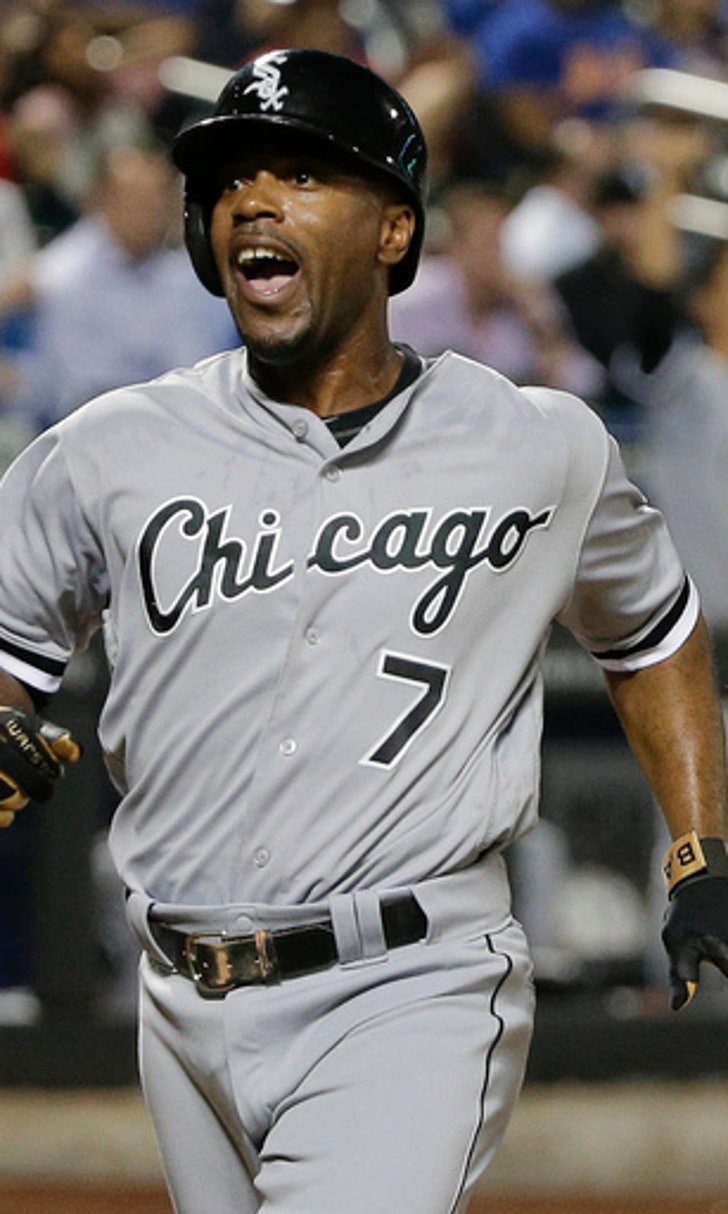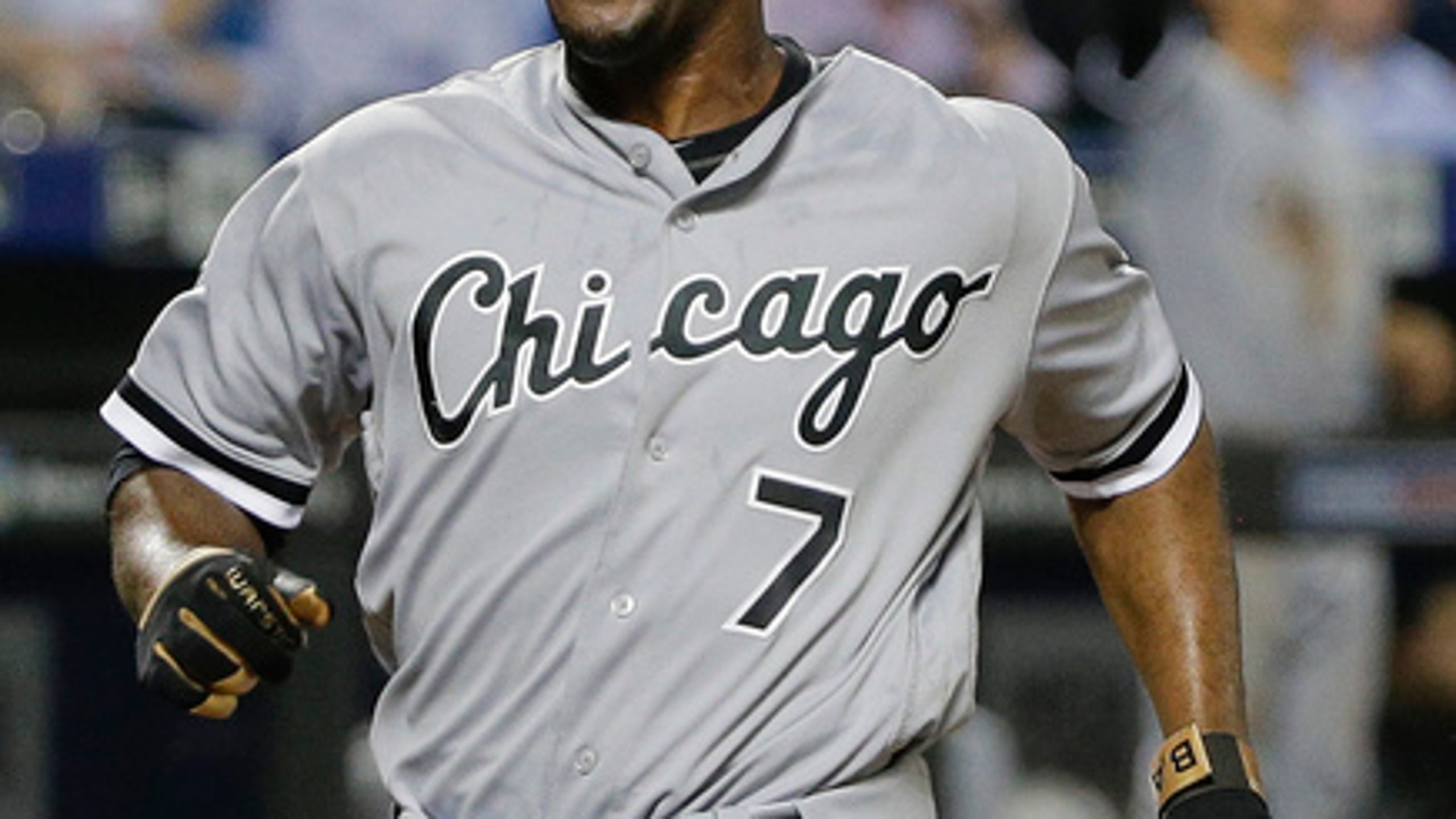 White Sox call up Anderson, DFA Rollins; Jackson put on DL
BY foxsports • June 10, 2016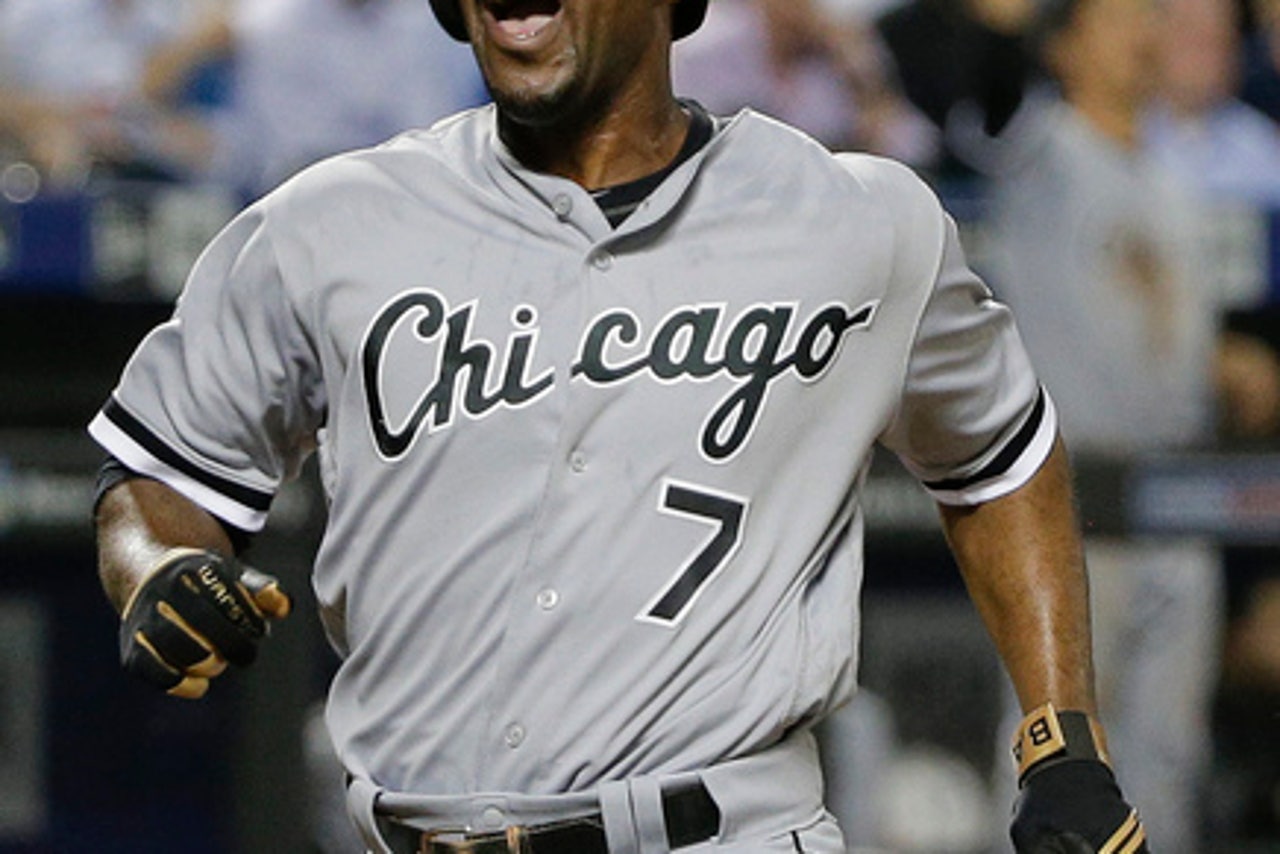 CHICAGO (AP) The struggling Chicago White Sox continued to shake up their roster, calling up top prospect Tim Anderson from the minors.
The White Sox purchased the 22-year-old shortstop's contract from Triple-A Charlotte while designating struggling veteran Jimmy Rollins for assignment on Friday.
The news about Anderson was tempered somewhat by general manager Rick Hahn's announcement that center fielder Austin Jackson will likely miss at least six weeks because of a medial meniscus tear in his left knee. Hahn also said pitchers Jake Petricka (torn labrum in hip) and Daniel Webb (Tommy John elbow surgery) had season-ending operations on Friday.
As for Anderson?
''Hopefully it's very clear to everyone: He is not here to be sort of a savior,'' Hahn said.
He insisted this is simply the next step in the development of a young player who was sizzling in the minors. Even so, the expectations are hard to ignore.
So is the fact that the White Sox clearly are searching for solutions after going from first-place in the AL Central at 23-10 to fourth with a 30-30 record entering this weekend's series against the defending champion Kansas City Royals.
The moves came one day after the White Sox designated pitcher Mat Latos for assignment and signed former AL MVP Justin Morneau, who is recovering from left elbow surgery.
In his major league debut, Anderson was batting ninth and starting at shortstop. He was also trying not to think ''too much'' about the expectations and hype surrounding him.
''Just go out and do my normal thing I've been doing, especially what it took me to get here,'' he said. ''So just keep doing that.''
Hahn and manager Robin Ventura said Anderson - the 17th pick in the 2013 draft - will be the regular shortstop with Tyler Saladino backing him up. That's hardly a surprise considering Anderson hit .304 with four home runs and 20 RBIs in 55 games with Charlotte.
Nor was it shocking that the White Sox let Rollins go, with the veteran struggling and a young shortstop in the minors. The 2007 NL MVP hit .221 in 41 games after signing in late February.
''He was at one point that young player who's coming in and needed playing time to continue his development at the big-league level,'' Hahn said. ''And Jimmy took it like a pro.''
With Jackson going on the 15-day disabled list, Chicago recalled outfielder Jason Coats from Triple-A Charlotte.
Hahn said Jackson, who was recently sidelined by a turf toe injury, hurt his knee stepping on a base awkwardly during Thursday's win over Washington. He remained in the game, but an MRI on Friday confirmed the injury.
Asked if Jackson might miss the remainder of the year, Hahn said: ''I don't think it's for the season, but until you go in there and see the extent of the repair that needs to be done, you don't know for sure. My expectation is it's a minimum of six weeks, but we'll see.''
The 29-year-old Jackson is hitting .254 in 54 games after signing with the White Sox in March.
Petricka was 0-0 with a 4.50 ERA in nine appearances, while Webb pitched in one game for Chicago.
---
---