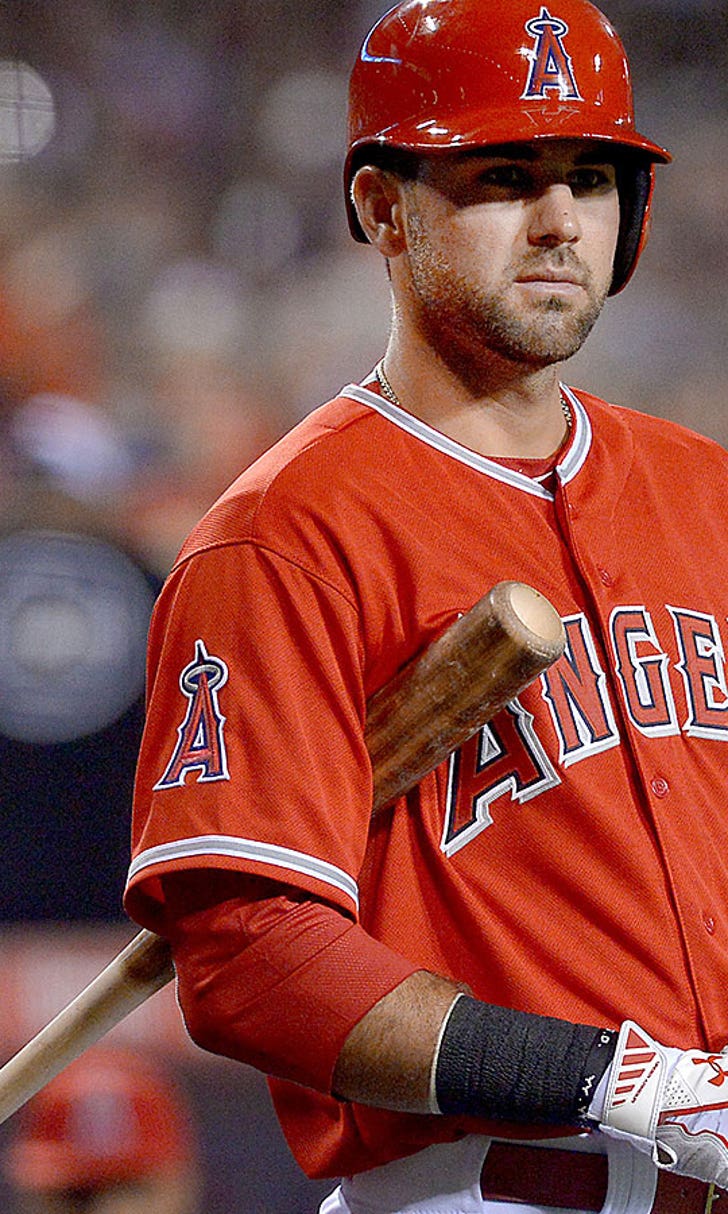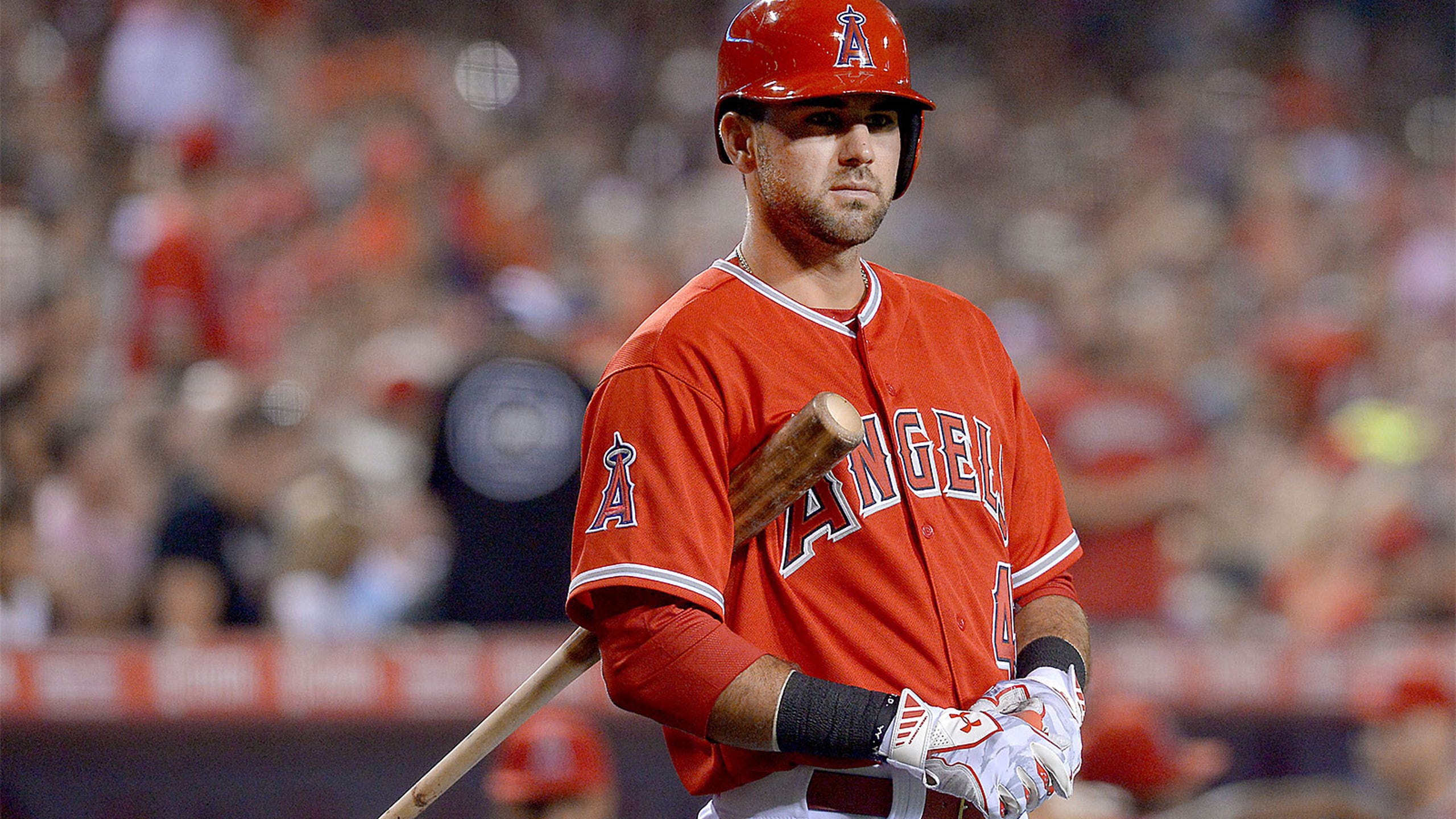 Rookie Cowart on finally making Angels' debut: 'It's honestly still a dream'
BY foxsports • August 19, 2015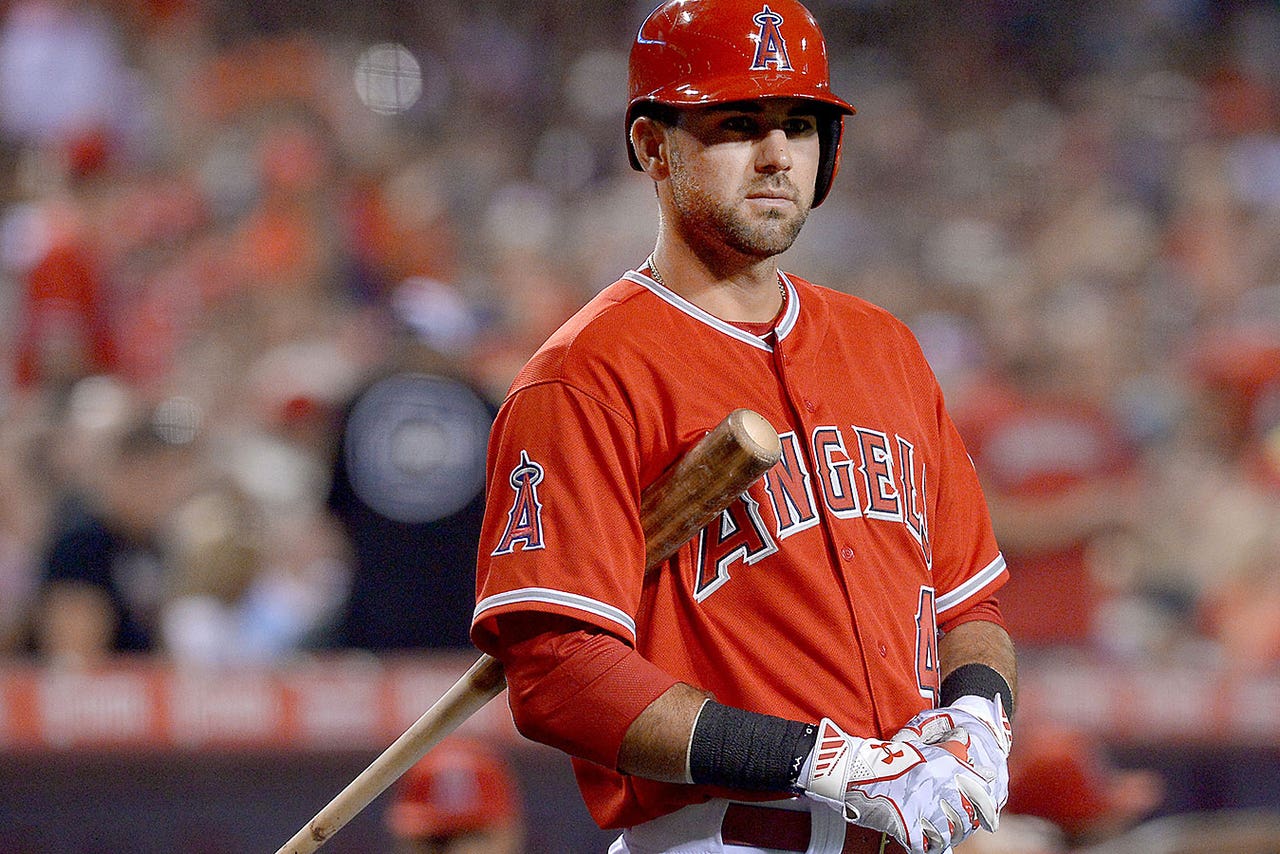 The story of Kaleb Cowart is one of resilience. Drafted by the Los Angeles Angels in 2010, Cowart toiled in the minor leagues for years, unable to really put together the kind of stat line and progression that most expected from him as a first-round pick.
On Tuesday, the Halos rewarded Cowart for his determination by promoting him to play third base and start in his very first MLB game against the Chicago White Sox.
Though Cowart, 23, went 0-3 in the game, it was an experience he won't soon forget. As he explained to Taylor Blake Ward of Valley Bay News, he had trouble fully explaining the swirl of emotions going on inside his head: "I honestly can't put it into words. Coming from what I struggled through the past two years and coming here. There were times I never thought this day would come and for it to be here, it's incredible feeling and really emotional day."
Cowart told Ward he made plenty of phone calls when he heard the news of his call-up late Monday night before packing for the airport the following morning.
Despite a lack of sleep, butterflies in his stomach and his hitless MLB debut, Angels manager Mike Scioscia raved about Cowart's presence on defense: "Kaleb Cowart looked just like a veteran out there on the field defensively. That's good to see. This kid's a talented kid defensively, and that's going to lift the whole left-side of the infield. I think we saw Erick Aybar respond and hopefully we can move forward with until David Freese is back."
After the events of Tuesday finished and Cowart looked back at his first day as a major-league player, he still sounded swept up by it all: "It's honestly still a dream. It felt like a dream out there the entire time."
Where he goes from here is up to him, but Kaleb Cowart can finally tick 'Made Major League debut' off his career To-Do list. 
---
---