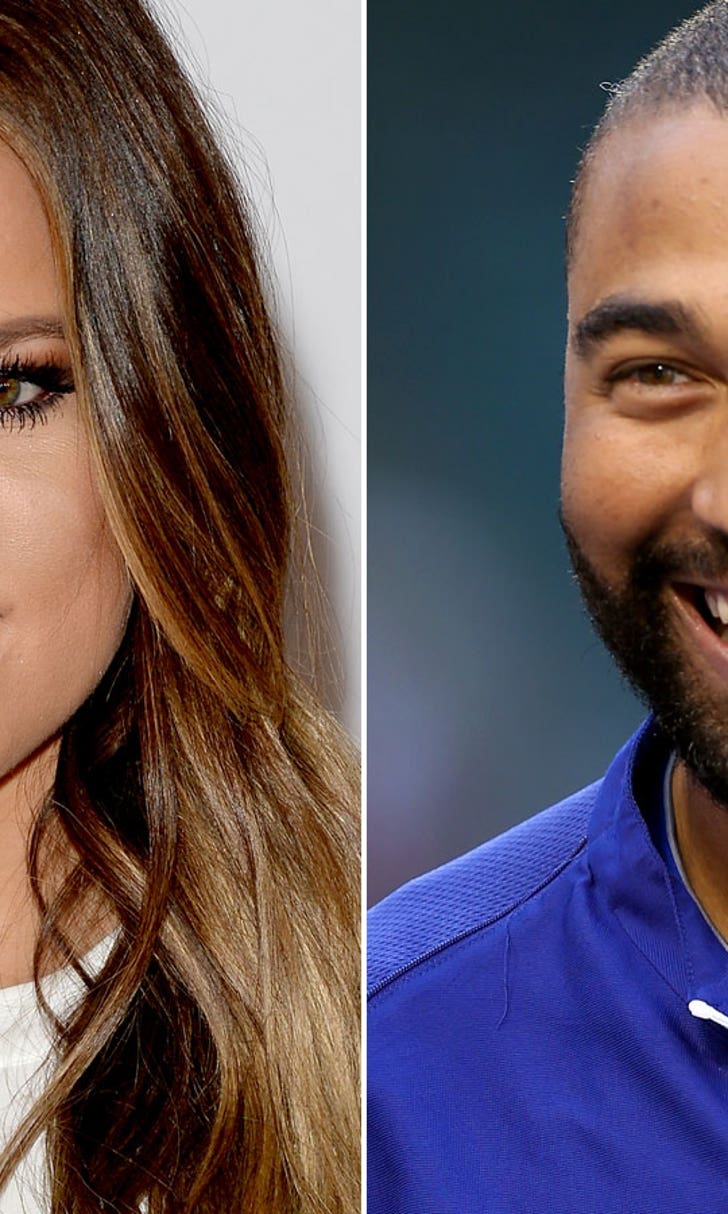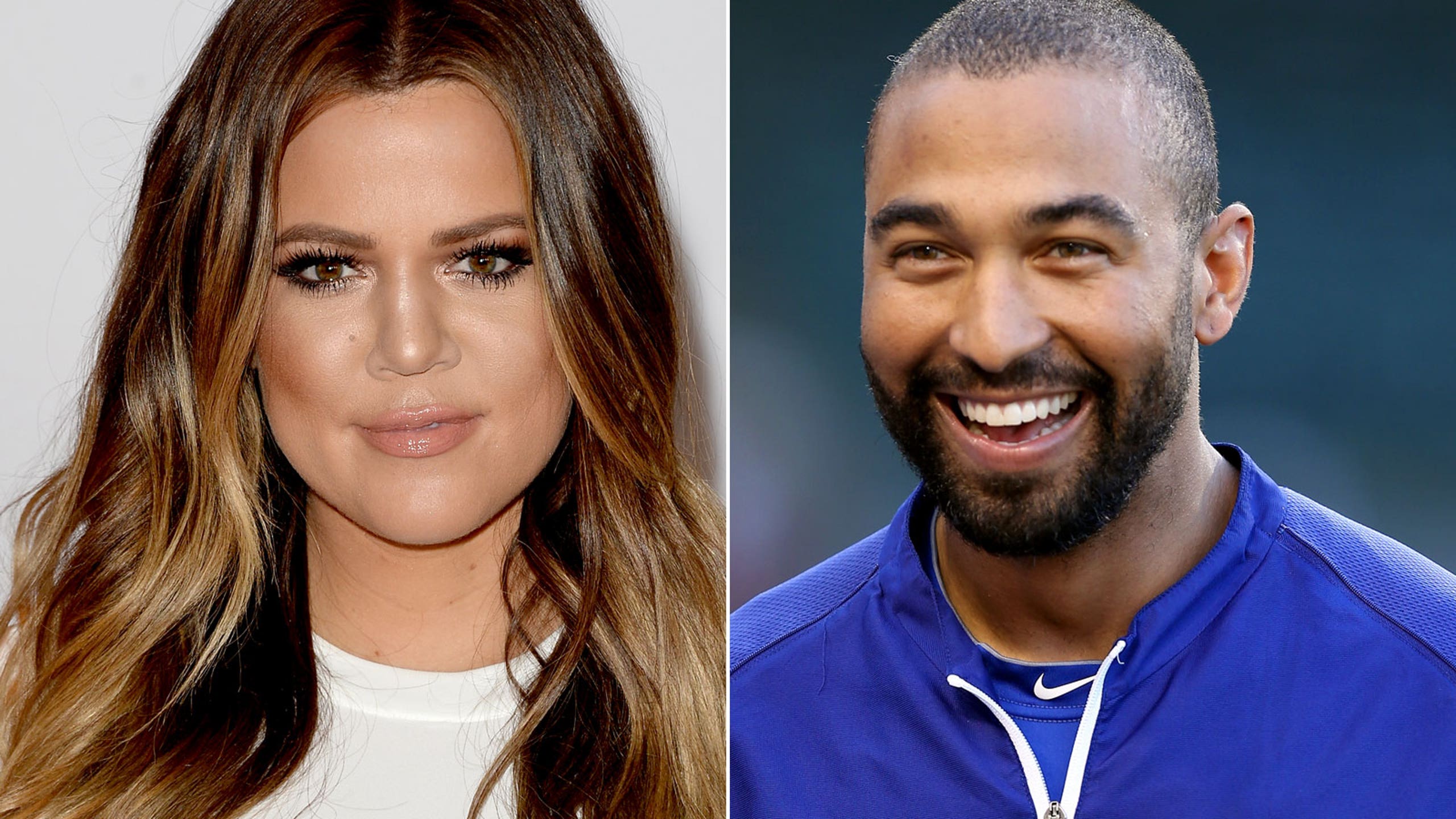 Reports: Matt Kemp, Khloe Kardashian a post-Lamar item
BY foxsports • December 16, 2013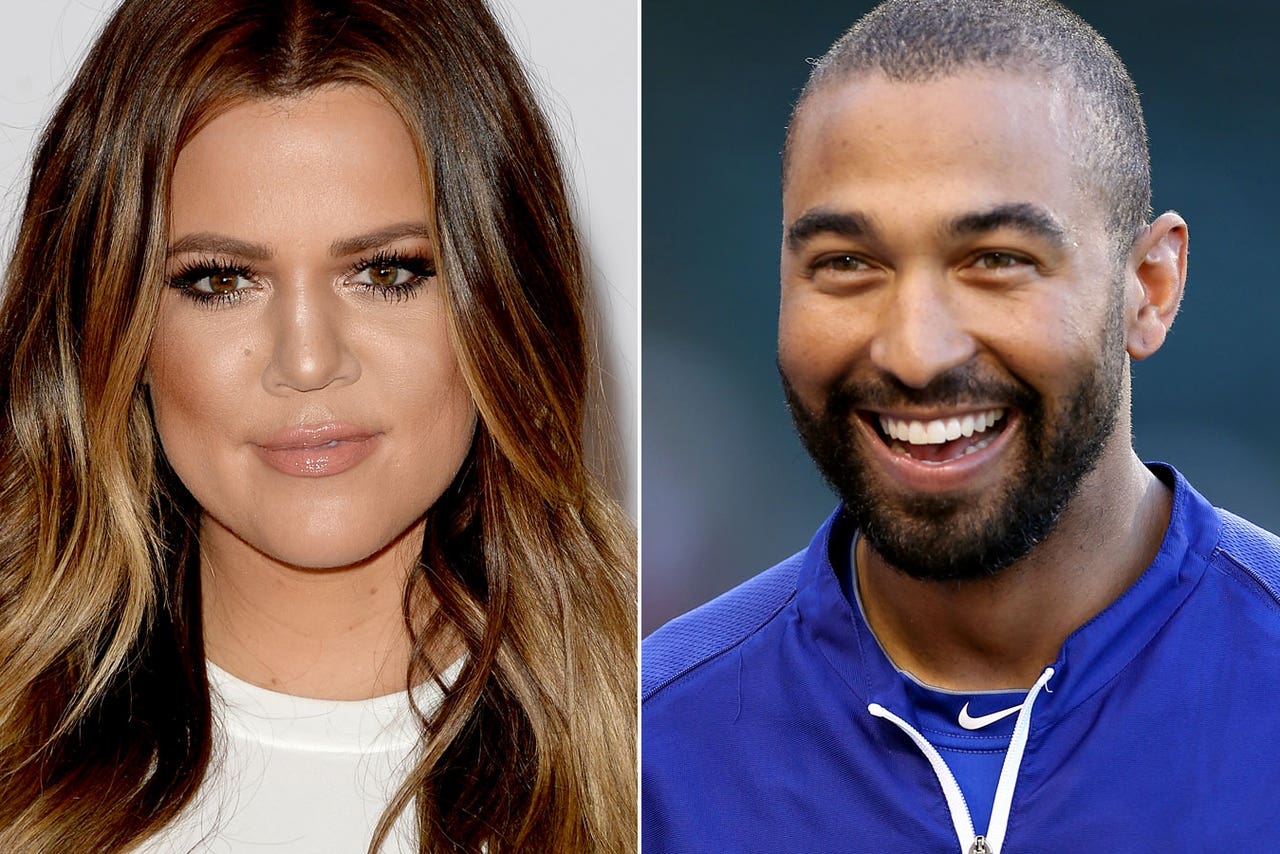 After more than a year of trying to salvage her marriage with former Laker/Clipper and current NBA free agent Lamar Odom, Khloe Kardashian reportedly finally filed for divorce last week. May we now know the reason why she finally made the call?
And could it be another Los Angeles sports star?
According to multiple reports, the newly available Kardashian is getting cozy with Dodgers star outfielder Matt Kemp, himself a veteran of a headline-grabbing, star-crossed relationship (he dated singer Rihanna in 2010, during which time paparazzi snapped some infamous eye-opening, rear-squeezing shots of the couple on a yacht).
A barrage of reports dispute that Khloe and Kemp, both 29, are an item, but that has done nothing to douse the kindling romance fire in the media. So here's what's been reported, and where things stand.
Last Thursday, Kemp, a two-time All-Star, posted this photo to his Instagram account:
What's the big deal about that? Well, that's apparently the Kardashian / Jenner family Christmas tree.
The next day, Kemp and Kardashian were reportedly spotted closely following one another to an LA gym, where they walked in through separate entrances.
And thus, the rumors began flying.
And shortly thereafter, the denials flew, too.
Kardashian married Odom, 34, in September 2009. But in recent years, many pegging Odom's trade to Dallas in December 2011 as the springboard, the couple has had troubles, with rumors of drug use and infidelity continually following the basketball player. In July of this year, Odom allegedly destroyed a paparazzo's camera equipment in a bizarrely matter-of-fact act of destruction caught on camera. Other erratic behaviors have appeared on camera and though social and traditional media, and Khloe reportedly filed for divorce last Friday, citing "irreconcilable differences."
Kemp missed much of last season injured, and has been the subject of trade rumors throughout this offseason. Last week Kemp's agent said the Dodgers told him they have no plans to trade Kemp, who finished runner-up in the NL MVP voting in 2011 before injuries cost him 145 regular-season games the last two seasons.
---
---