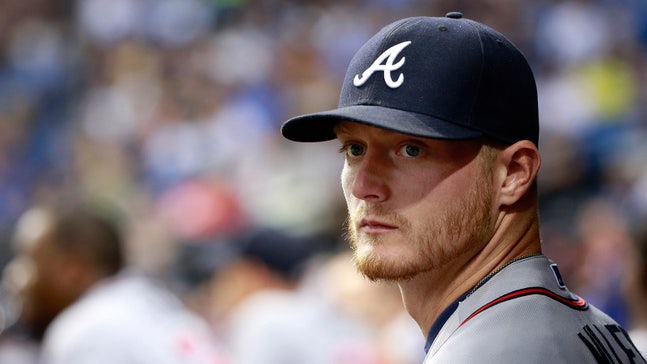 Report: Yanks out, Cubs, D-backs in play if Braves' Miller is dealt
Published
Dec. 4, 2015 1:09 a.m. ET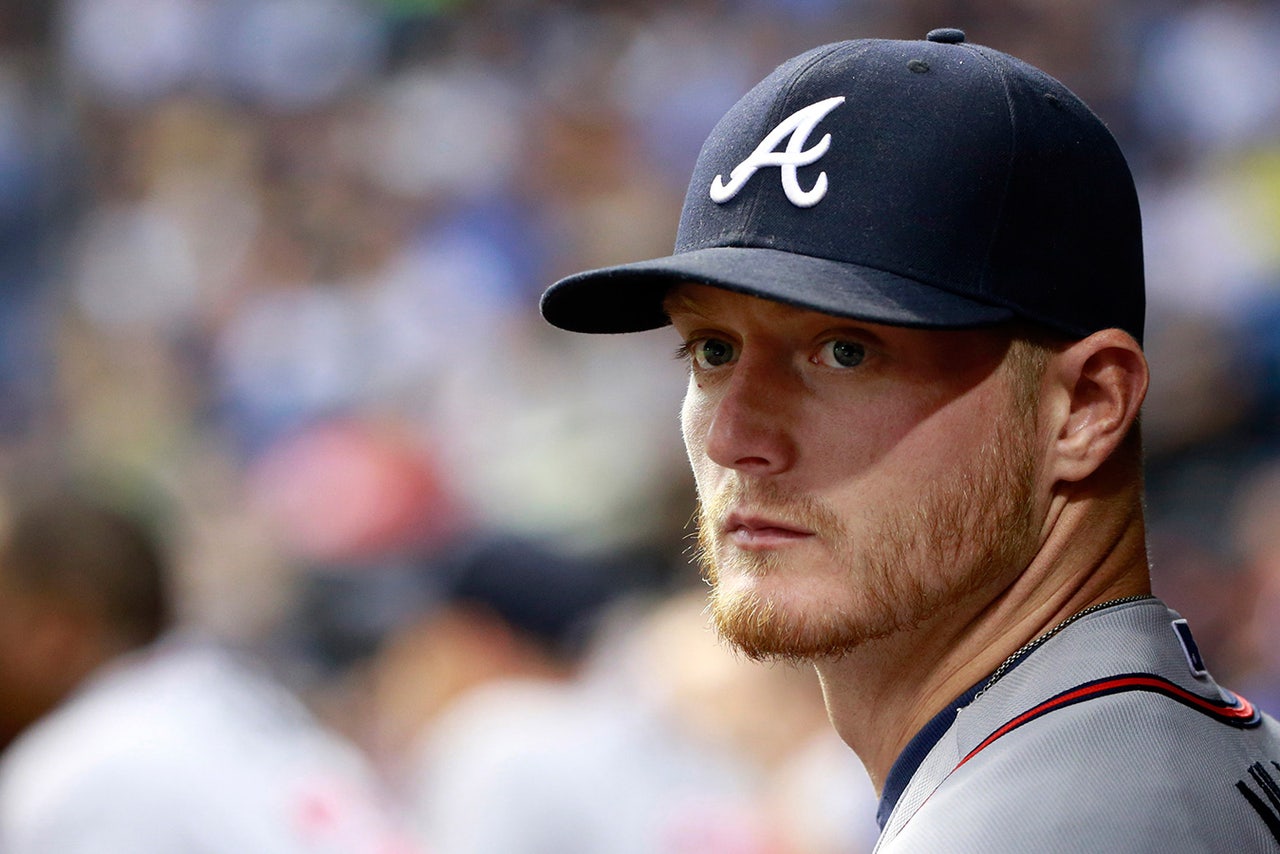 With the Atlanta Braves in rebuilding mode, it's likely they will look to trade their most valuable assets for the right return.
Shortstop Andrelton Simmons has already been dealt, but two that fit that same mold are first baseman Freddie Freeman and starter Shelby Miller.
Braves GM John Coppolella has denied the trade rumors surrounding Freeman. Miller, however, appears to be on the table -- if a team matches the Braves' asking price.
The New York Yankees reportedly aren't one of those teams. A "person with knowledge of the situation" has informed the New York Post that the Braves and Yanks have discussed Miller, but that was early:
"The Braves talked to the Yankees before they moved [Andrelton] Simmons. It wasn't a good fit then, and it remains that way if the Yankees aren't going to include some of those prospects.''
"Those prospects" refer to the team's three highly-valued youngsters in Aaron Judge, Gary Sanchez and Luis Severino.
As the Post goes on to note, if he is dealt, Miller's two likely landing spots are either with the Chicago Cubs or Arizona Diamondbacks.
The two teams could certainly benefit from a pitcher of Miller's caliber -- moreso the D-backs, who will rely on Patrick Corbin and...not much else at the top of the rotation.
Reports have previously stated that the Braves covet Jorge Soler of the Cubs and A.J. Pollock with Arizona.
Miller had an awful 6-17 record in 2015, but carried a 3.02 ERA and 3.45 FIP. In games that the Braves scored 0-2 runs, Miller maintained a 2.91 ERA. He has started at least 31 games in each of the last three seasons.
The 25-year-old Texas native is under club control through 2018.
---
---