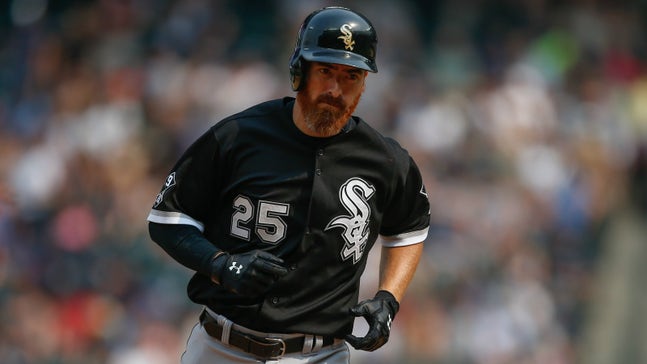 Report: White Sox considered boycotting spring game to support LaRoche
Published
Mar. 17, 2016 12:12 p.m. ET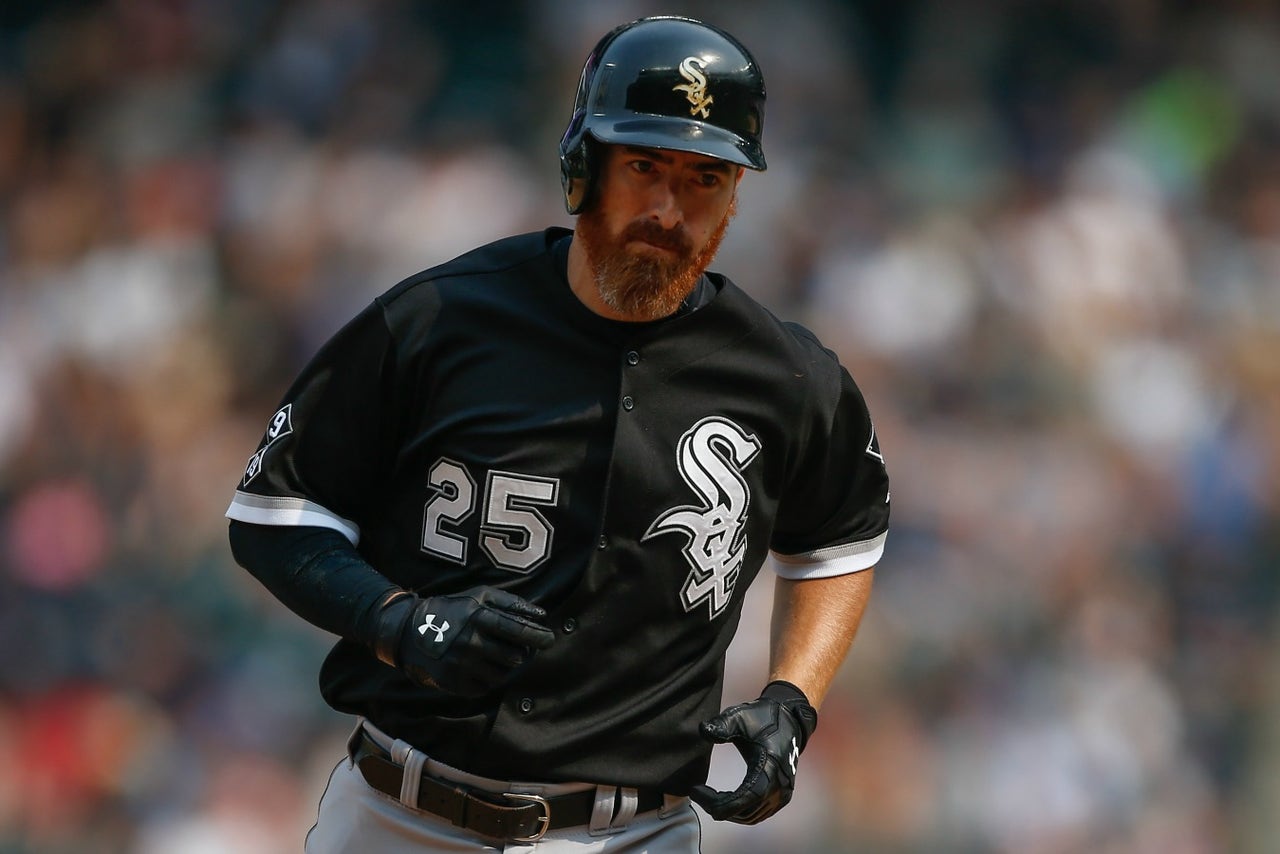 Chicago White Sox players considered not playing in Wednesday's spring training game as a way to support Adam LaRoche's retirement over a dispute with the team involving his son's clubhouse presence, according to ESPN's Karl Ravech:
Sources told Ravech that White Sox manager Robin Ventura intervened and persuaded the players, who were united in support of LaRoche, to play the game against the Milwaukee Brewers.

There likely will be a meeting in the coming days between owner Jerry Reinsdorf, executive vice president Ken Williams and general manager Rick Hahn to go over ground rules for clubhouse access for those in upper management. Sources said there is a division between those in the front office, and Ventura and his players regarding clubhouse access.

Ravech told ESPN's "Mike & Mike" on Thursday morning how it went down in the clubhouse:

"They were very seriously considering not playing and had made that clear. Robin, according to those in the room, went out of his way to say, 'Guys, I get it, but I need you to go out there -- we have an exhibition game. We'll work on this situation ... but as a manager I, and you guys as players, you have a responsibility.' They went out there and did that."

LaRoche, 36, retired Tuesday, forfeiting $13 million this season, and FOX Sports' Ken Rosenthal first reported the reason for the retirement Wednesday. Williams explained his position to Rosenthal.

"I asked Adam, said, 'Listen, our focus, our interest, our desire this year is to make sure we give ourselves every opportunity to focus on a daily basis on getting better. All I'm asking you to do with regard to bringing your kid to the ballpark is dial it back.'

"I don't think he should be here 100 percent of the time - and he has been here 100 percent, every day, in the clubhouse. I said that I don't even think he should be here 50 percent of the time. Figure it out, somewhere in between.

"We all think his kid is a great young man. I just felt it should not be every day, that's all. You tell me, where in this country can you bring your child to work every day?"

LaRoche signed a two-year, $25 million deal with the White Sox a year ago but hit just .207 with 12 home runs in 2015. He has been sidelined recently by back spasms. According to Rosenthal, he told the White Sox on Tuesday that he would take a "couple of days" before making a final decision on retirement.

 

 

 
---
---