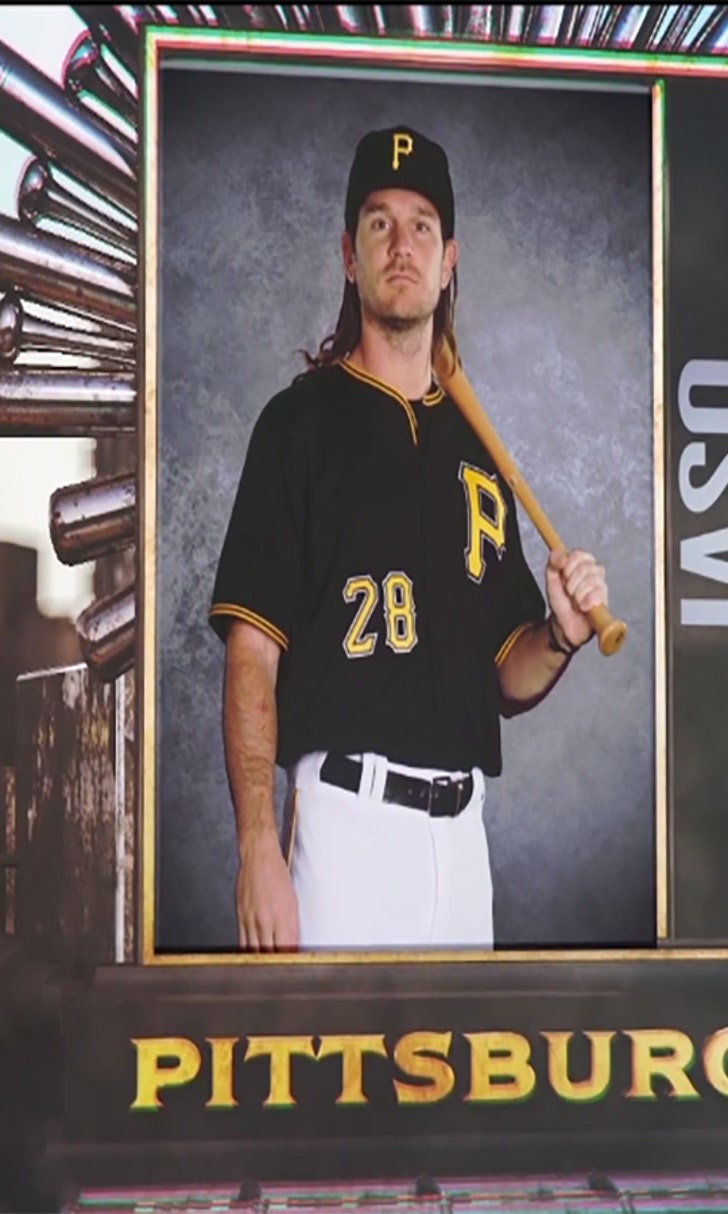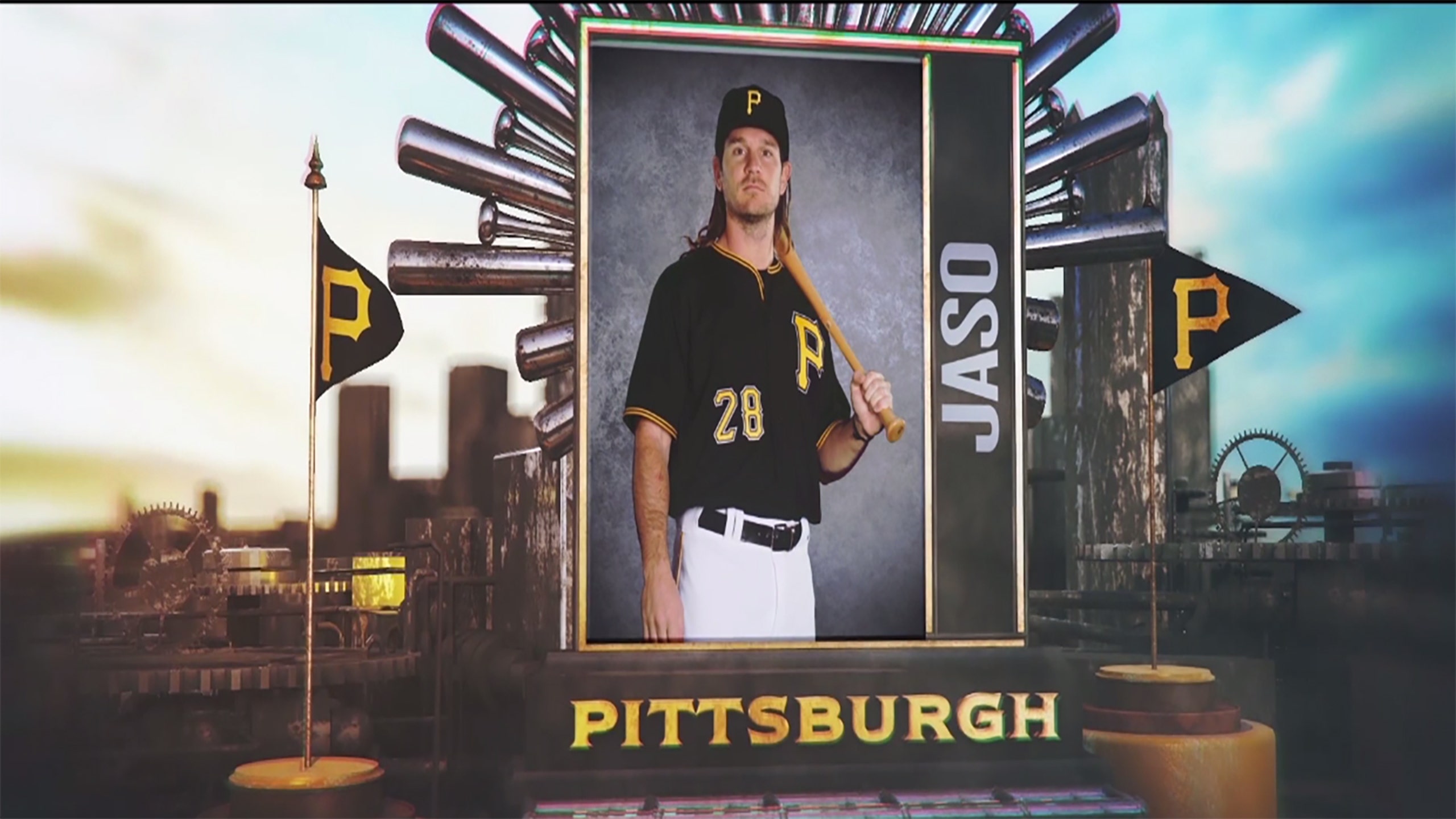 Pittsburgh Pirates debut fascinating 'Game of Thrones' introduction
BY foxsports • June 9, 2016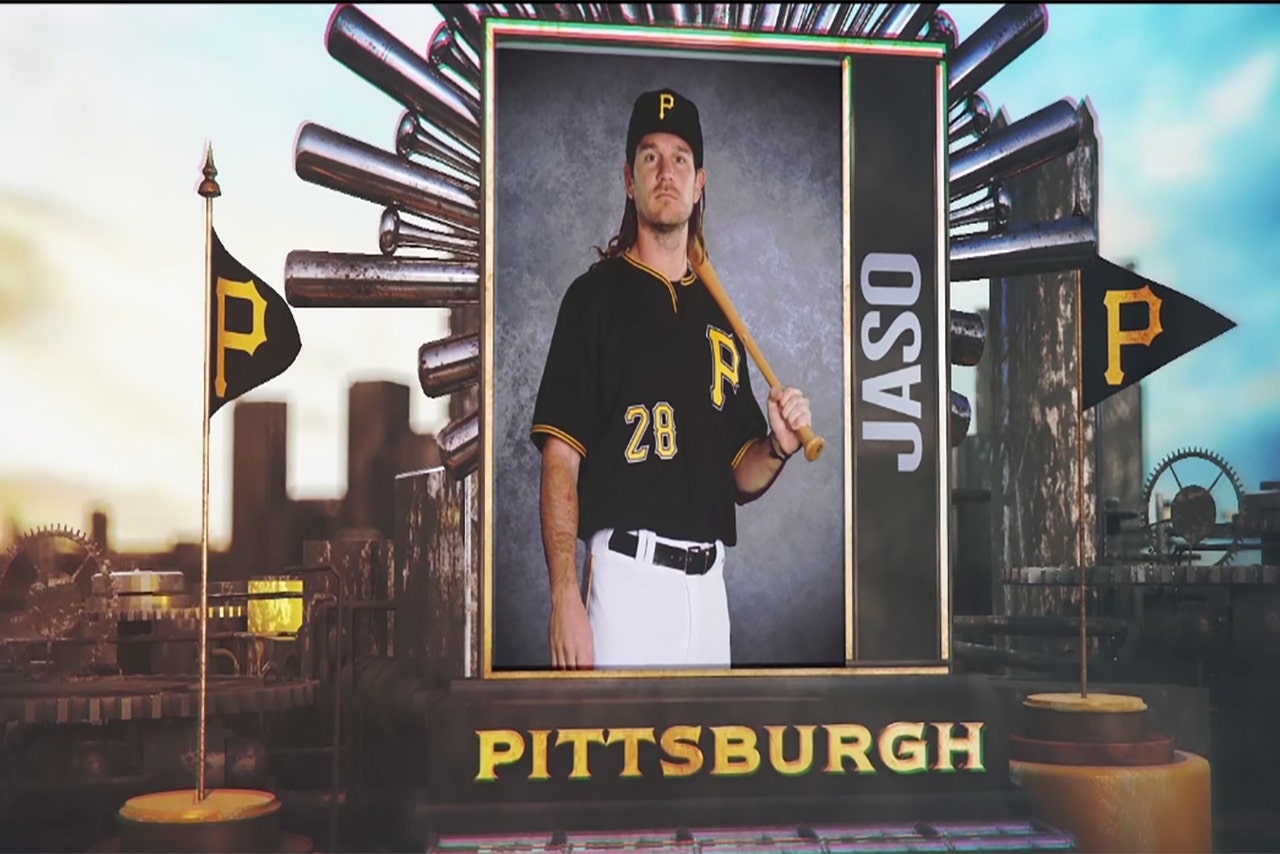 Whether you love it, hate it, or find yourself somewhere in-between -- it's hard to argue against the popularity of the hit TV show Game of Thrones.
One of the many reasons for the program's popularity: the notoriously long opening which visits the cartoonized cities of Westeros (and beyond) synced with the show's popular theme song.
It was only a matter of time until we saw a professional sports franchise remix the original video with a personalized version of their own, and the Pittsburgh Pirates have done just that:
Absolute perfection. I think I speak for everyone when I say every sports team in America needs one of these before this season of the show concludes.
---
---