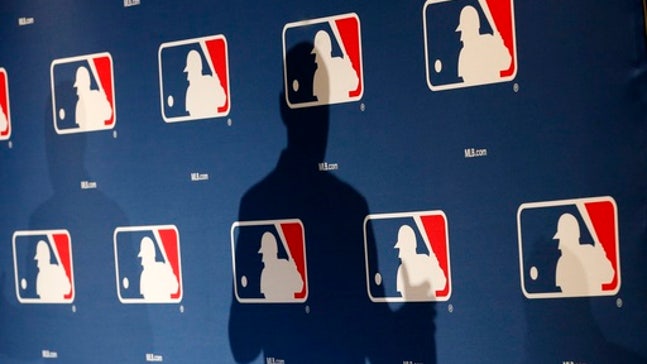 Only on AP: MLB ups prospect spending, overall pct steady
Published
Mar. 21, 2016 3:25 a.m. EDT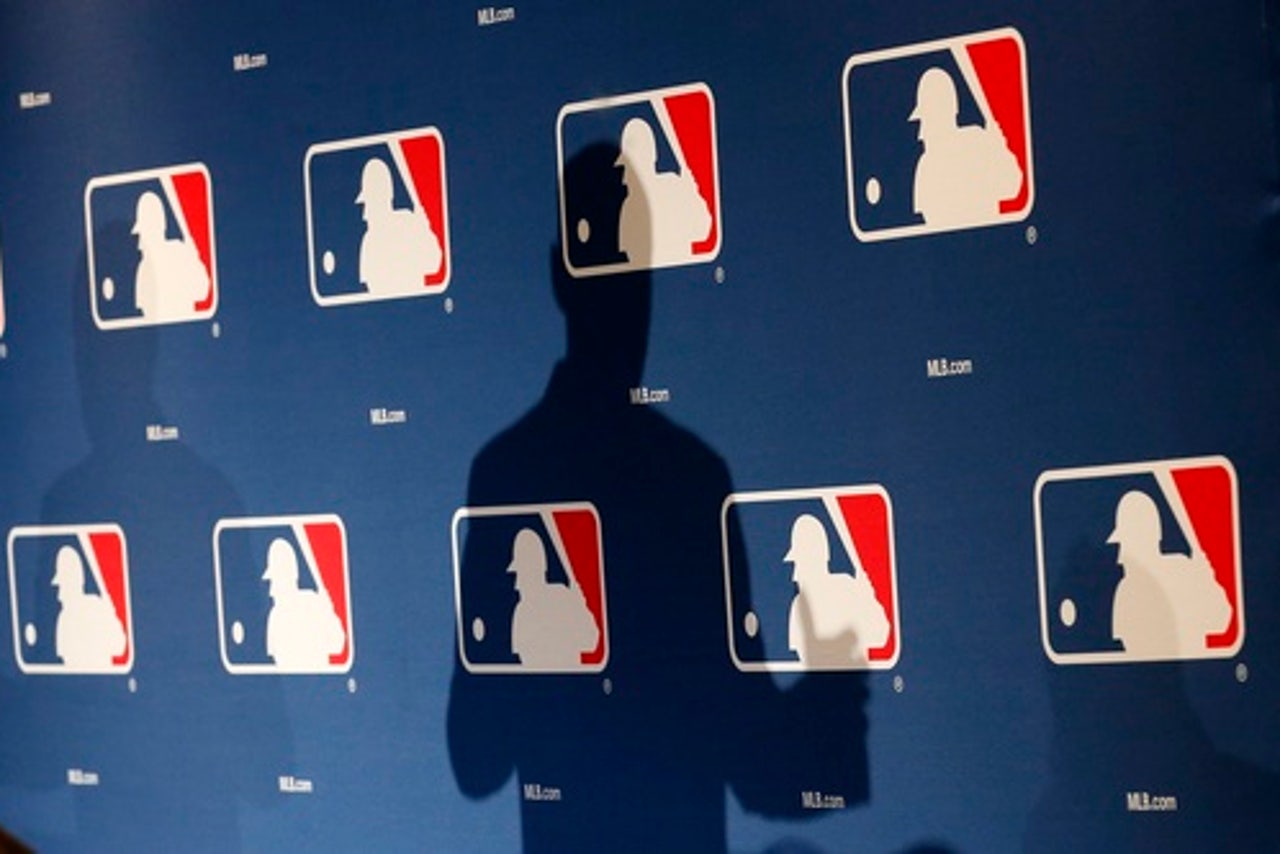 Major league teams steeply increased the money spent on young players last year, when several Cuban prospects got big-money deals. Still, the overall percentage of revenue devoted to players has remained relatively stable for a decade.
Financial data released by Major League Baseball to The Associated Press showed the big leaguers' share of net revenue was between 48.5 percent and 51.7 percent each year since 2006.
Dollars spent on amateur players and minor leaguers rose by 29 percent last year - four times the increase in big league compensation. Counting signing bonuses for amateurs and minor league salaries, revenue devoted to players has ranged from 53.7 percent in 2012 to 57.5 percent last year.
''The data shows that the percentage of our revenue that has been paid to players has been fairly consistent,'' said Dan Halem, MLB's chief legal officer. ''Obviously, it's a free market and clubs can spend however much they choose. We've seen an uptick in spending on the amateur side, and on the major league side it fluctuates slightly up and down but it has stayed within a range.''
Scott Boras, the most prominent player agent, said at the general managers' meetings in November that the players' share of revenue had dropped to 43 percent. Boras is including gross revenue from Major League Baseball Advanced Media, which formed in 2000, and the MLB Network, which launched in 2009 and is two-thirds owned by MLB. The expenses of running those companies are deducted to determine their net revenue.
During his final season as baseball commissioner, Bud Selig said revenue would exceed $9 billion in 2014, but that was the gross figure.
''We believe that using net income for MLBAM and the network is appropriate for assessing the percentage of revenue that owners pay to players,'' Halem said. ''Owners only can spend the net profits of those businesses, not gross revenues which they never receive.''
MLB said net revenue rose from $7.16 billion in 2013 to $7.79 billion in 2014 to $8.15 billion last year.
Dollars devoted to big leaguers climbed from $3.59 billion in 2013 to $3.87 billion in 2014 to $4.15 million last year; the amount on amateurs and minor leaguers was $420 million annually in 2013 and `14, then jumped to $540 million last year, when several Cuban defectors and young Dominicans received large signing bonuses.
Boston agreed to pay $31.5 million alone to Yoan Moncada, a 19-year-old Cuban second baseman. Three other Cuban prospects agreed to bonuses of $8 million or more: Arizona pitcher Yoan Lopez, Los Angeles Angels shortstop Roberto Baldoquin and Los Angeles Dodgers pitcher Pablo Fernandez.
The Major League Baseball Players Association has access to MLB's figures, and union head Tony Clark described the percentage devoted to players as ''fairly constant.''
''Two or three percentage points one way or the other is always room for improvement,'' he said of the fluctuations.
Boras did not want to comment on MLB's figures, but did say he thought gross revenue should be used to determine increases in teams' signing bonus pools for amateur players. The draft figures to be a key discussion matter in talks for a collective bargaining agreement to succeed the labor deal that expires Dec. 1. Under the 2012-16 agreement, the pools increase annually at the rate of the rise in total industry revenue - defined as MLB did in these figures.
''I trust in negotiations of the draft itself, and this is a union matter, that attention is paid to outside sources and expenses affecting the amount of money that teams can spend on drafted players pursuant to a calculation of net versus gross revenues,'' Boras said.
In other sports, the players' percentage is defined as part of salary caps. NFL players are guaranteed 47 percent of defined revenue, while NBA players receive 49 to 51 percent of basketball related income and NHL players get 50 percent of hockey related revenues.
Despite the lack of a cap, MLB teams appear to be able to successfully match their player spending with predicted revenue.
''They have a pretty good sense depending on team performance of what their revenue streams are going to be over the next three to four years,'' Halem said, ''and they budget accordingly.''
---
---