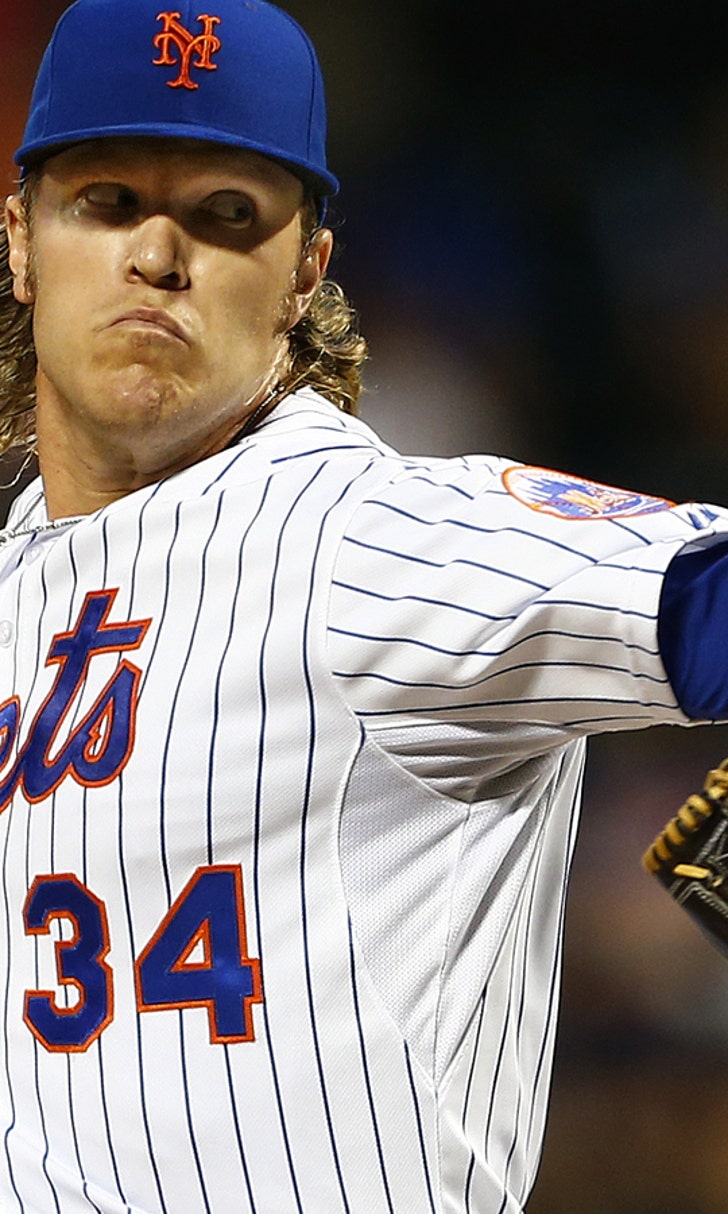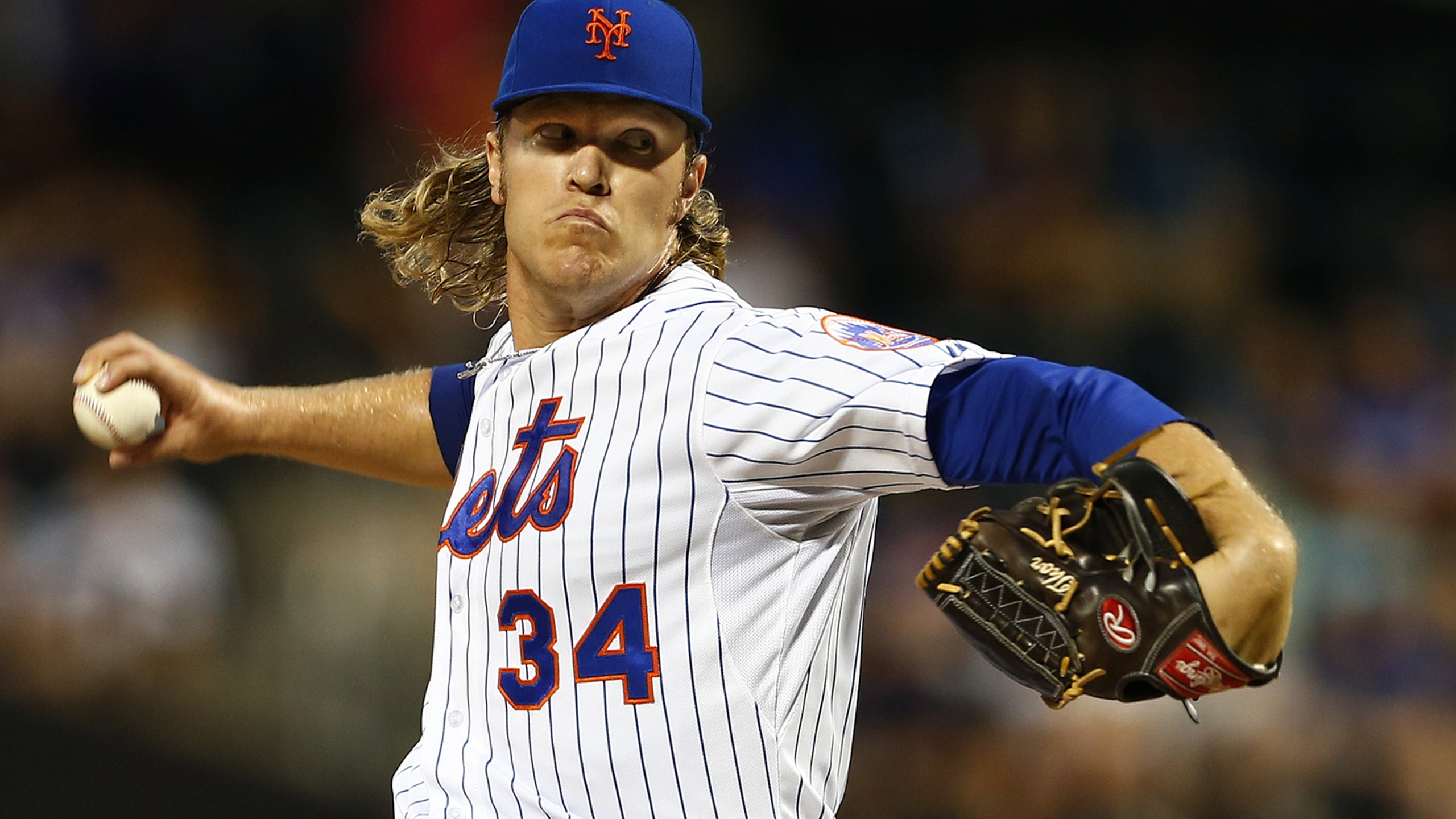 Mets' Syndergaard campaigns for spot in next Amy Schumer movie
BY foxsports • August 18, 2015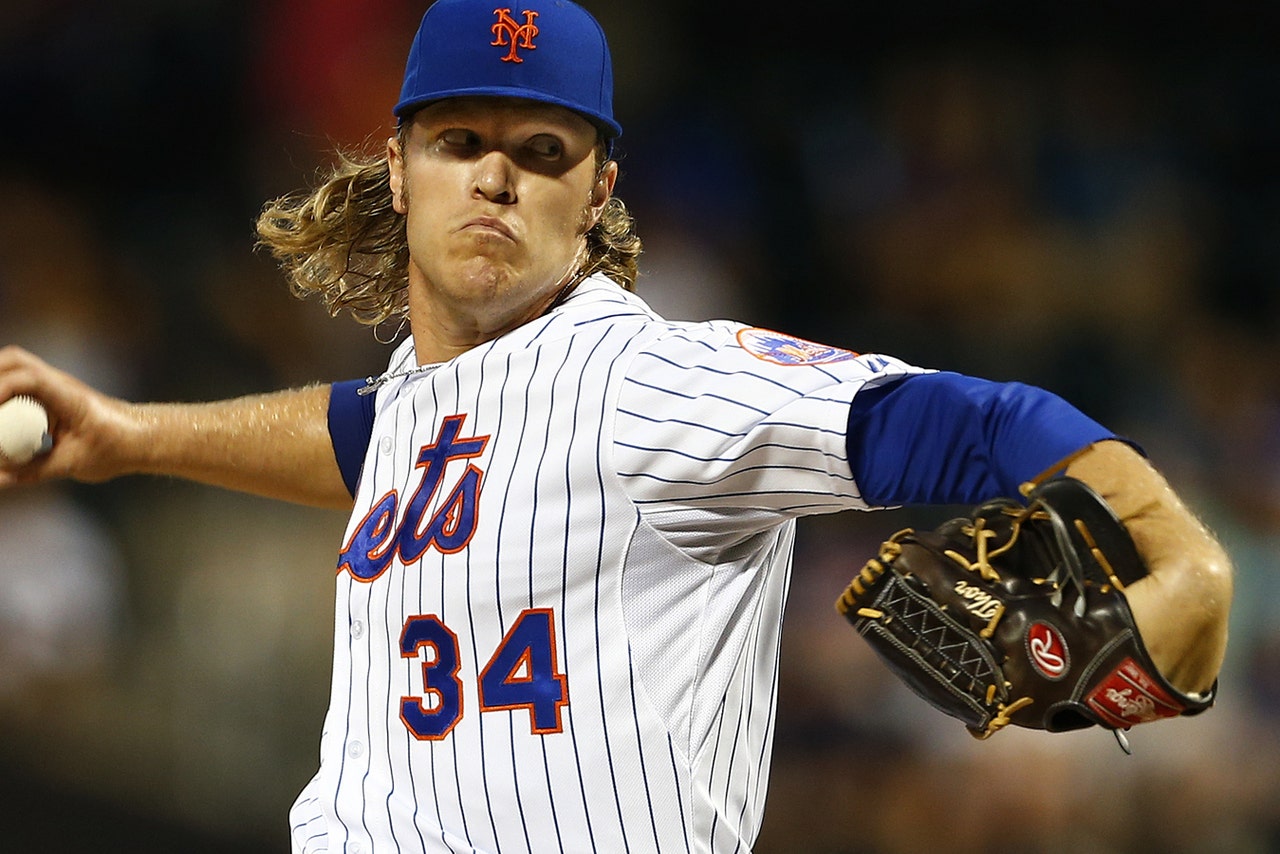 Mets rookie Noah Syndergaard is known by many as "Thor" because of his height, long blond hair, Nordic heritage, incredible throwing ability and overall resemblance to the the Marvel superhero. While Syndergaard isn't looking to give Chris Hemsworth a run for the role, he wouldn't have any problems getting into the movie business in a limited fashion.
Syndergaard reached out to actress/comedian Amy Schumer via Twitter on Tuesday and campaigned for a small role in her next film, citing his ability to blend in despite being 6-foot-6:
The "LGM" hashtag used by both stands for "Let's Go Mets." Schumer is a noted Mets fan, so that may work in Syndergaard's favor. It might also help that the Mets have been good this season, so putting him in a movie could be a nice publicity angle for both sides.
Plus, as this undrafted football player showed us, magical things can happen through Twitter, so you never know what this might lead to.
More from Larry Brown Sports:
---
---