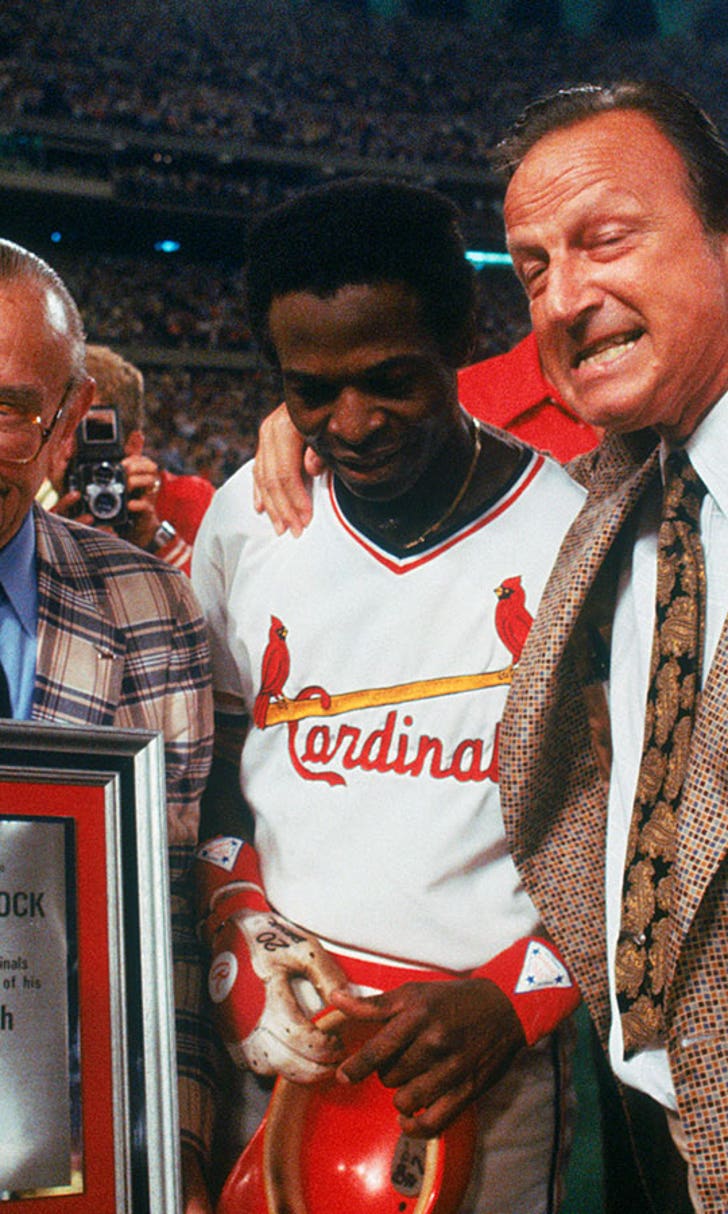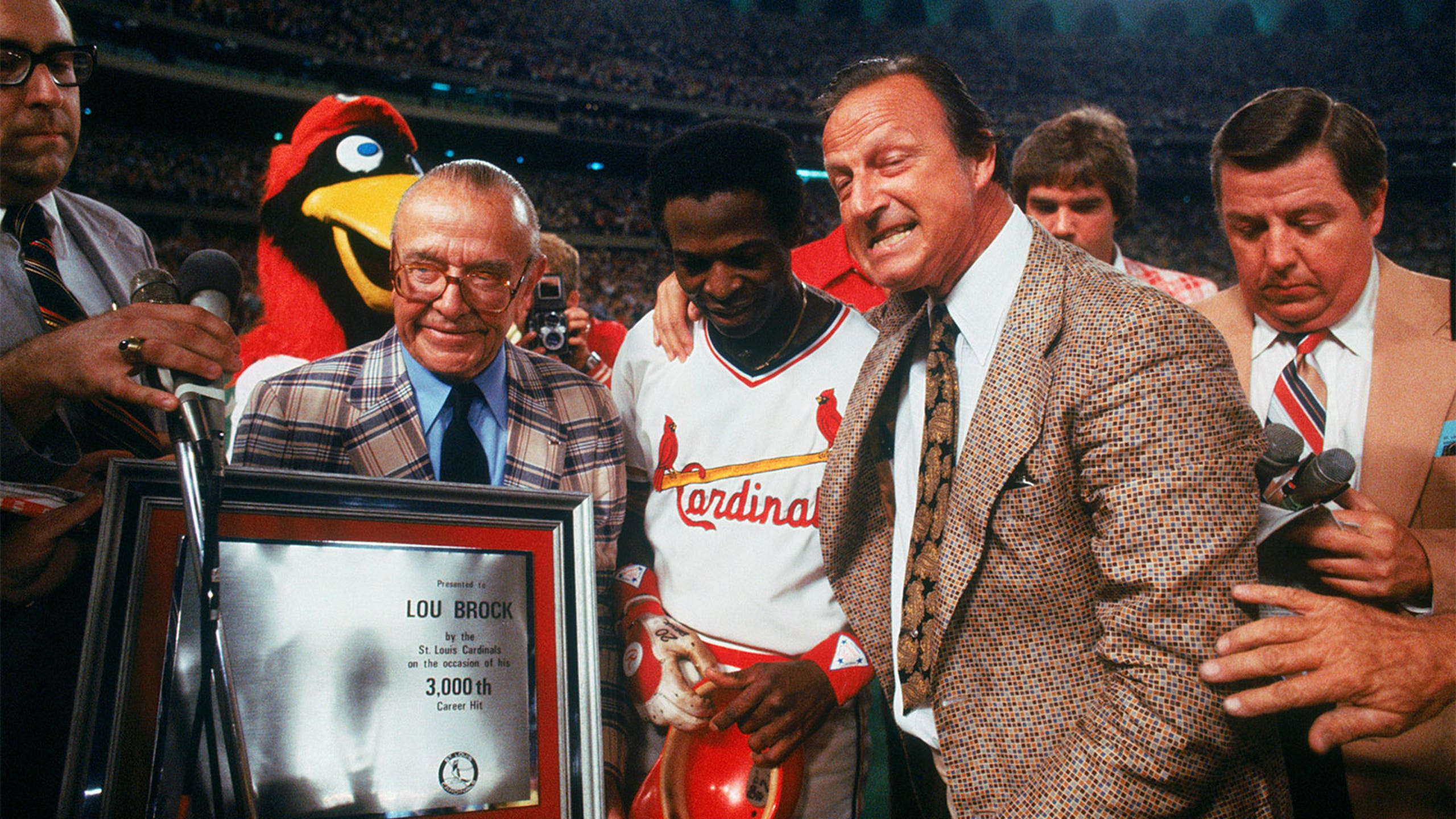 Flashback: Cardinals' Lou Brock joins 3,000-hit club ... against Cubs
BY Chris Bahr • August 13, 2015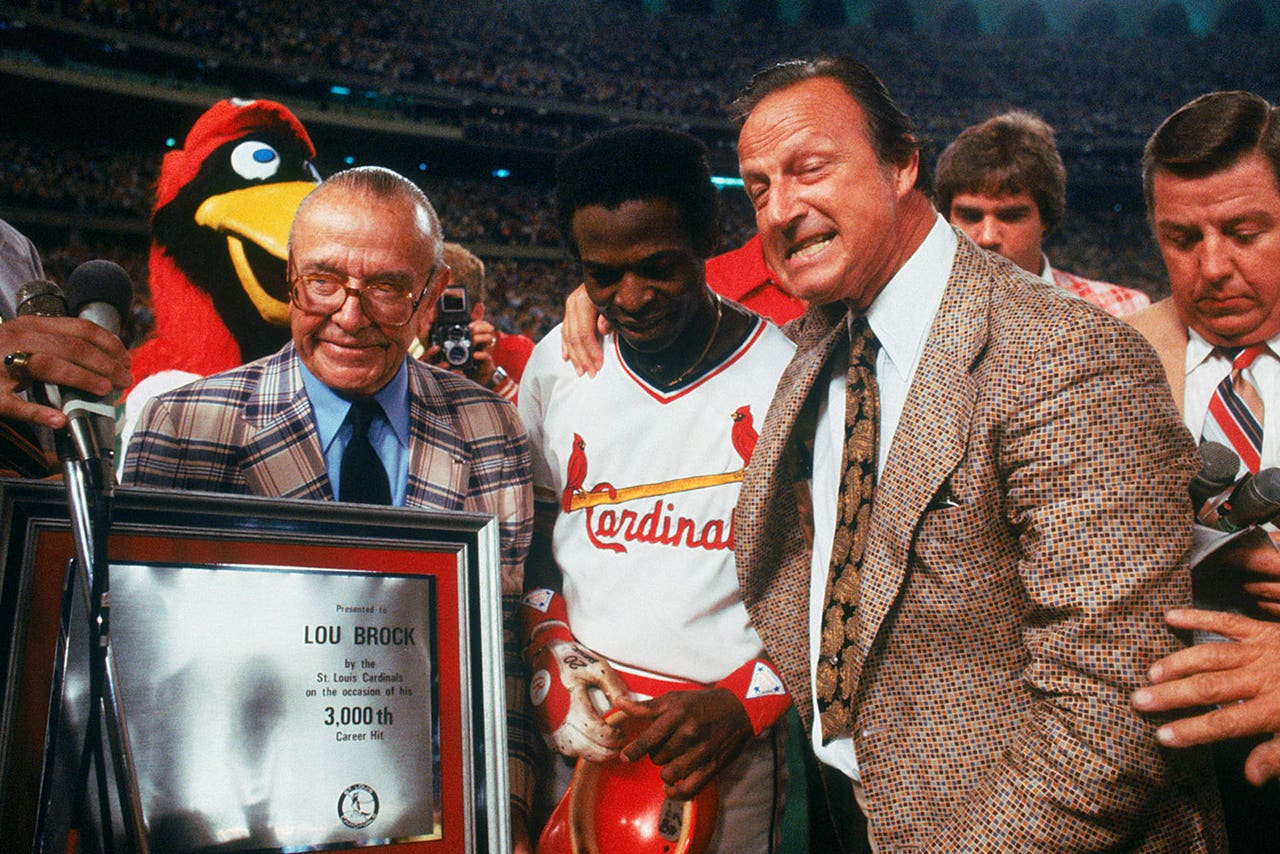 St. Louis Cardinals and MLB Hall of Famer Lou Brock retired as the majors' all-time leader in stolen bases (before being passed by "greatest of all time" Rickey Henderson in 1991).
But in order to steal all those bases, Brock had to get on base first.
And on this date in 1979, Brock collected his 3,000th hit. In the bottom of the fourth inning, he literally singled off Chicago Cubs right-hander Dennis Lamp. The ball struck Lamp, who left the game, and bounced toward third baseman Steve Ontiveros, who had no chance to throw out the speedy Brock at first.
Brock, who also ranks among the biggest thieves ever on another list (Cubs fans still quiver when you mention the name Ernie Broglio), retired after that 1979 season with 3,023 hits. He was elected to the MLB Hall of Fame in his first year of eligibility in 1985.
---
---