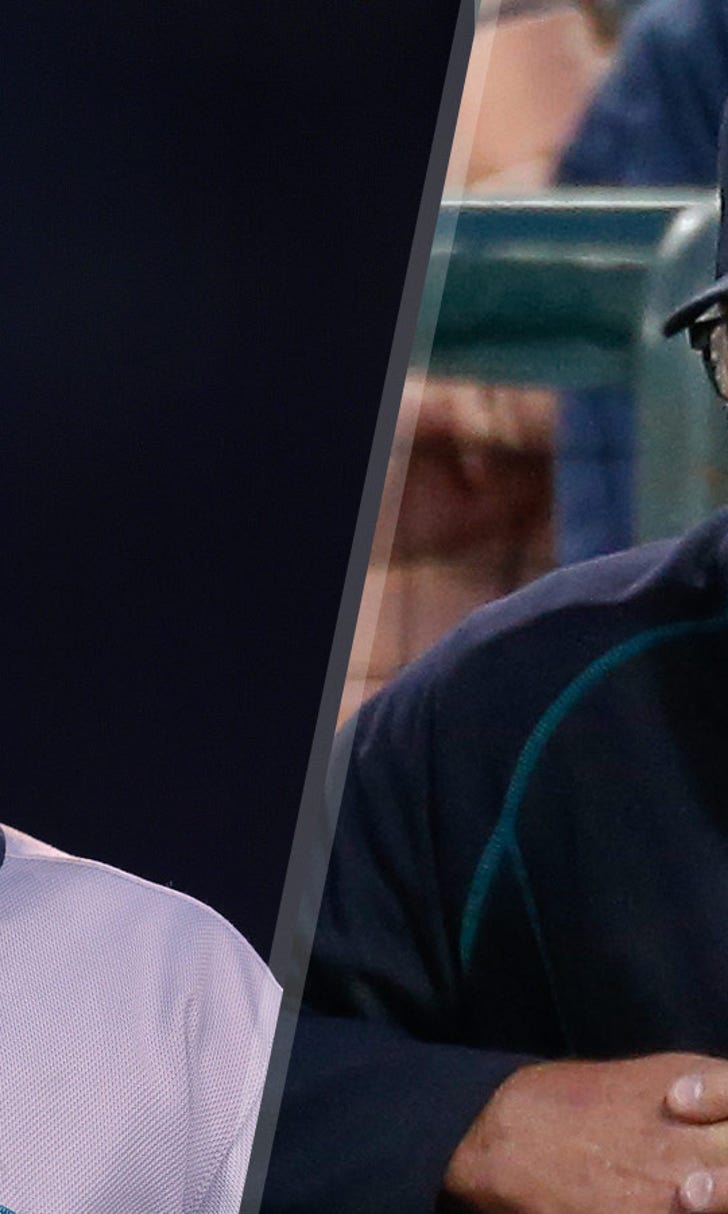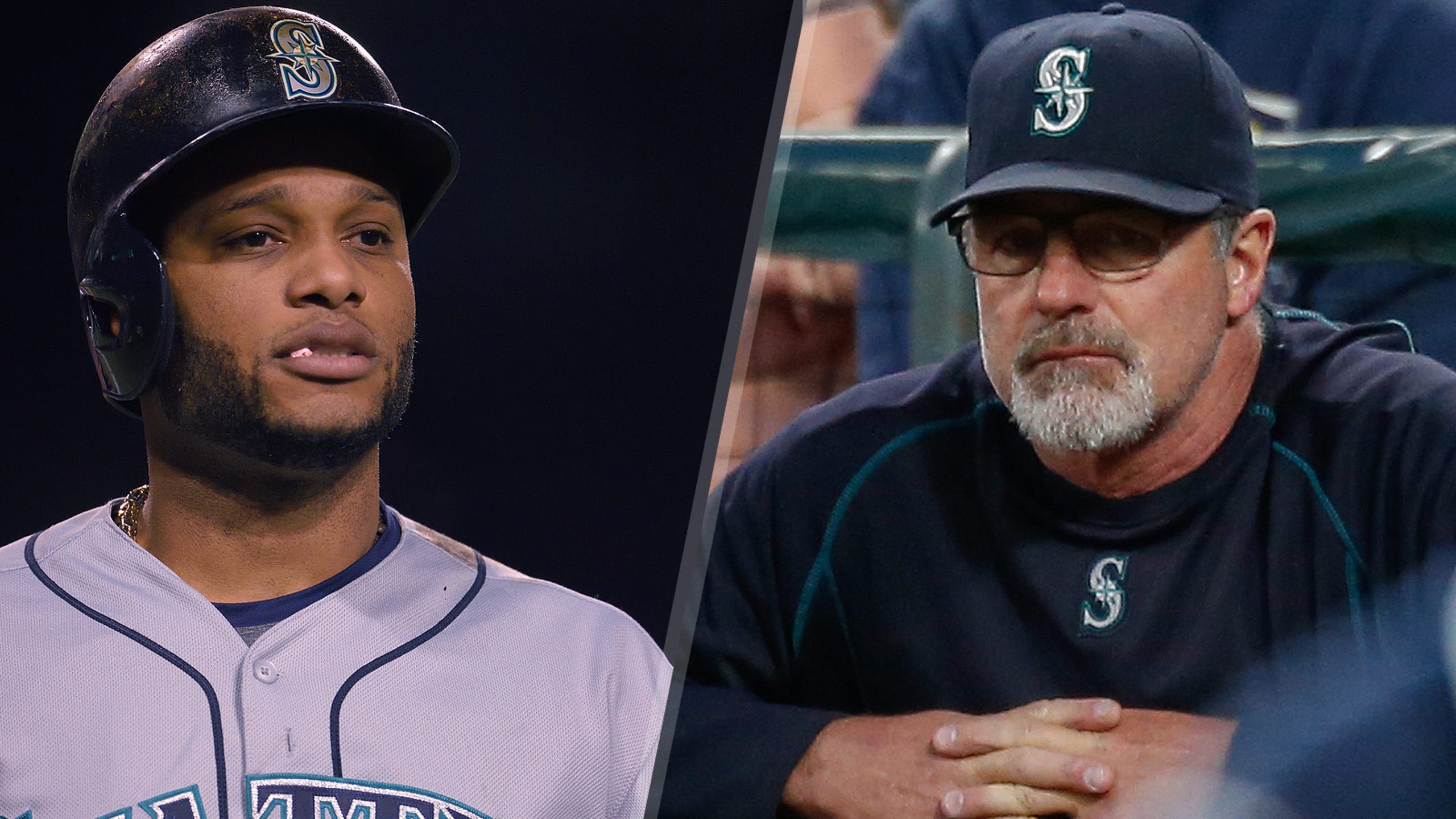 Ex-M's coach Van Slyke: 'Coaches got fired because of Cano'
BY foxsports • November 20, 2015
Call it sour grapes if you like, or perhaps just an old-school player out of touch with today's athlete.
Call it a jilted coach steaming over losing his job perhaps, or even another instance of the schism that exists between American-born players and Latin ballplayers.
One thing everyone can call what Andy Van Slyke did on Thursday: One hell of a rant against Robinson Cano … and that was after implying Clayton Kershaw told Dodgers management to trade Yasiel Puig.
First, some quick background on Van Slyke and Cano:
●  Van Slyke, 54, was a three-time All-Star and five-time Gold Glove outfielder while starring primarily for the Cardinals and Pirates in the 1980s and '90s. Over the last two seasons, he was the first-base coach for the Seattle Mariners.
●  Cano, 33, is a six-time All-Star and two-time Gold Glove second baseman, and two offseasons ago signed a whopping 10-year, $240 million contract with the Mariners. Last season he had his lowest batting average, RBI total, OBP, slugging percentage, OPS and WAR since 2008.
●  Van Slyke, along with manager Lloyd McClendon and several other Mariners coaches, was fired shortly after the regular season ended in October. And that was after GM Jack Zduriencik was fired in August.
So on Thursday, Van Slyke sat in on Frank Cusumano's "The Hollywood Casino Press Box" radio show on 920 AM in St. Louis and dished on the star second baseman on his now-former team. And, much like he would on a 3-1 fastball down the pipe, Van Slyke cut loose:
"You would have thought Cano would have had a terrific year [hitting in front of Nelson Cruz], where he had probably the worst, single year of an everyday player I have ever seen in 20 years at the big-league level."
When Cusumano asked Van Slyke to expand, it got worse.
At least you can't accuse Van Slyke of sugar coating his feelings.
H/t: The Score
---
---