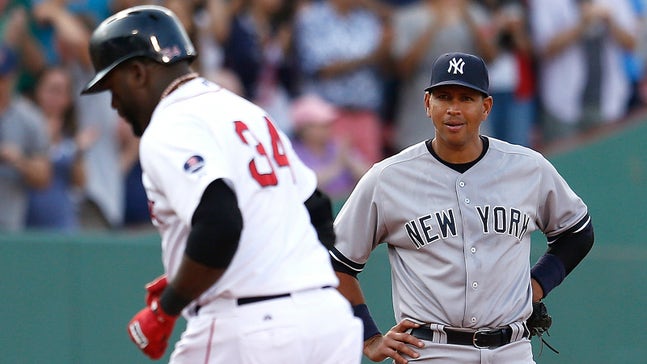 David Ortiz and Alex Rodriguez bury the hatchet after 2-year feud
Published
Mar. 16, 2016 9:02 a.m. ET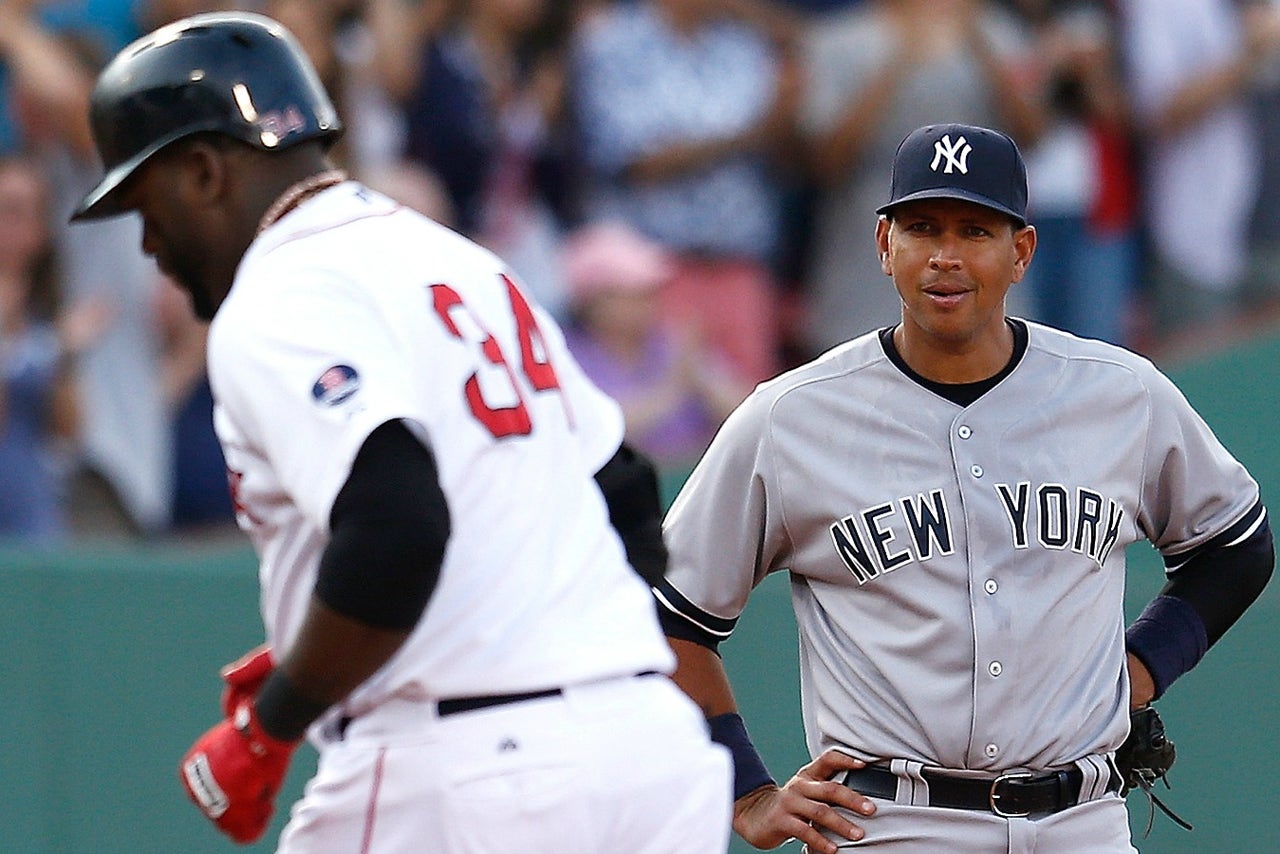 The Boston Red Sox and New York Yankees renewed their rivalry on the Grapefruit League diamond Tuesday, while two members of those teams seemingly ended theirs.
Red Sox DH David Ortiz and Yankees DH Alex Rodriguez, who haven't been on speaking terms for a couple of seasons now, buried the hatchet when they ran into each other in an indoor batting cage, according to ESPN.
"I love Big Papi. I have a lot of respect for him. I think he's been an incredible ambassador for the game," A-Rod told MLB.com. "I'm looking forward to him leaving the game at a height -- and for him to leave the game. He's crushed us over the years."
In their much younger days, the sluggers played together in the Seattle Mariners' system. And they have been on opposite sides of the Red Sox-Yankees rivalry since Ortiz joined Boston before the 2003 season and Rodriguez was traded to New York prior to the 2004 season.
But they had a close relationship until two years ago when Rodriguez's lawyer told ESPN Radio in January of 2014 that there were plenty of baseball players using performance-enhancing drugs and that "some of them are God-like in Boston right now." Although the lawyer never mentioned Ortiz by name, the Red Sox star felt that accusation was aimed directly at him. And the rift between Big Papi and A-Rod began.
But time apparently heals all wounds.
Ortiz, 40, plans to retire after this season, while Rodriguez, 40, is under contract through the 2017 season.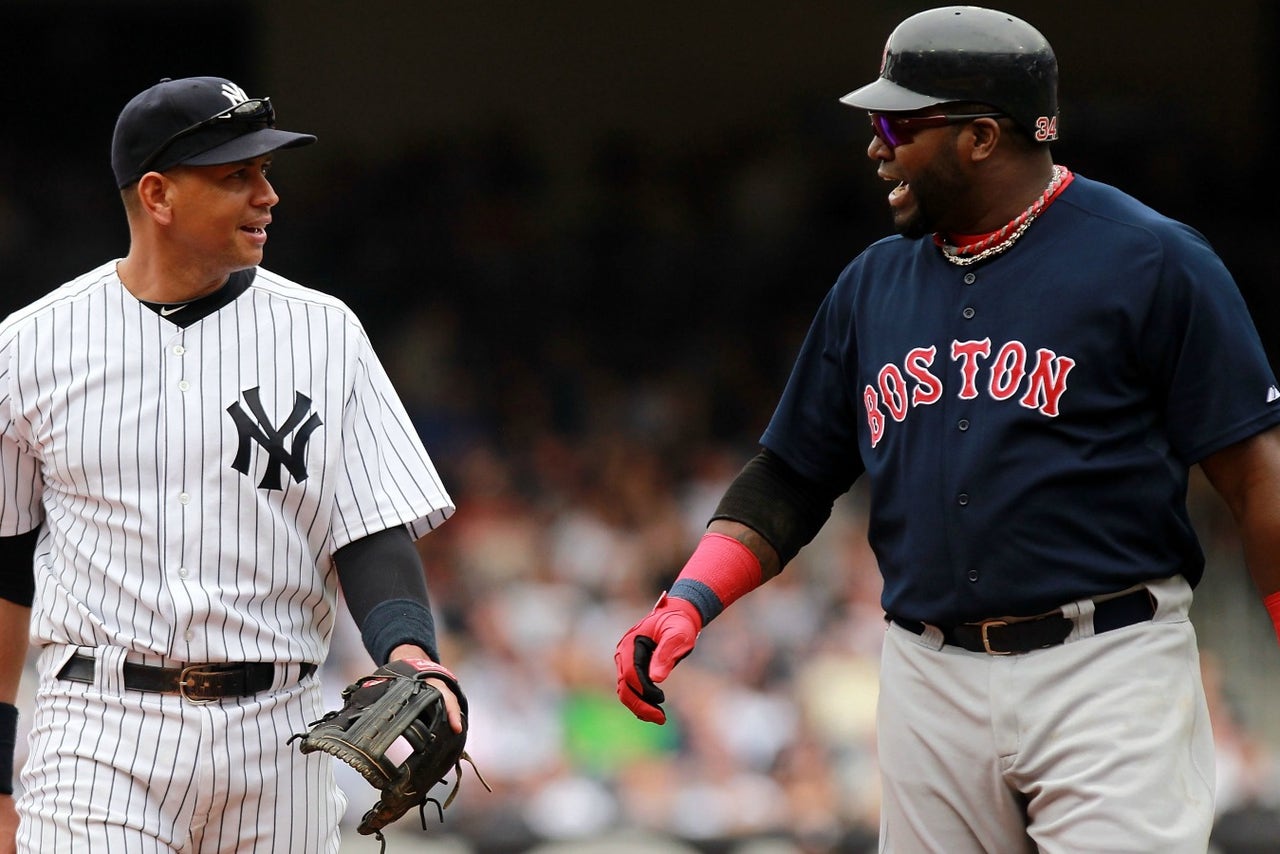 of the New York Yankees of the Boston Red Sox on September 25, 2011 at Yankee Stadium in the Bronx borough of New York City.,NEW YORK, NY - SEPTEMBER 25: Alex Rodriguez #13 of the New York Yankees talks to David Ortiz #34 of the Boston Red Sox on September 25, 2011 at Yankee Stadium in the Bronx borough of New York City. (Photo by Nick Laham/Getty Images)
---
---