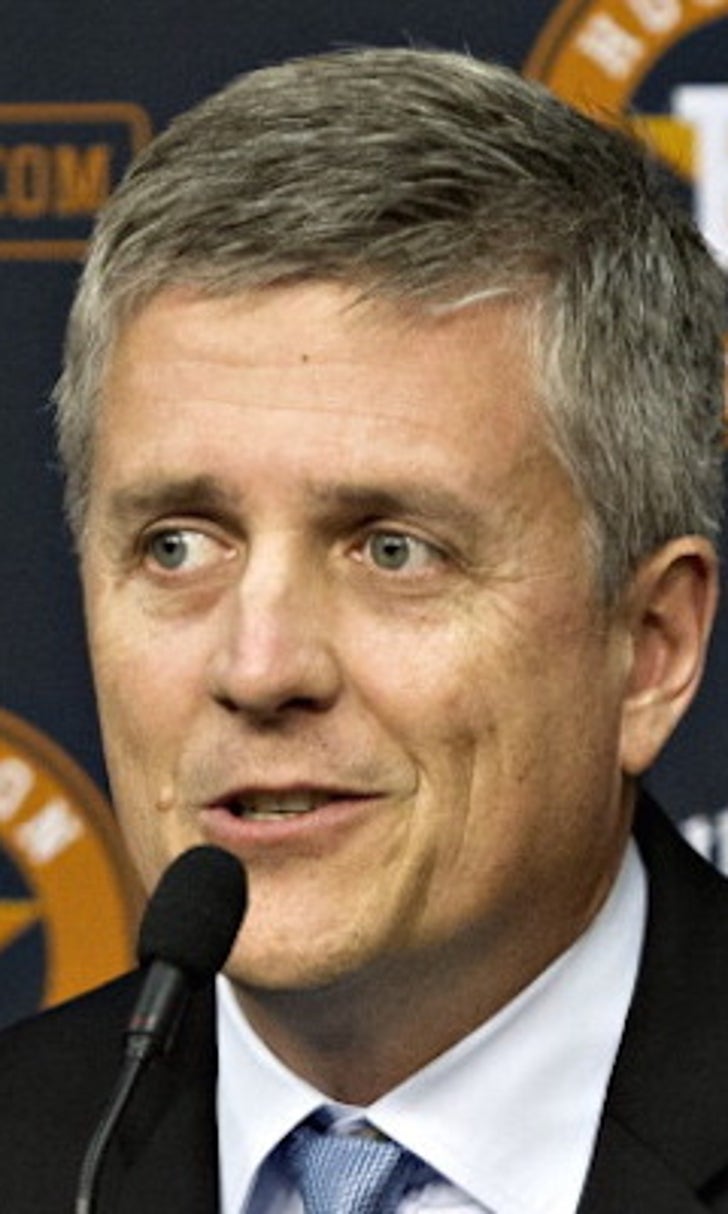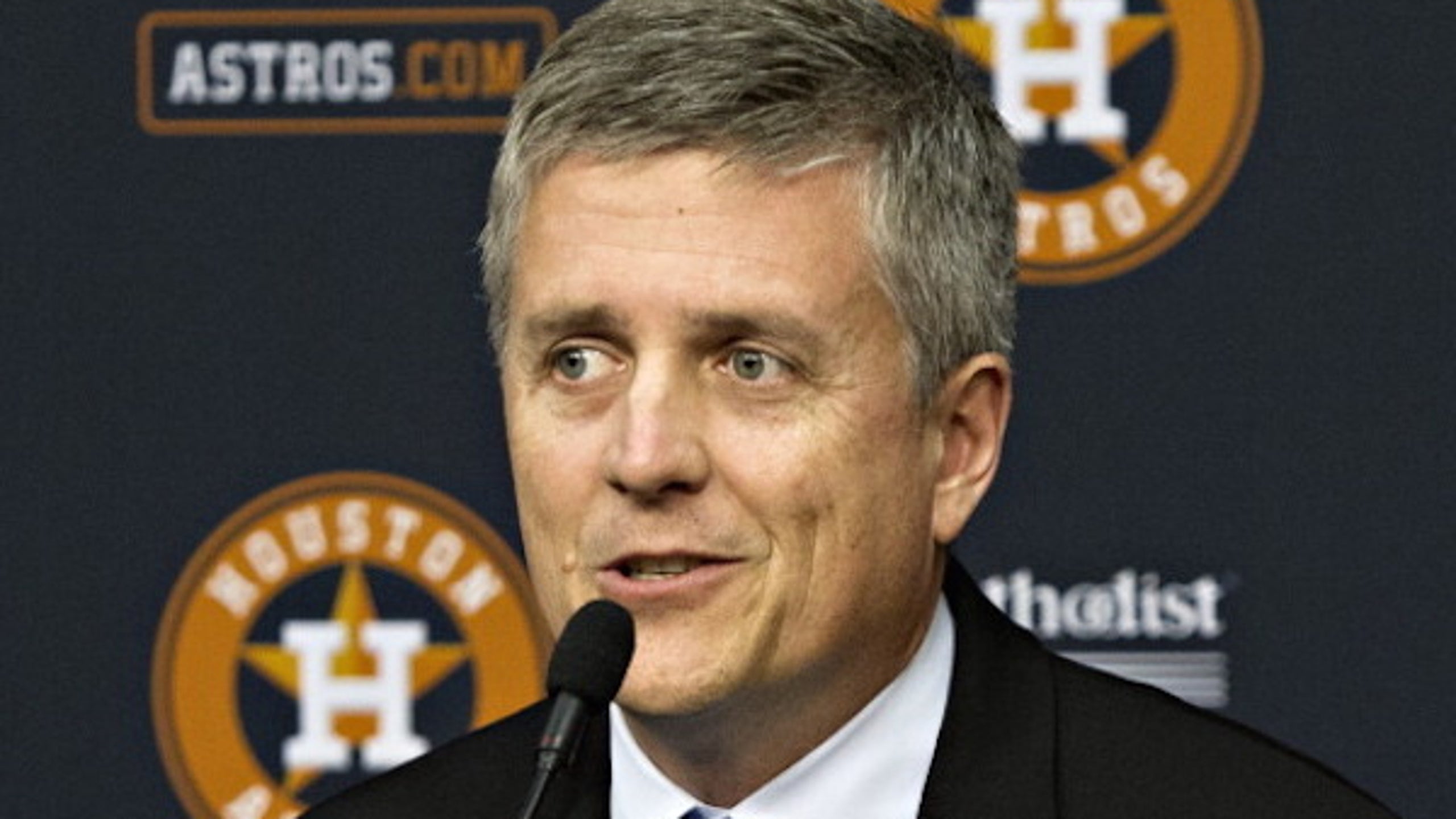 Astros GM: Hackers did not gain access using old passwords
BY foxsports • June 18, 2015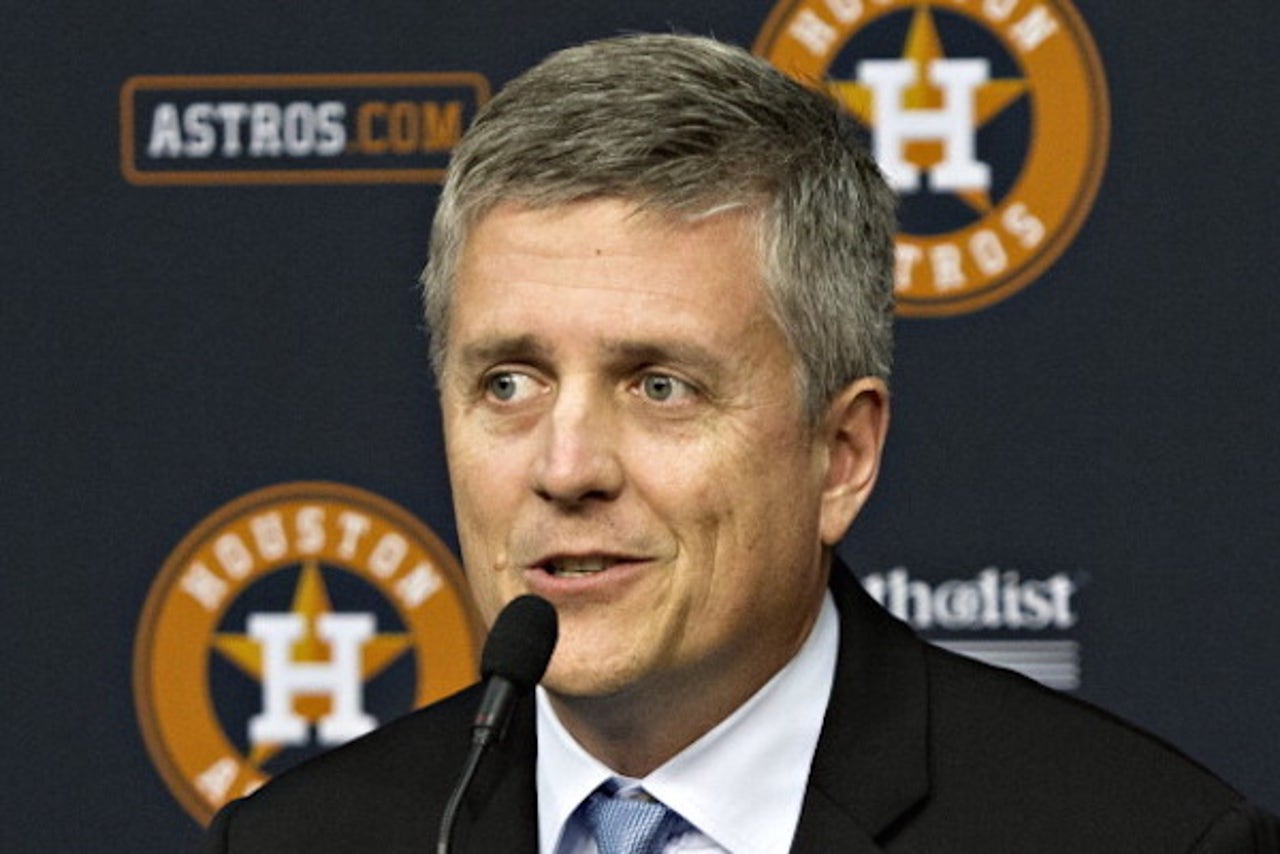 By Steve DelVecchio
Houston Astros general manager Jeff Luhnow has not been able to say much about the hacking scandal that was allegedly orchestrated by members of the St. Louis Cardinals organization, but he did shoot down one popular theory on Thursday.
In an interview with Ben Reiter of Sports Illustrated, Luhnow said it is "absolutely false" that the Astros' electronic security was compromised because he was using old passwords.
"I absolutely know about password hygiene and best practices. I'm certainly aware of how important passwords are, as well as of the importance of keeping them updated," he explained. "A lot of my job in baseball, as it was in high tech, is to make sure that intellectual property is protected. I take that seriously and hold myself and those who work for me to a very high standard."
The initial New York Times report about the FBI's investigation indicated that Cardinals employees gained access to Houston's information by using a master list of passwords that Luhnow created while he was still in St. Louis. Luhnow, who worked as a technology executive before getting into baseball, insists that's not possible.
In addition, Luhnow shot down the theory that Cardinals officials were trying to get back at him because they believed he stole intellectual property and used it with the Astros.
"I'm very aware of intellectual property and the agreements I signed," he said. "I didn't take anything, any proprietary information. Nor have we ever received any inquiries from anybody that even suggested that we had."
As we mentioned before when we told you where the hack was initiated from, the level of knowledge that Cardinals executives had is a crucial part of the investigation. If this was a case of a bunch of low-level employees giggling while going through a list of passwords, the team probably won't be punished all that badly. Anything more could be a big problem.
More from Larry Brown Sports:
---
---