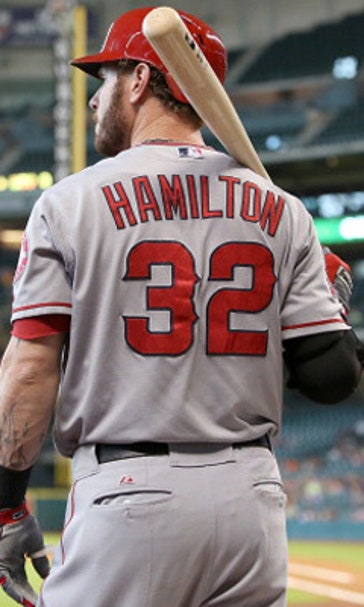 Angels could pursue action against Josh Hamilton for violating contract
April 10, 2015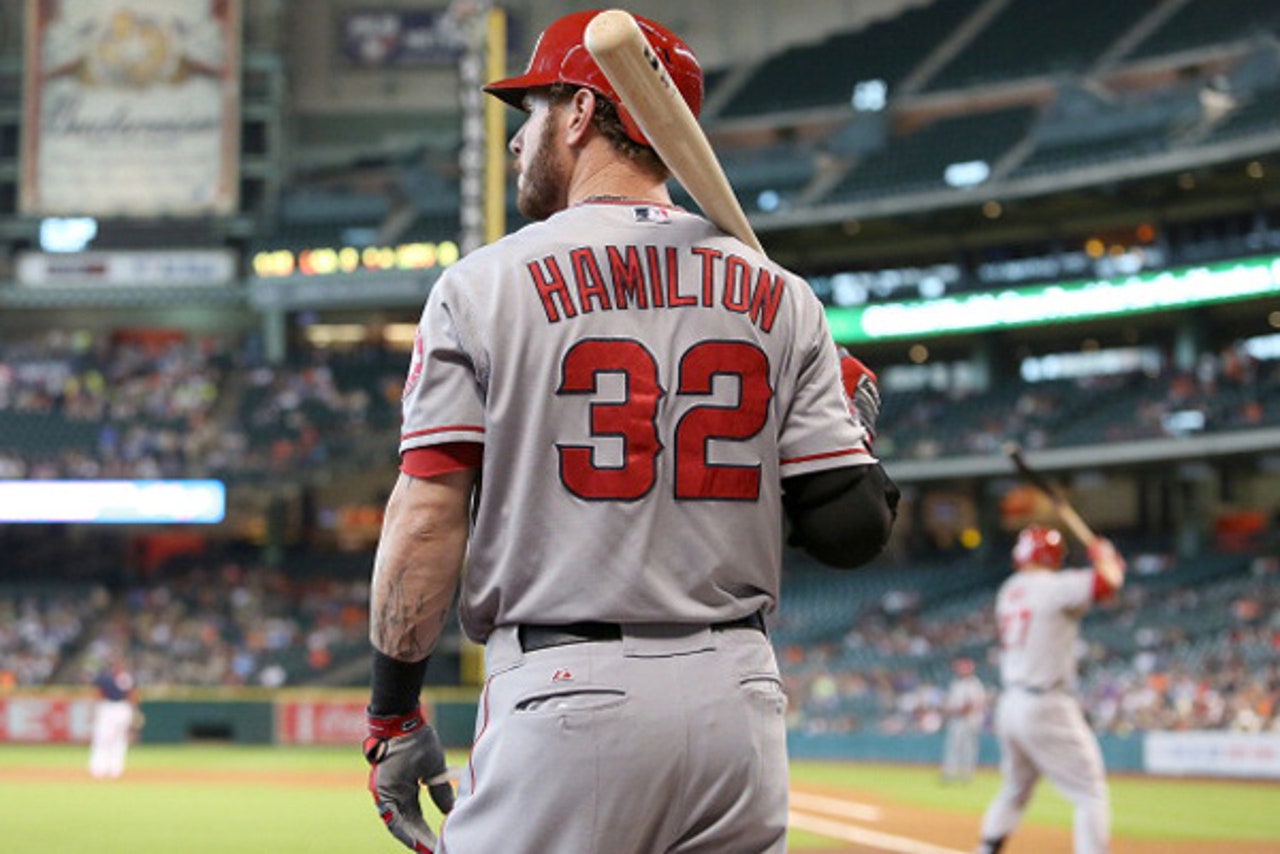 By Larry Brown
Angels owner Arte Moreno told reporters Friday that the team could pursue action against Josh Hamilton for potentially violating his contract with the team by using drugs.
"We have a contract with Hamilton, and in that contract, there's specific language that he signed, and his agents approved, that said he cannot drink and use drugs," Moreno said via Angels reporter Alden Gonzalez. "So we have specific language in the agreement. … We have a couple of other players that have the same thing."
Gonzalez reports that Moreno hinted the team will be pursuing action against Hamilton for violating the contract.
What is notable is that Moreno said when the team signed Hamilton in 2012 that the contract did not have any additional language regarding drugs or alcohol, which have notoriously derailed Hamilton's life at points.
However, Moreno said Friday that such language is allowed in a contract if it is approved by the team, player, league and MLBPA.
The Angels signed Hamilton to a five-year, $125 million deal prior to the 2013 season and still owe him $83 million. They have been disappointed with his performance the past two seasons and would like a way to get out of the money they have guaranteed him.
After Hamilton met with the commissioner to self-report a drug relapse involving cocaine this offseason, the Angels outfielder went to arbitration to see what his punishment/penalty would be. He won the arbitration case and was not suspended, which upset Angels management because they felt he should have been suspended (he would have been unpaid during that time, which would have given them some monetary relief).
The Angels have taken a PR hit by fighting against their player who is a recovering drug and alcohol addict, but their argument is that Hamilton has not lived up to his end of the deal. It seems like this already bad situation could get even uglier.
More from Larry Brown Sports:
---
---