Washington Nationals Need to Take It Slow This Offseason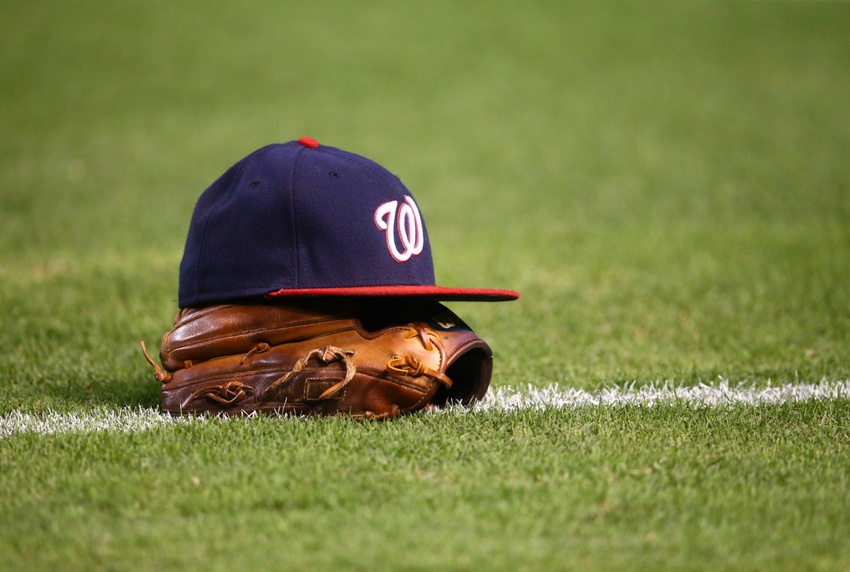 Have the Washington Nationals hit rock bottom yet, or are they just floating aimlessly in a search for the right combination of superstars that will bring them… what exactly?
Here's the blurb posted on MLB.com: "The Nationals are trying to acquire both Chris Sale and Andrew McCutchen via trade, and they believe they have the prospects to make both deals happen, according to Bob Nightengale of USA Today."
Bob, I hope you are wrong but you are probably right. The only thing left to wonder about, though, is if they forgot to add Justin Verlander, Mike Trout, and Mickey Mantle to that list.
It is also being said that the Nationals have the perfect combination of prospects to offer that would seal the deal for McCutchen and Sale. For Mantle, though, not so much.
The Nationals Just Need to Chill for a Bit
Seriously, the Nationals are beginning to look like they're going all-in and they're gathering for the Last Supper with plans to flee the nation's capital if things don't work out, hoping that the sentinel at Harper's Ferry won't stop them.
The Washington Nationals are good enough to win the National League East right now. Sure, they could use another starter to go along with Max Scherzer and Stephen Strasburg, but what team besides the Mets isn't saying that? And that pitcher absolutely has to be Chris Sale?
This is more like saying to yourself, "Gee, if my boss would only pay me a dollar more an hour, my life would be so different." And it's very likely that your life would be different because you'd have another bill to pay every month after you splurge on that 60-inch TV you absolutely had to buy.
More from Call to the Pen
It's a given that the road to the World Series in the National League will lead through Chicago for at least the next few years. Every other team in the league knows it; the whole world knows it. So, why can't the Nationals just chill a little bit? There's no reason to hit the panic button yet. Get in there in April and begin the fight to stave off the Mets just like you did last year. And then when the beginning of July rolls around, take a look at what you've got and what you need and go from there at the trade deadline.
This idea that the Nationals need to have a dream team to win is exactly the reason why they haven't won much of anything in recent years. They don't seem to get the fact that the Cubs have a T-E-A-M. And so did the Indians last season.
You Can't Quantify What the Nationals Are Missing
Because anytime a team like the Nationals doesn't win big with the talent they have, there has to be something missing. And we're not talking about more and "better" players, we're talking about the kind of players they've assembled, the kind of manager they have, and the kind of front office they have. We're talking about all that high school stuff. Teamwork, cohesiveness, leadership. The kind of stuff the Cubs seem to have. And one more thing – the ability to have plain old fun.
It's a kid's game played by and large by kids at this level. And the Nationals always seem to be so "tight." It's telling, too, that it was one of their own, Bryce Harper, who said not too long ago that baseball is a "tired" sport. And maybe in a nice way he was referring to his own team.
The Nationals need something more than additional All Stars. Adding Sale and McCutchen will no doubt make them a better team on paper. But we all know the best use of paper like that.
This article originally appeared on