Roger Clemens: I would wear Red Sox hat on Hall of Fame plaque if inducted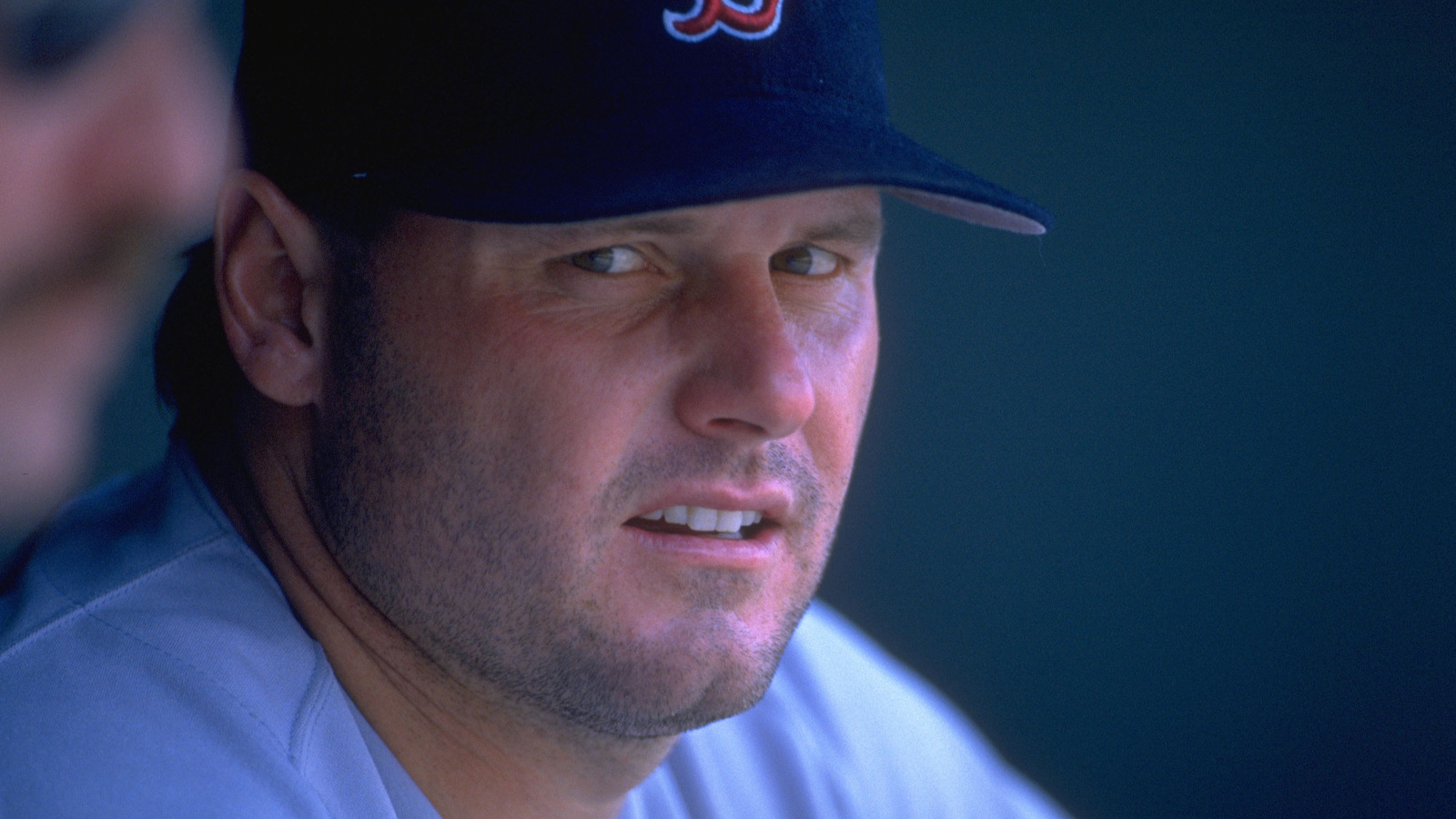 Roger Clemens donned many baseball caps during his career. But which one would he wear on his plaque if he gets inducted into the Baseball Hall of Fame, if given the choice?
"It would obviously be a Boston (Red Sox) hat," Clemens said on 98.5 The Sports Hub's "Toucher & Rich" on Thursday. "That's where I got my start and my nickname. It's where I grew up."
Clemens won three Cy Young Awards and one America League MVP during his 13 seasons with the Red Sox. He also is tied for the team's record with 192 wins, and he leads the way in strikeouts with 2,590.
Of course, it isn't a foregone conclusion that Clemens will be inducted into the Hall of Fame one day — and he also would not have the opportunity to select which hat he'd prefer on his plaque, since Hall of Fame officials make their objective call for each new inductee. He has never surpassed 37.6 percent of the vote in the three years he's been eligible for Cooperstown.
"I'm not worried about it. I don't confuse my career with my life, or refuse to let one person define what who I am as a person," Clemens said. "The guys that are voting are great. It's their opinion ad they have a right to do what they want to do. I have zero control over it. I know how I did it; I did it right. I did it to the fullest and I loved it. That's all you can do as an athlete when you go out and perform not only for your teammates but your fans and the city you play for.
"It's an award. Go ask any of my teammates, that's what means the most to me. I love that I got to play 13 years at Fenway Park, right there where Ted Williams and Carl Yastrzemski ran around. It was awesome. That's something you can never take away from me. I don't worry about rumors that are carried by haters or anything like that."
More from NESN.com: