Watch the Angels hang 21 runs on the Red Sox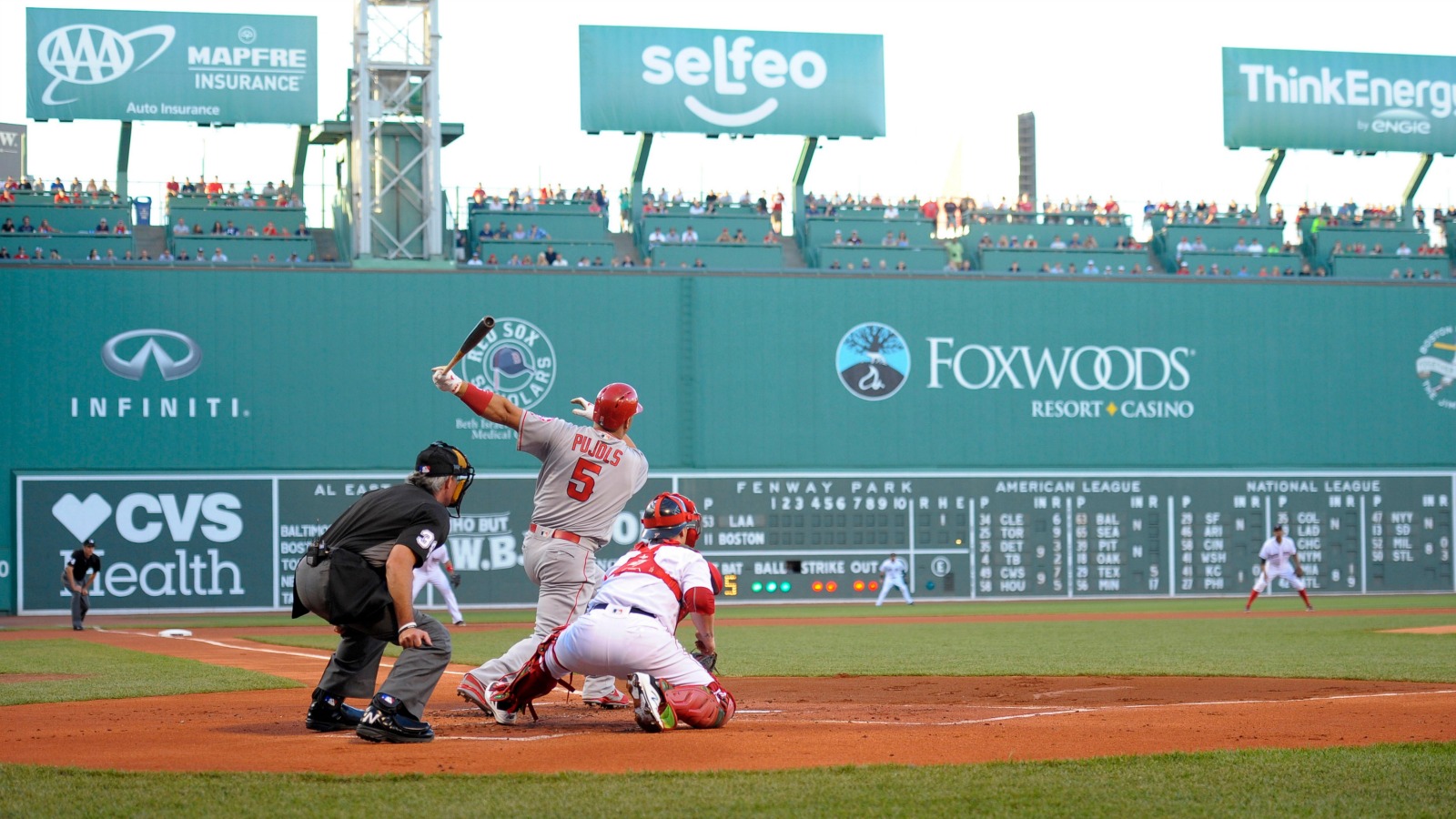 The Los Angeles Angels scored more runs Saturday night in Fenway Park than any major league team has all season, destroying the Red Sox 21-2. First baseman C.J. Cron hit two home runs on a team-record six-hit night and batted in five runs, and the Angels exploded for 11 runs in the seventh inning.
The 33-win Angels are not exactly a scary offensive team (they jumped up to 16th in MLB in runs scored after last night), but they routed Boston without a single RBI from superstar Mike Trout.
The 7th inning that led to 21 runs! https://t.co/HE1INZ9h2C #Angels pic.twitter.com/g7rmRVSaQ3

— Angels (@Angels) July 3, 2016
The Angels missed their all-time single game scoring record of 24 set in 1979 against the Blue Jays, but their 21 runs are the most since 2004.