Dodger fan films himself catching home run ball, twice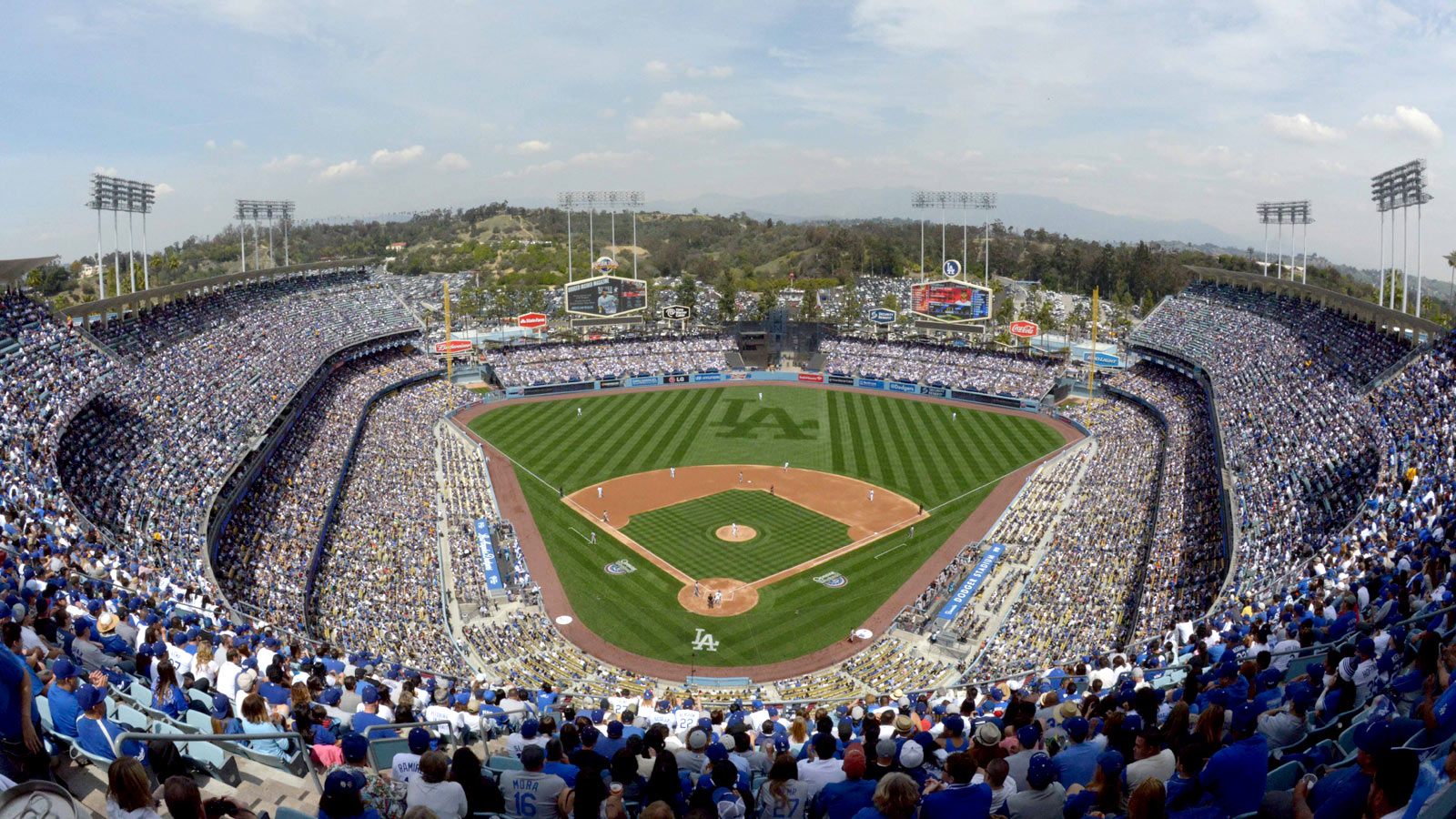 On Sunday, Dodger fan Bobby Crosby caught a home run ball off the bat of Alex Guerrero in the left field pavilion at Dodger Stadium. He recorded it on his camcorder…and this was the second time this season that this has happened.
Crosby has actually recorded himself catching many balls (at least 50) hit into the seats throughout the years and posted them to his Dodgerfilms Youtube channel. Most of those have been batting practice balls though. Despite the fact that catching home run balls has become routine for the 19-year-old, Sunday's catch was actually the first game home run he's caught that was hit by a Dodger. In the Dodgerfilms episode which includes the catch, Crosby mentions catching gamers by opponents Andrew McCutchen and Aaron Hill, but says he's never caught one hit by a Dodger.
Photo credit: Kirby Lee/USA TODAY Sports