Derek Jeter: From babyface to Cooperstown in 15 seconds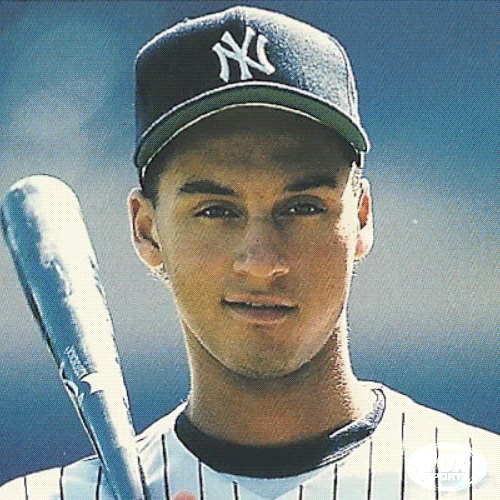 Oh, Derek Jeter.
It seems like only yesterday we met him, a baby-faced 20-year-old with visions of being the next great Yankee.
Five rings, 3,316 hits and countless babes later, he has certainly done that — and then some. But building one of the most decorated careers of his generation can really take a lot out of a guy.
So as The Captain embarks on his final MLB season, taking one last swing at a World Series ring for the other hand, let's take a look back at the toll all that success — on and off the field — has taken on No. 2 and his once-boyish looks.
Derek Jeter, through the years: