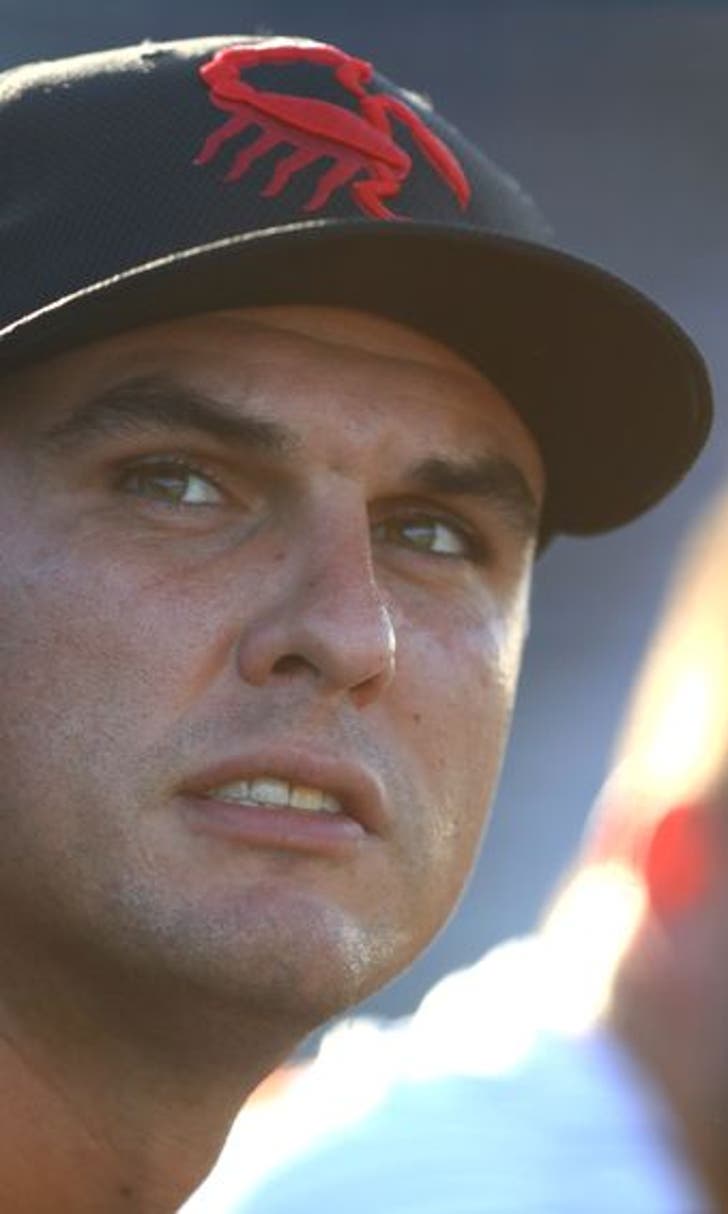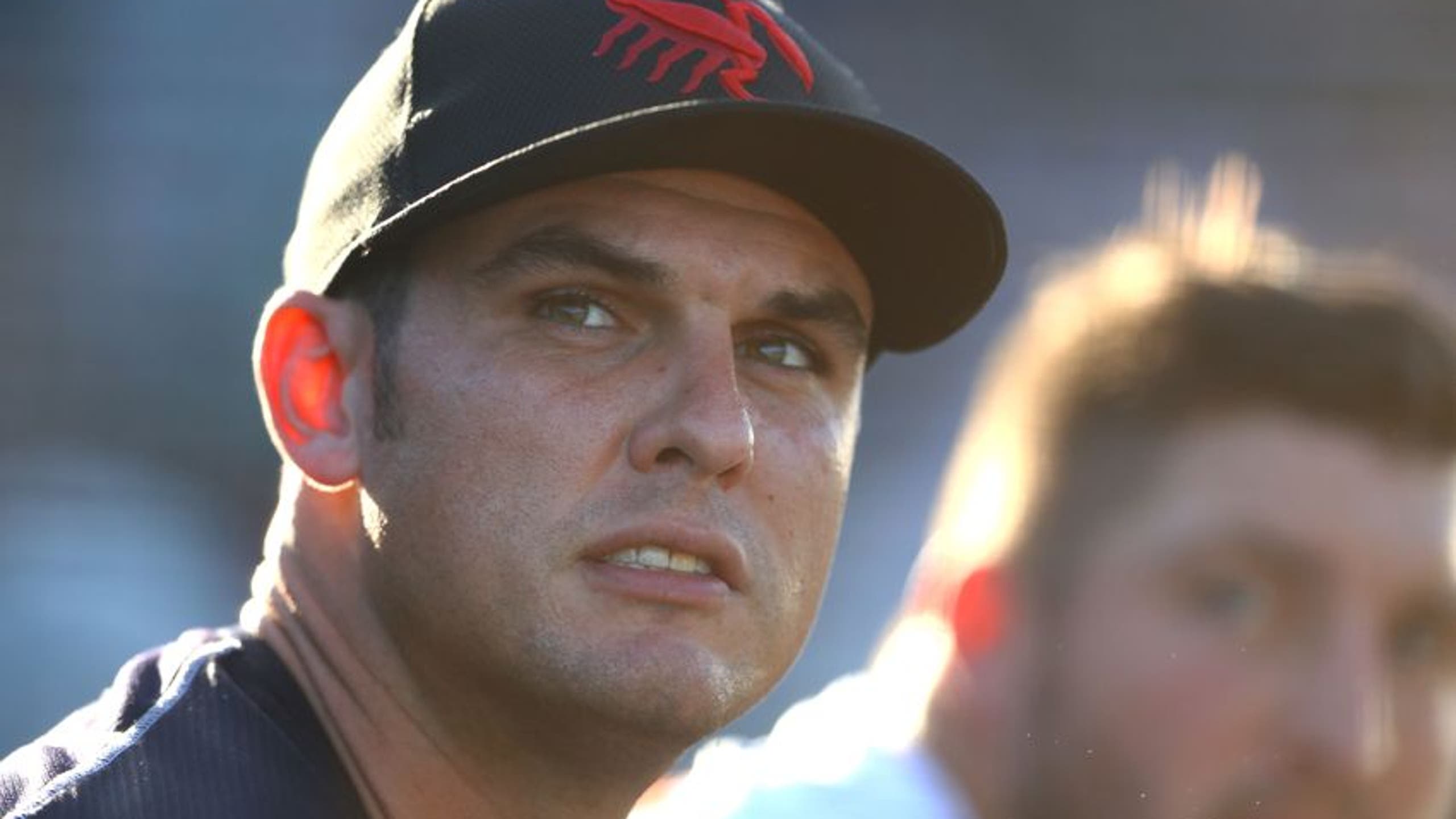 Yankees Talk: Greg Bird Determined to Win First Base Job
BY Fansided and Mike Calendrillo/FanSided via Yanks Go Yard • December 29, 2016
After missing the entire 2016 season following major shoulder surgery, Greg Bird says he fully expects to win the starting first base job for the Yankees.
Earlier this week, 24-year-old second-year player Greg Bird took to the Yankees official Facebook page to tell the masses that his shoulder is fully healed and that he intends to make a big impact on the 2017 club.
"I think there will be work that has to be put in to get used to the swing again and get used to everything — but I have no doubt in my mind that I can go out and perform this year like I want to perform. The doctor told me when he did the surgery you're going to be amazed at how good this thing is going to feel when it's all said and done, and technically it's not all said and done yet and it's already catching me off guard at times with how unbelievable it is in a lot of ways, so I'm excited."
Want your voice heard? Join the Yanks Go Yard team!
The plan going into last season was for Bird to play a few games a week at first base while getting some real world experience backing up Mark Teixeira. With Teixeria coming off of a season-ending leg fracture the year before, it was the Yankees' intentions to ease both men into the fold.
Unfortunately, once Bird began to experience troubles in his right throwing shoulder as Spring Training approached, the Yankees decided it would be wiser for their young prospect to go under the knife.
Though Teixeira continued to flash his world-class defensive skills through the duration of the '16 campaign, health issues and offensive decline quickly gave way to an array of different players manning first base. Of note, 25-year-old Tyler Austin was the most effective fill-in, slugging five home runs and 12 RBI in 31 games while amassing a .241/.300/.458 slash line.
In regards to the pending competition for time at the first base bag, Yankees manager Joe Girardi told the NY Daily News on Wednesday, "Greg's healthy, so our expectations are for him to compete for the starting first baseman position, and I don't think that anyone's going to give it to him. I think that Tyler Austin is going to do everything he can to have something to say about who plays first base, so again we have two young players that have ability, that have the ability to hit the ball into the seats and be productive hitters, and Greg Bird played really well in 2015 for us, and it's really unfortunate that he had surgery and missed all of last year. But you look at Tyler Austin, and he did some pretty good things here last year, so it should be a pretty interesting competition."
Girardi's explanation doesn't give us much of an idea as to who he expects to inevitably win the starting job, but on pure talent alone — not to mention a larger sample size, you'd have to call Bird the presumptive favorite.
As for the fans worried that Bird might need a bit of time to readjust to the speed of the Major League game, he tried his best to put those worries to rest.
I go home every day and I don't think about my shoulder," Bird said. "Obviously, there's still a treatment factor and a strengthening factor and just an everyday managing it factor. I always want to be competitive and I always want to go out and do well every night. But here it's a little less about results and more about development, and for me about health and just getting my playing time and my at-bats and getting used to the everyday thing again, but at the same time not killing myself and getting ready for a full offseason to come back strong and ready to go for spring."
It certainly sounds like Bird is confident headed into the new season. So while it's natural for fans to be skeptical, putting your faith behind that sweet left-handed swing of his seems like the kind of bet that should help the Yankees win a bunch of games this coming season.
More from Yanks Go Yard
This article originally appeared on
---
---