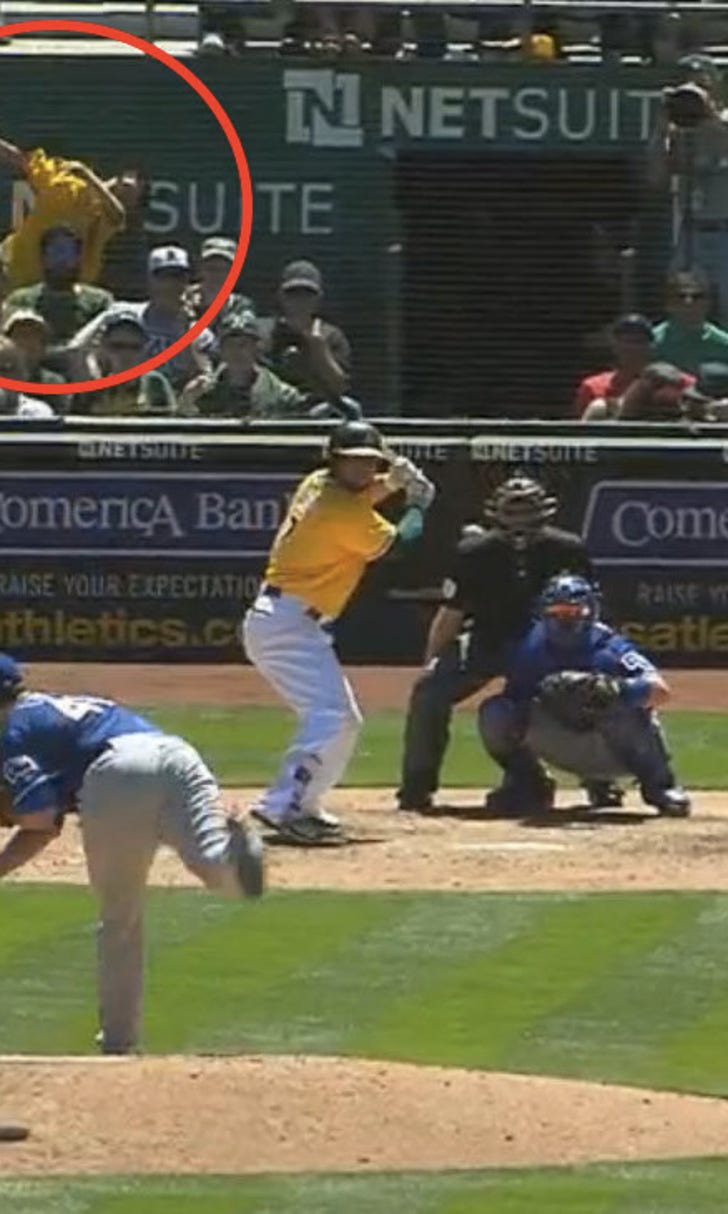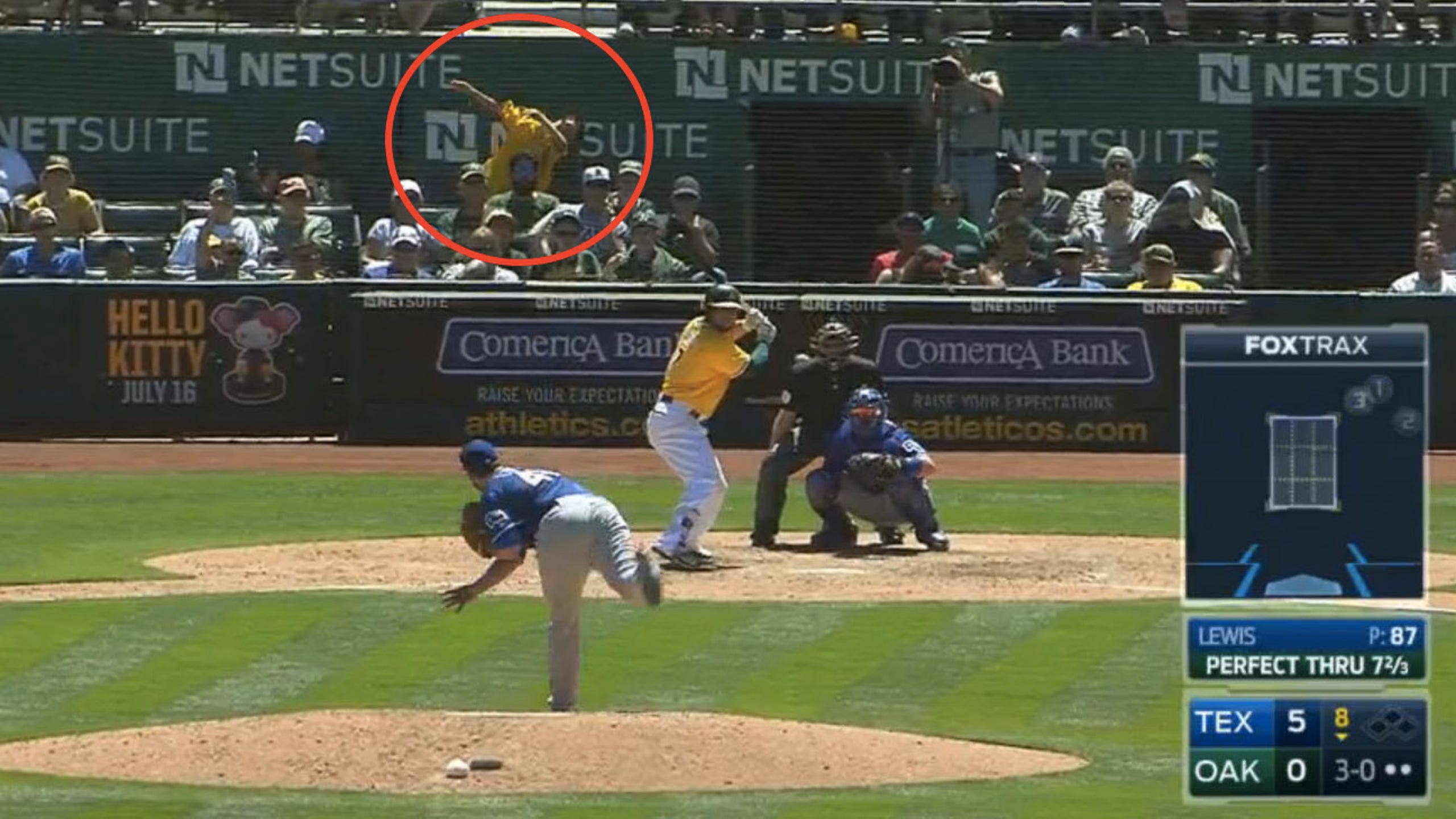 Did young A's fan behind home plate cost Colby Lewis his perfect game?
BY Cameron DaSilva • June 17, 2016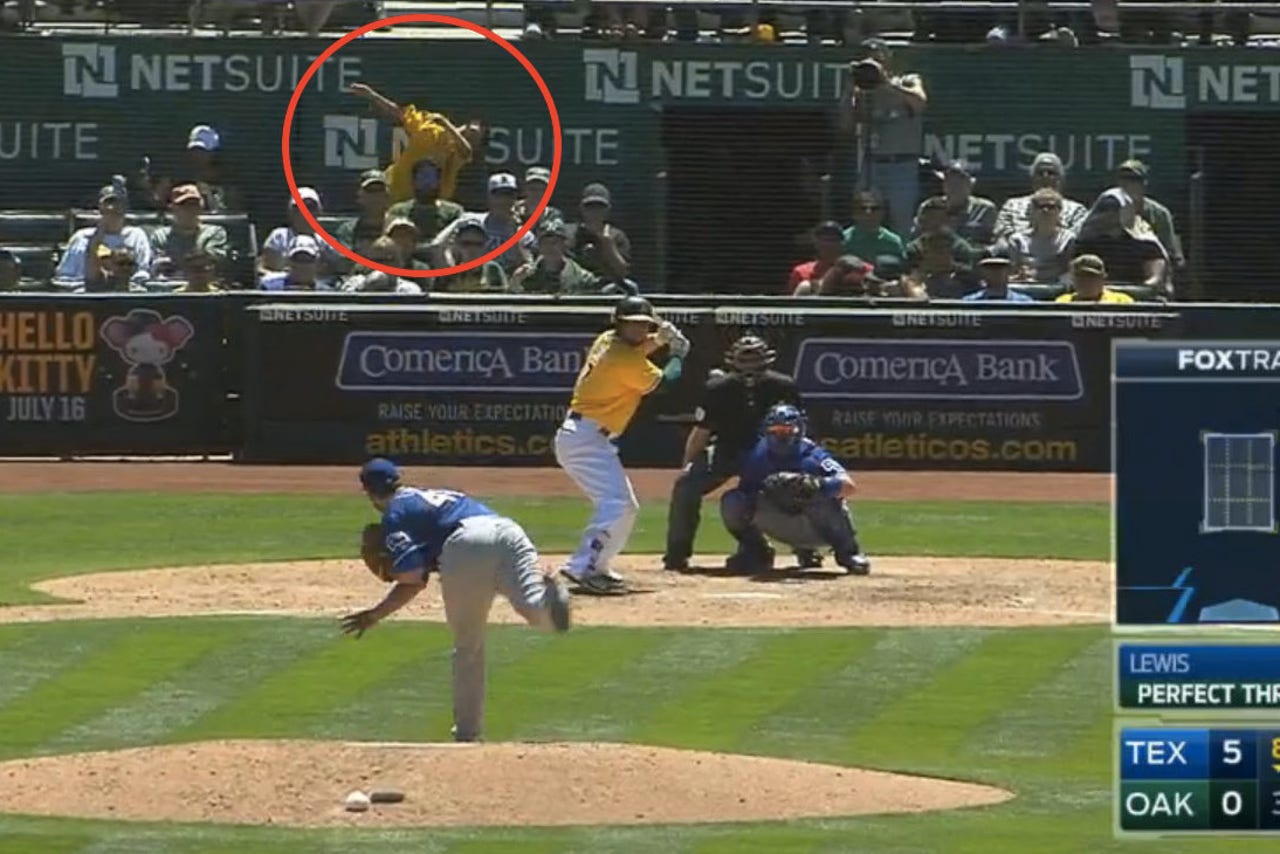 Colby Lewis of the Texas Rangers took a no-hitter all the way to the ninth inning before losing it on a leadoff double to Max Muncy. Prior to that point, his perfect game bid ended with two outs in the eighth inning after issuing a four-pitch walk to Yonder Alonso. 
Coincidentally, or maybe not, a young Athletics fan was dabbing behind home plate during all four of Lewis' pitches. It's probably just a strange occurrence, or maybe Lewis noticed him and it threw off his pinpoint accuracy.
Lewis went on to finish the complete game, allowing one run on two hits with four strikeouts. His only walk came to Alonso, with the youngster dabbing behind the plate.
---
---