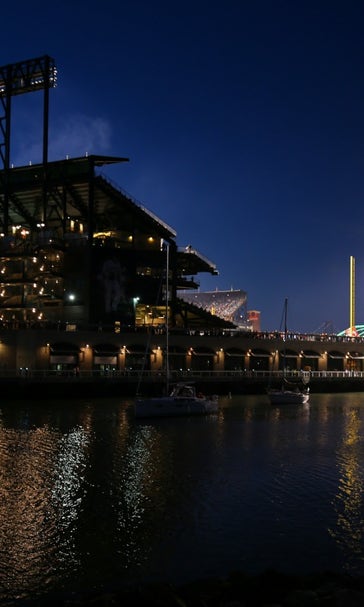 Awesome infographic charts a decade of home runs hit into McCovey Cove
BY Nick Schwartz • April 7, 2016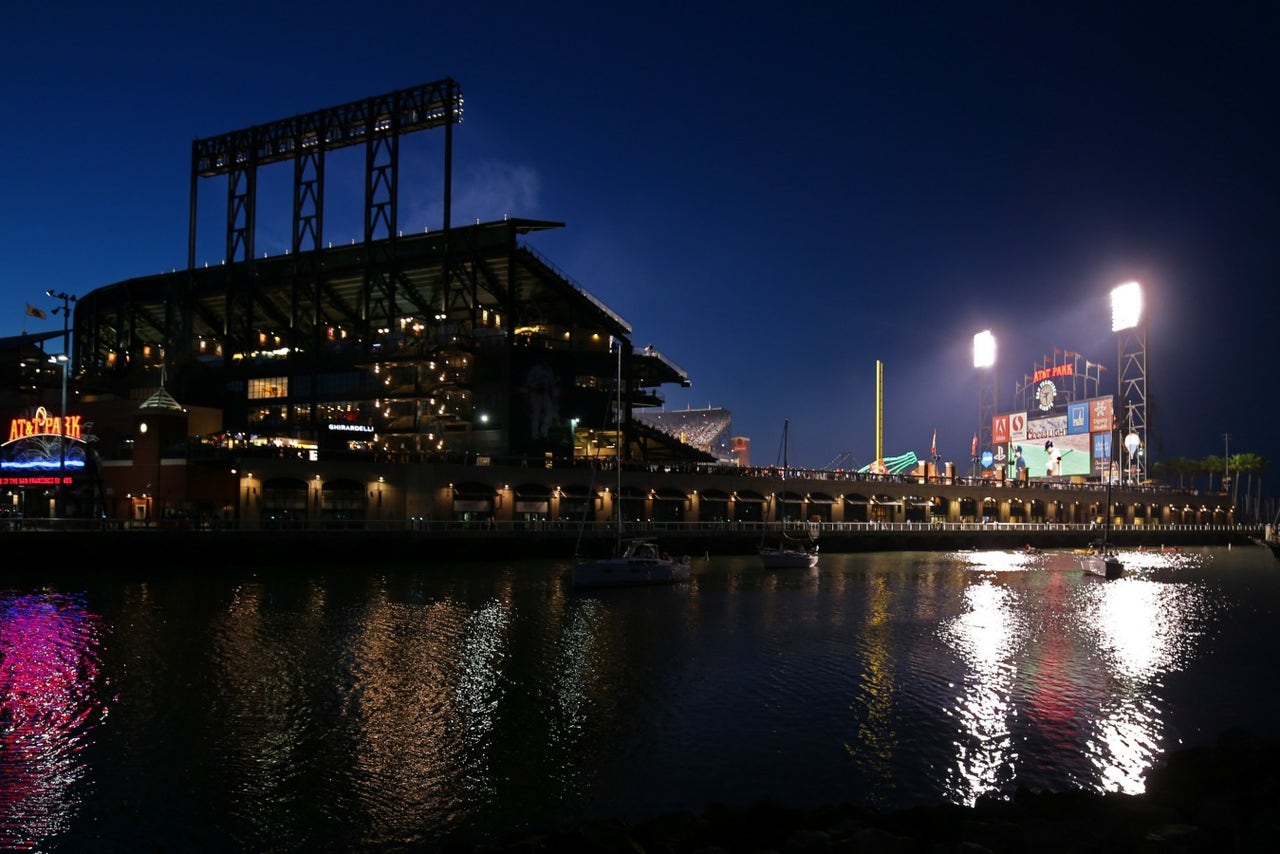 Barry Bonds hasn't taken a swing since 2007, but no player has come close to challenging his record of home runs bashed into McCovey Cove at AT&T Park. StubHub charted every home run to land in McCovey Cove since 2006, and Bonds' 452-foot shot off Livan Hernandez in 2006 remains the longest homer to splash down in the water.
Since the Giants moved to the stadium in 2000, a total of 107 home runs have been hit into the water, and Bonds leads all batters with 35 splashdowns. The next closest hitter, Pablo Sandoval, has six.
You can see a larger version of the interactive graphic at StubHub.
---
---