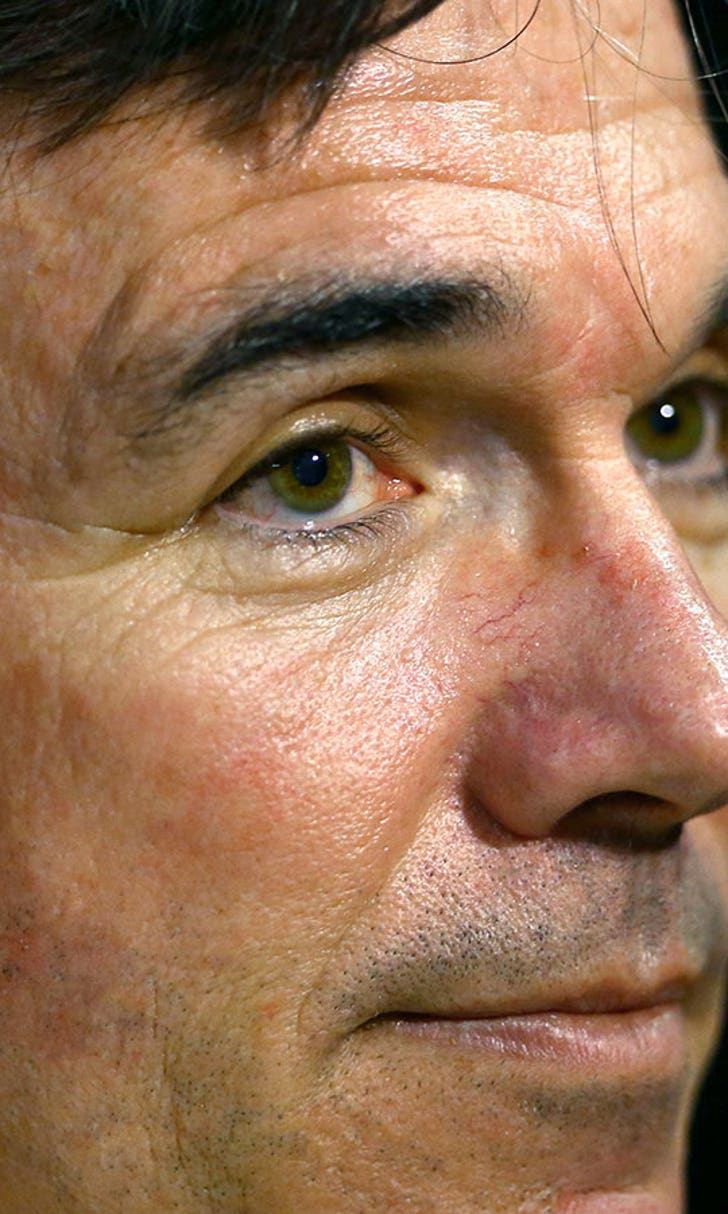 A's Beane on declining walk rates in MLB: 'It's like capitalism'
BY foxsports • August 14, 2015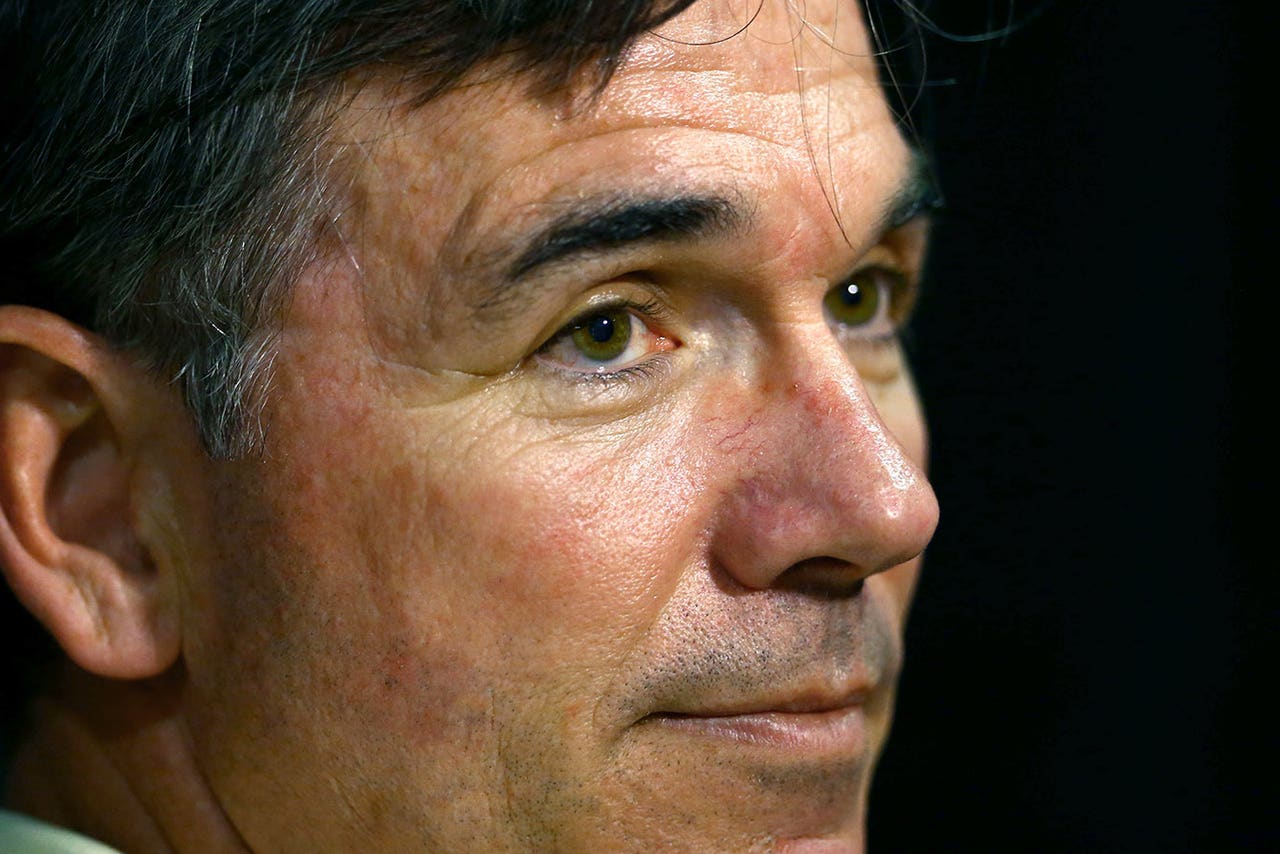 A thought-provoking new piece from CNBC's Eric Chemi sheds light on one of Major League Baseball's more intriguing issues at the moment: the declining walk rate. 
Oakland Athletics general manager Billy Beane is quoted throughout the article, as he has some interesting things to say regarding the absence of walks and how it pertains to organizations' emphasis on developing quality pitchers.
Said Beane in the piece: "It's like capitalism. You have a void that needs to be filled, and a whole generation of kids that see it. Back in the 1990s, there was a panic in the industry about lack of pitching. Now you have a big wave of pitching that is physically so much different."
Beane comments that only 'a few guys' on pitching staffs back when he was playing threw 90 mph or above, whereas pitchers today routinely average at least 2-3 mph more on fastballs. 
New York Yankees first baseman Mark Teixiera is quoted in the piece as supporting Beane's claim, while noting that pitch quality and an expanded strike zone have put hitters at a disadvantage as well: "It is definitely getting hard to walk in the big leagues. I feel the trend started a few years ago and is getting more pronounced this season."
Returning to his 'capitalism' comparison, Beane then explained to Chemi that he wouldn't be surprised if things flip once again in the future and offense becomes the name of the game: 
This is an intriguing conversation to have regarding the current state of the game, and Beane's perspective could be worth revisiting in the years to come, depending on what happens. 
"I've seen lots of spikes: hitting, pitching, fielding. Capitalism will start filling those voids. You will see a wave of talent coming into that area, which you'll expect in the hitting department.

Any normal market will tell you, when there's a scarcity in something, that will increase the price."
(h/t CNBC)
---
---