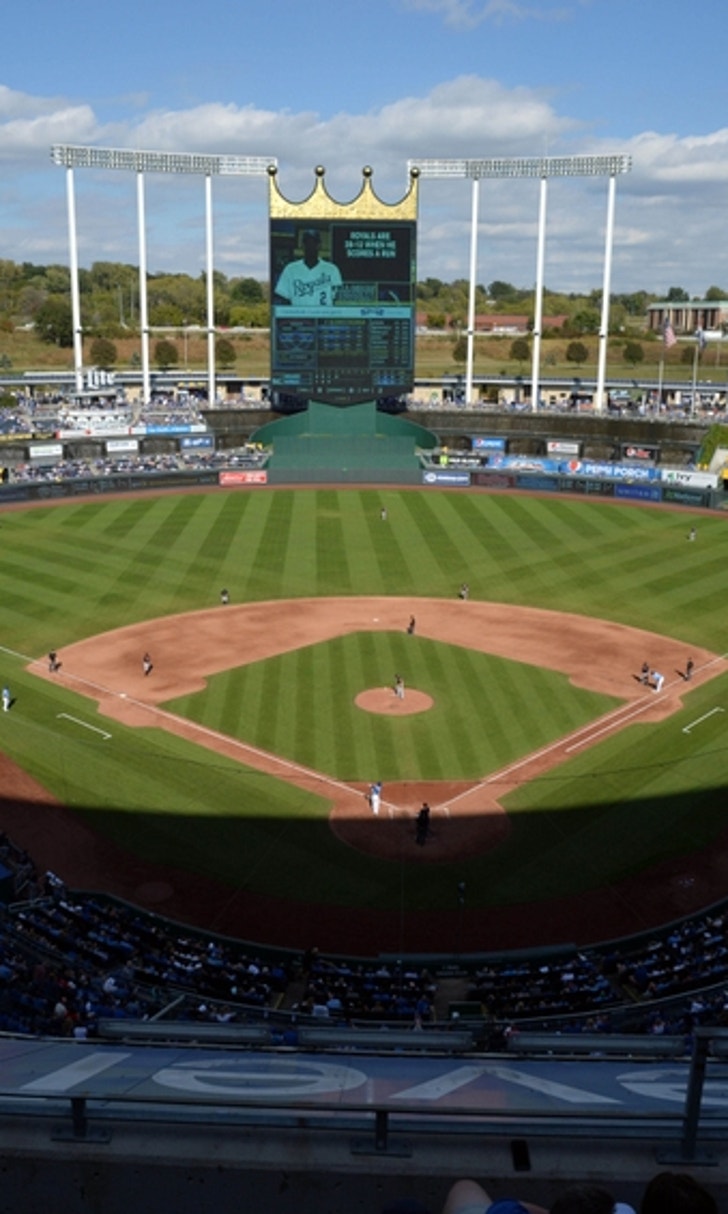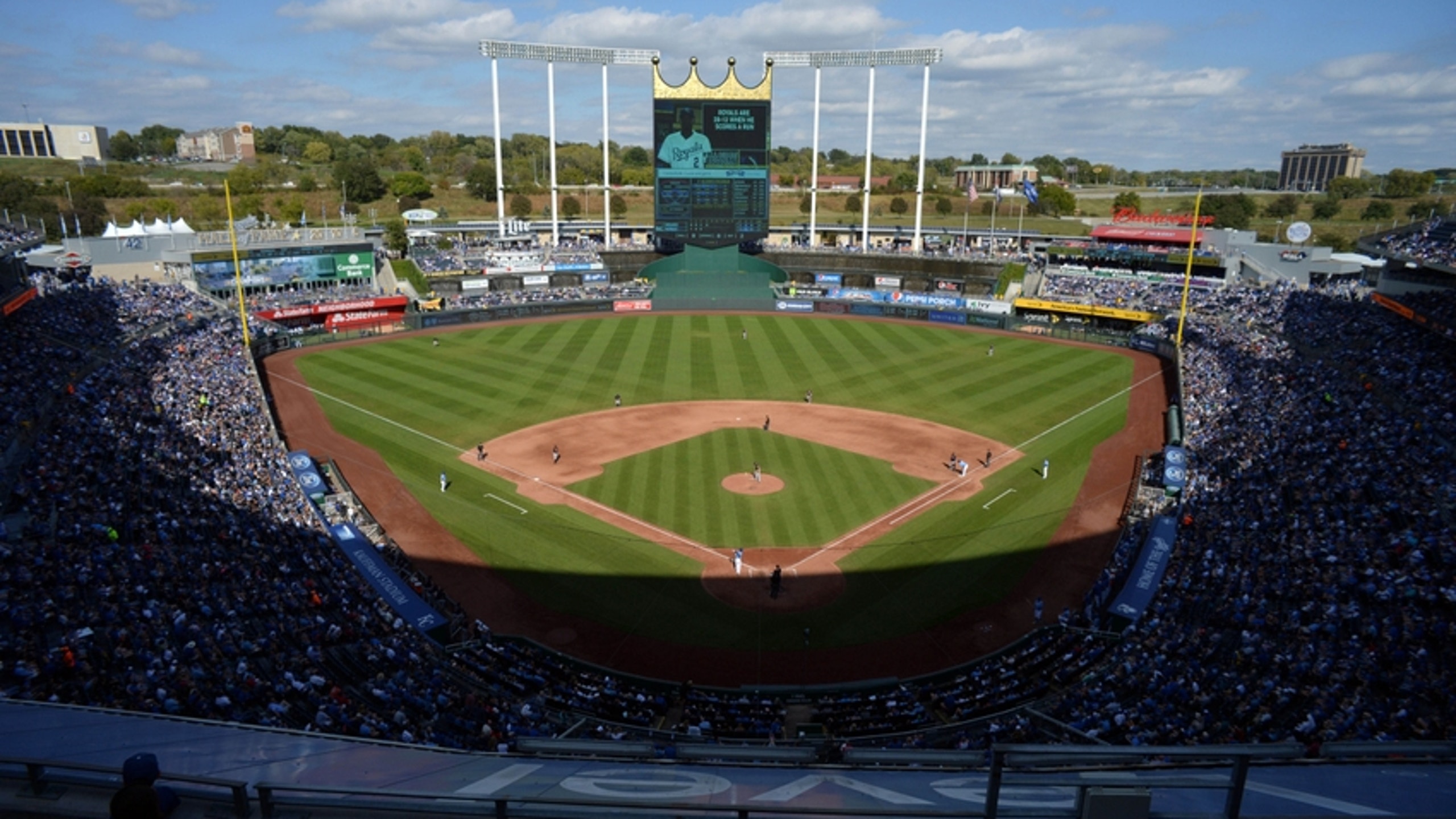 Kansas City Royals Whit Merrifield Trying To Eat His Way Into A Job
BY Fansided and Steve Contursi/FanSided via Call to the Pen • December 27, 2016
Most of would like to lose 20 pounds. Not Whit Merrifield, the second baseman of the Kansas City Royals though, because he is trying desperately to put on twenty pounds and keep it there. In order to do this, he has a personal regimen of diet and exercise that demonstrates just what it takes in terms of drive and determination to be a major league ball player, and the work it requires during the offseason.
Ten to one, unless you are a fan of the Kansas City Royals, you had never heard the name Whit Merrifield. Neither had I until today when I was driving to the grocery store and I happened to catch him  being interviewed on MLB Network XM radio. It was then that I realized the intensity and dedication that it takes to be a major league ball player in this day and age.
Whit Merrifield got his first taste of the big leagues last season with the Kansas City Royals appearing in 81 games as their second baseman. Now however, he is getting a taste of something different and eating tasteless meals, up to seven a day in an attempt to add 20 lbs to his six foot frame.
Royals Whit Merrifield: What It Takes
More from Call to the Pen
He begins a normal offseason day with nine eggs, let's that digest for a half hour or so, and then heads to the gym for a two hour workout. After that, he heads home to prepare his meals for the rest of the day. This takes about an hour, after which he is ready for his first meal of the day. A plain chicken breast, one cup of rice and broccoli comprises his meal.
Then it's off to the gym again for another workout that is followed with a second meal of the same food he had before. Then, it's time for the "fun part" of the day when he spends about two hours doing baseball activities. After that, it's – you guessed it – another meal of the same kind followed by yoga and stretching exercises and a ride home to eat his meal of the day. This time though, red meat and a potato are substituted and added to the regimen along with the broccoli.
Following dinner, he gets to spend a bit of time with his fiancée and soon it's time for bed so he can rise early to begin the process all over again. Merrifield doesn't seem to mind though as he told Jeffrey Flanagan of MLB.com:
"The hardest part of this is really prepping all the food," Merrifield said. "It just takes so much time. But in the end, I think it will be worth it."
Merrifield, 27, subsequently made his Major League debut in 2016, rapped out 22 doubles, hit .283 and stole eight bases. He also became a favorite among Royals fans, who nicknamed him "Two-Hit Whit" for his penchant for multiple-hit games — he had 26 of them in 81 games.
Not too shabby for a player who has earned his first "commercial"  in his rookie season aptly titled "Kool Whit"….
Merrifield is probably more typical than atypical of what the offseason is like for most major league players today, minus the diet he has undertaken to gain weight. And while many might be inclined to point to the average MLB salary that has now reached $4 million annually, Merrifield represents the other end of the spectrum who may or may not attain that level in their lifetime.
Nevertheless, Merrifield will earn slightly more than $500,000 with the Royals, putting him in a position where, unlike players from not too long ago, he can concentrate completely on the task at hand during the offseason and building a major league career for himself without having the added stress of driving a truck or selling cars during the offseason to support himself and/or his family.
And while almost all of us have dreamed at one time or another of being a major league player, how many of us would have been able, and more importantly willing, to put the time and effort into what is required.  Whit Merrifield has no problem with that because he "gets it ".
---
---