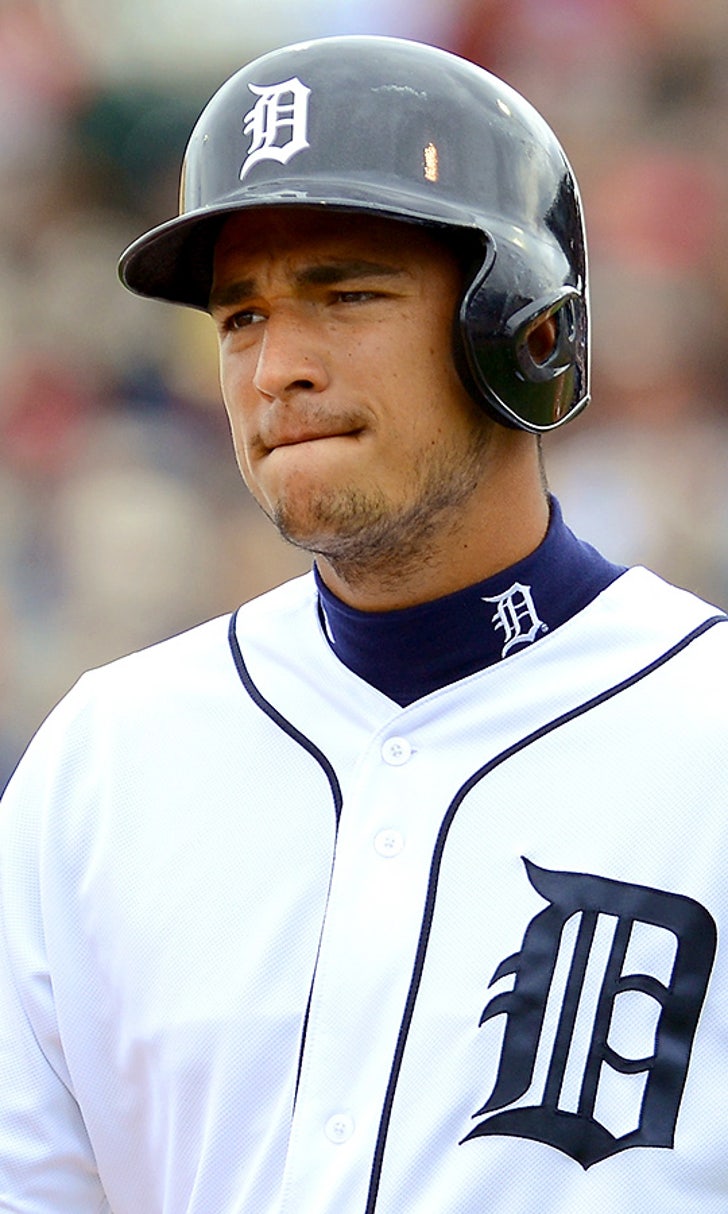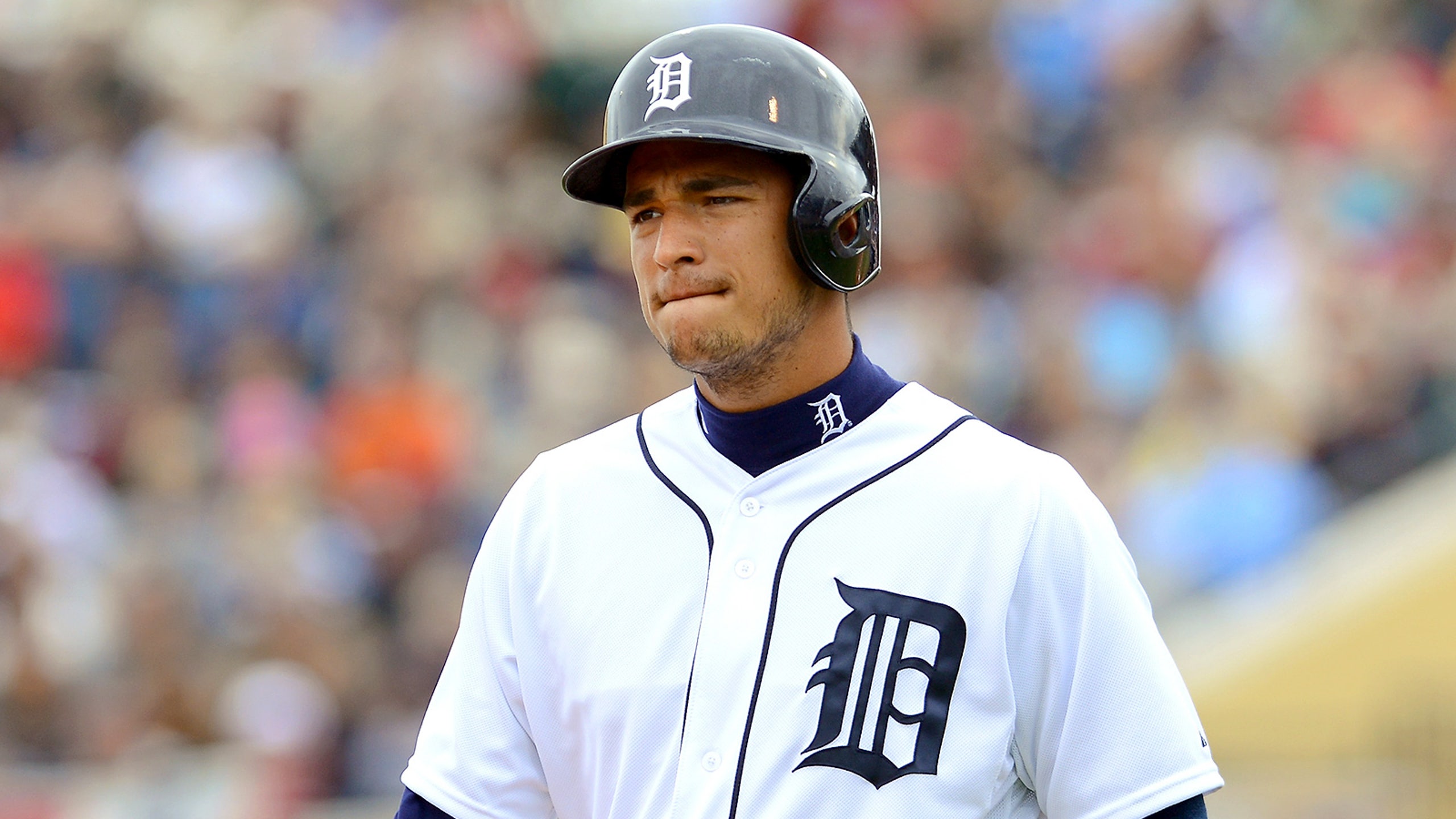 With Iglesias possibly done for season, Tigers face SS crisis
BY foxsports • March 16, 2014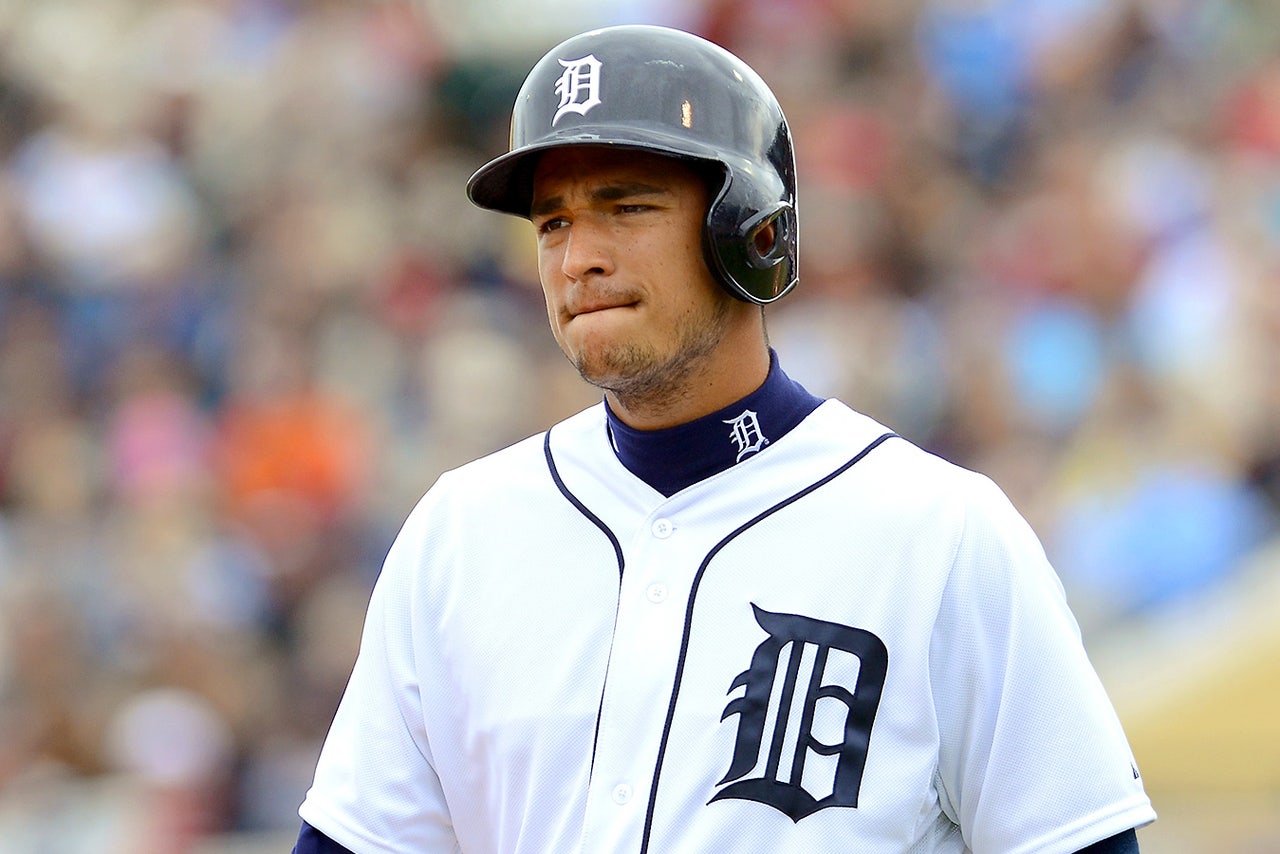 Two weeks before Opening Day, a projected World Series contender has a gaping hole at one of the most important positions on the field.
Here's what we know about the rapidly escalating concern over Detroit Tigers shortstop Jose Iglesias:
* The Tigers announced Sunday that Iglesias will start the season on the disabled list and said there is no timetable for his return.
* Iglesias expects to see two specialists in the coming days in order to "gain more insight on the appropriate treatment schedule" for injuries to both of his shins, according to his agent, Scott Boras. The Tigers said Iglesias will see foot and ankle specialist Dr. Thomas Clanton in Colorado on Tuesday.
* Iglesias has been limited to only one game this spring, and ESPN reported Saturday night that he will miss "most or all" of the 2014 season because of the injured shins. The Tigers haven't made any public statements suggesting otherwise.  
* If the Tigers are without Iglesias for an extended period of time -- which seems probable -- they do not have an abundance of internal options. Jhonny Peralta, the team's primary shortstop since midway through the 2010 season, signed with the Cardinals over the winter.
Danny Worth, with 26 error-free starts at shortstop during his major-league career, probably is the most sure-handed alternative in the Tigers' spring camp. Prospect Hernan Perez, who's about to turn 23, started 16 games at second base last season but none at shortstop. The newly acquired Steve Lombardozzi (two career starts at shortstop) is better-suited for a super-utility role.
* In addition to Iglesias, Boras is the agent for Stephen Drew -- who has an important role in the unfolding drama. Drew is the best available free-agent shortstop at this late hour. The Tigers may have interest in him on a one-year deal, but they would be reluctant to surrender their first-round draft pick (No. 23 overall) in order to do so. If the Tigers forfeit that pick by signing Drew, they won't have a selection until No. 63 overall.
Despite that, history says the Tigers will take a serious look at Drew. Under owner Mike Ilitch, the team has a long track record of signing Boras clients late in the offseason (or during spring training). Among the previous examples: Pudge Rodriguez, Magglio Ordonez, Johnny Damon and Prince Fielder.
* The trade market is another potential route, with the Seattle Mariners (Nick Franklin) and Arizona Diamondbacks (Didi Gregorius/Chris Owings) among the teams with shortstop depth to move. Philadelphia's Jimmy Rollins is a less likely fit because of his age (35) and salary ($11 million this year, with a vesting option for 2015).
* If the Tigers look to the outside for shortstop help, they probably will prioritize left-handed hitters. With the injury to left fielder Andy Dirks, only two projected regulars -- catcher Alex Avila and designated hitter Victor Martinez -- will bat left-handed against right-handed pitching.
---
---