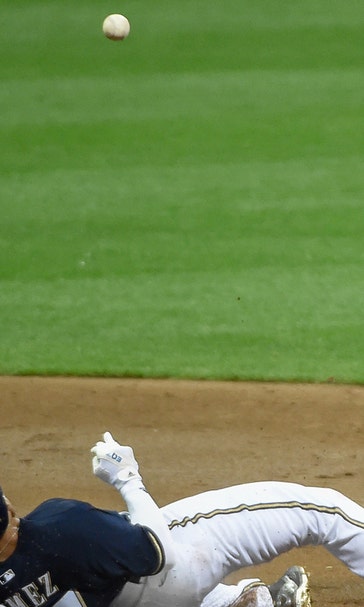 The defensive prowess of DJ LeMahieu
April 20, 2015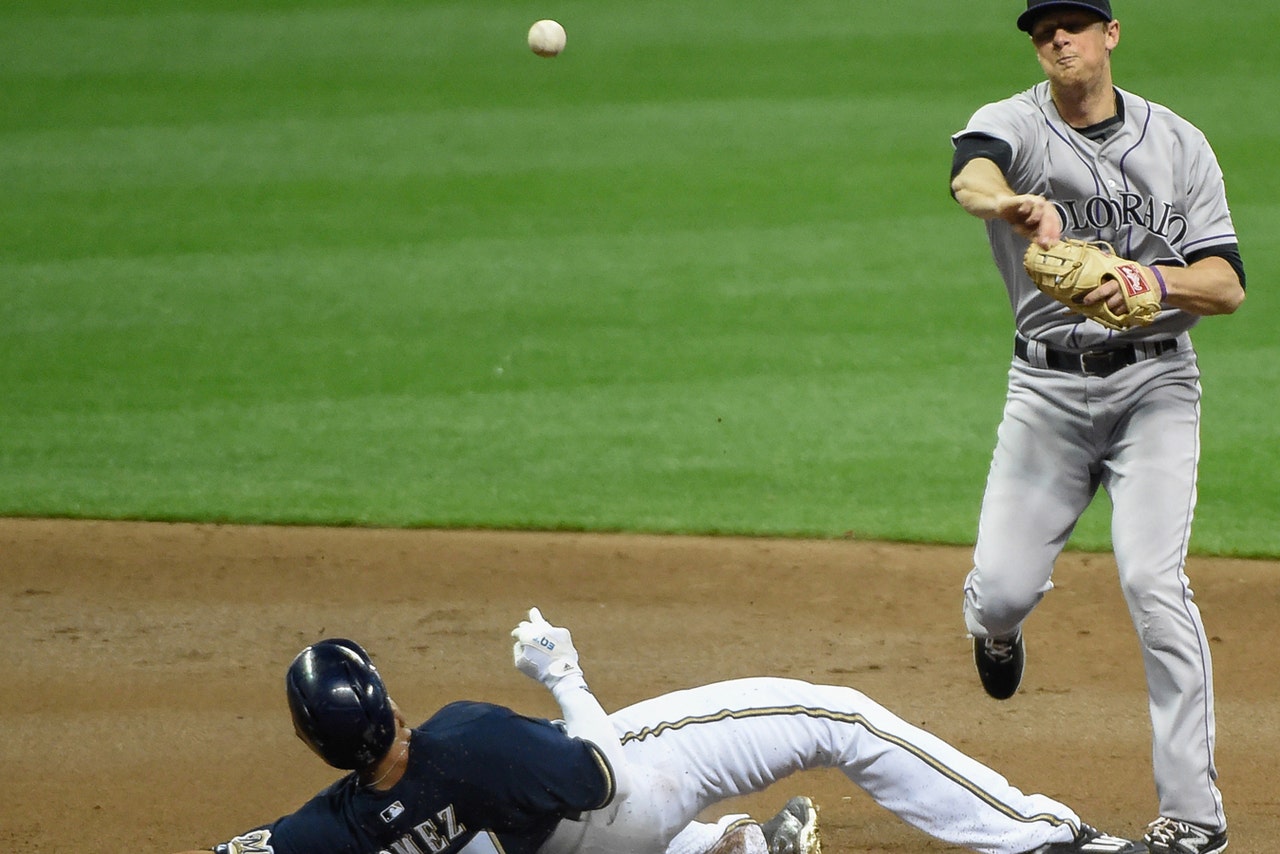 DJ LeMahieu forms a part of a defensively solid Rockies infield which includes Troy Tulowitzki and Nolan Arenado and was recently nicknamed the "Coors Shield" by voters at Purple Row. The Gold Glove second baseman told Richard Bergstrom of Rockies Zingers that he actually grew up playing shortstop:
"I played shortstop my whole life until I played a little bit of second in college. Then I got to pro ball and I played short, second and third. And then really second base exclusively with the Rockies."
LeMahieu revealed what the most challenging thing was about the transition:
"Turning two, turning double plays. Both fielding at second base and turning. Took me a little while. At shortstop the play is in front of you, second base the play is away."
Here's a look at an incredible double play he helped turn last year:
To read the entire interview, go to Rockies Zingers.
---
---